If you are searching for that dream holiday home abroad or simply looking to invest in an overseas property, then buying property in Thailand could be just what you've been looking for. Thailand or to give it its formal title, the Kingdom of Thailand is situated in South East Asia on the Indochinese peninsula. It shares borders with a number of countries including Malaysia, Cambodia, Laos and Myanmar (formerly Burma). It also boasts some of the most spectacular beach destinations found in this region along its two major coastlines, the Gulf of Thailand to the southeast and the Andaman Sea to the southwest.
Mention Thailand and most people's thoughts turn to back-packing, especially those who have actually experienced the idyllic delights of such an adventure in a land of a thousand temples, dazzling white sandy beaches and wonderfully warm, inviting seas.
Now however, many Britons are looking to plant a more lasting footprint in this fascinating country by setting up a second home or even buying property in Thailand for investment purposes.
The reasons are manifold… we have touched on its coastal beauty, but there is also some lush inland countryside which is quite breath-taking; the food is delicious; the people are welcoming, helpful and friendly; and perhaps the clincher – all this is available at a fraction of the price of a similar property at home or in other exotic overseas destinations.
Our Hero Realtor property buyers guide covers a number of important issues that you will need to consider if you are considering buying property in Thailand either as an investment or as a Thai holiday home abroad.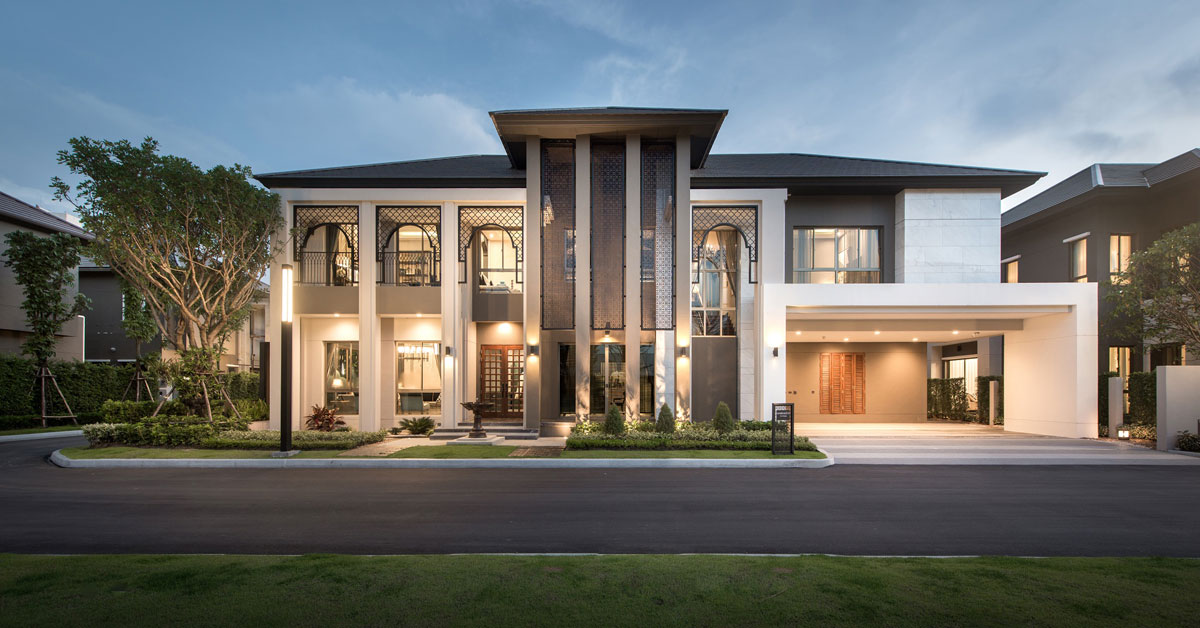 What about Thai Property Prices?
If you are considering buying property in Thailand then it is true to say that average property prices on the large island of Phuket, which is the main tourist destination, have doubled in value over recent years but they still remain excellent value for money… there is a wide range of property too.
Thai property buyers have been known to buy an apartment there for as little as £50,000GBP, while at the other end of the scale there is property valued at several millions of pounds.
However, those are the property extremes and we find that most property investors considering buying Thai property will usually be looking for the typical two and three-bedroom sea-view villas, prices of which start at around £250,000 and upwards for a well located, good quality property.
If you are serious about buying property in Thailand then you should recognize that it is not just about the island of Phuket, there are a number of other beautiful islands, including one known as James Bond Island, having featured in the film "The Man with the Golden Gun".
Plenty then, to convince you that Thailand is an ideal place to find your dream holiday home or investment property.
Buying Property in Thailand
But then the reality sets in… what about the nitty-gritty; the ins and outs of buying property in Thailand… and surely it cannot be roses all the way… there must be drawbacks?
Well if you are thinking of buying Thai property purely for pleasure then the flying time from the UK of around 12 hours, coupled with the fact that flights are relatively expensive, visiting for less than a week is not really feasible.
If you are considering investing in Thai property, you should note that economically Thailand has been known as the "sick man" of South East Asia and politically it could be considered to be a little unstable, so there are additional risks for investors considering buying property in Thailand to carefully consider.
If you are willing to put up with that level of risk – and the allure of Thailand is often so great for some that they do, then you will obviously require some help in navigating the choppy waters created by all the local rules and regulations associated with buying property in Thailand.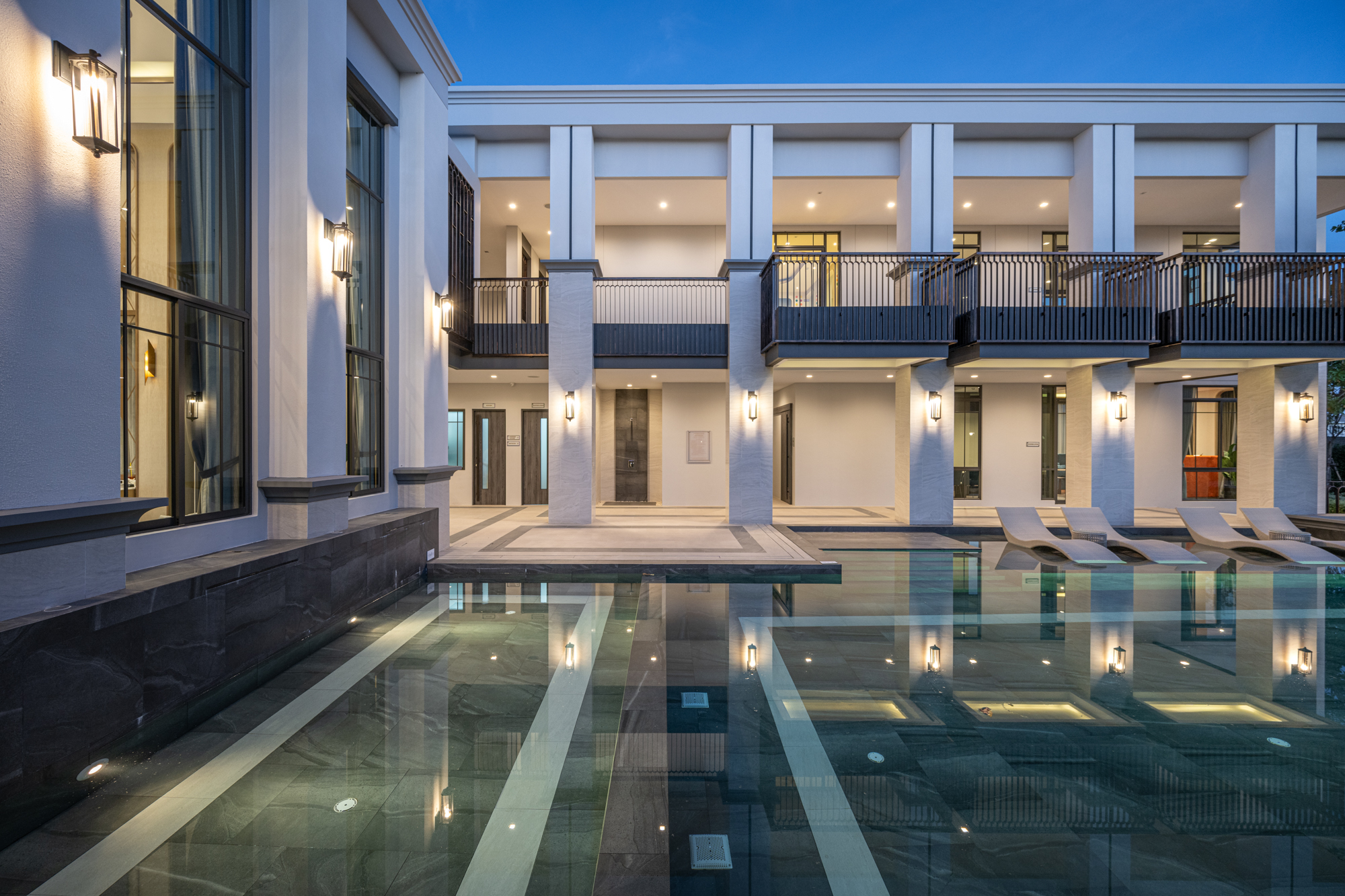 What to Consider when Buying Property in Thailand
If you are set on buying property in Thailand then before you part with your money and buy what you may well consider to be your very own slice of paradise there are certain things that you have to understand.
First of all, you should understand that under Thai laws foreigners are not currently permitted to own land in Thailand… right then, you might think that's knocked the idea on the head already… but not so.
There are two ways round this law that will allow you to legitimately buy Thai property:
Create a Company to buy Property
The first option is for you to set up a local Thai based company and use this to buy your property. It will currently cost you around 40,000 THB or so – but there are tax benefits to owning a Thai property within a company, especially when it eventually comes to selling.
Leasehold Agreements
The second option is for you to buy the property through a leasehold agreement for a period of 90 years. What happens here is that you register for a standard leasehold and then extend it for 30 years at a time. This leasehold will cost a fee of 1.1% of the rental cost of the entire term of fees is paid at land office for the official lease registration
What about Property Insurance in Thailand?
Home insurance is important in Thailand and all prudent property investors and owners of holiday homes there should ensure they have it in place. As earthquakes are not uncommon in the region you should ensure that your property is covered for earthquake damage as well as buildings and contents.
If you purchase an apartment then the management company is required by law to take-out insurance to cover damage by earthquakes and other disaster… however, it is always best to check that they have it in place and at an appropriate level. You will however still need insurance cover for the fixtures, fittings and contents of your property.
Getting Good Legal Advice
Finally, as with all property purchases anywhere in the world it is vital that you do your homework and that you also use a good independent solicitor or lawyer experienced in such property transactions to represent your interests throughout the buying process, review all documentation and where necessary translate any agreements into English.
Overseas Property Investment Solutions
As a leading independent property and land investment specialists Hero Realtor offer expert advice and support to clients across our specialist areas of expertise helping them to achieve their investment objectives.
If you are an investor searching for overseas property investment opportunities or a second home in Thailand, please contact us today to discuss how Hero Realtor can help you.