If you've ever had any dealings with Bangkok real estate issues such as building your own development or condo complex, you already know how difficult it is to find the best contractors. It can be a potential minefield trying to find reliable people. At Hero Realtor, we have our fingers on the pulse of the Bangkok real estate scene and everything it takes to build your own development or house.
We have compiled a list of the best Bangkok construction contractors that cover a wide range of areas. It's important to state that Hero Realtor does not benefit from the business of any of these recommendations. We are completely impartial and do not make any commissions on any recommendations we make. We recommend these companies and service providers because they are reliable and trustworthy and do a great job.
Please keep reading more to get the best Bangkok contractors for your real state needs in the city.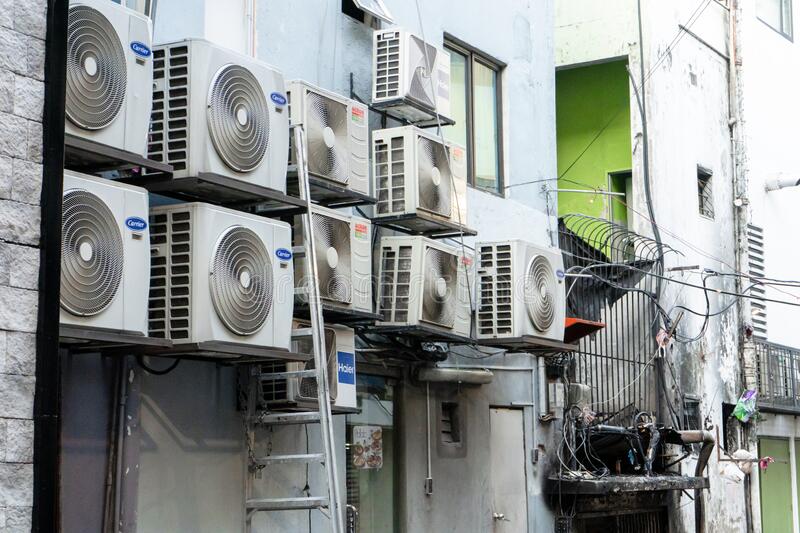 List of Bangkok Contractors by Industry
If you already own a property in Thailand, a development, or are considering building your own house or complex here, you need access to the best contractors and service providers. Please see our list below that is split into categories so you can easily understand.
Air-Con Cleaning & Maintenance Services
With temperatures that very rarely go under 30-degrees, Thailand can be an extremely uncomfortable place to live sometimes. And this is especially true if you are from a colder western nation in Northern Europe. Having access to air-conditioning is essential if you don't want to sweat to death.
But anyone who has air-con will tell you, that it's not just having access to it, but you also need to ensure your aircon unit is always well maintained and clean. Here are a couple of trusted aircon service providers for all your cleaning and maintenance needs:
Name: Khun Witoon
Area: Bangkok Sukhumvit
Phone: 086-5525-7871
Name: Khun Keng
Areas: Saphan Sung, Bang Kapi, Lat Phrao
Phone: 092-275-1223
Professional Cleaning Services
Nothing is more important than keeping everything clean and tidy. And sometimes you just don't have the time to clean your house or condo and need some help. Many westerners have in-house cleaners who visit their homes a few times a week to clean. There are also one-off instances where you might need a cleanup job done one time. And so it's essential that you have access to a professional cleaning service in Bangkok, just like this tried and trusted company:
Name: Tidy Cleaning Bangkok
Area: All Bangkok
Facebook: Click Here
Phone: 086-984-3322
Plumbing Service
If you ever had a blocked toilet or your water has stopped working, you will already know how essential it is to have a plumber on hand who you can trust. You don't want to come home to water in your living room. Bangkok plumbing companies that are reliable and top-notch are not easy to find. So please see a recommended Bangkok plumber below that can get the job done to the highest western specifications:
Name: Khun Vichien (Air)
Area: (Bangkok) Sukhumvit, Lat Phrao, Bang Kapi
Phone: 06-1021-2300, 081-253-0850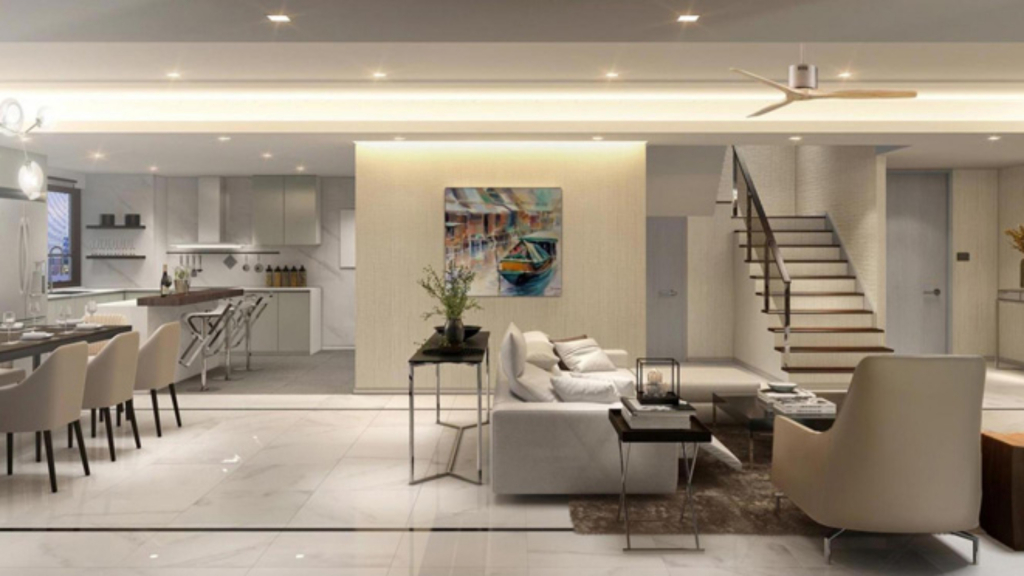 Interior Painting Services in Bangkok
You know how much hard work goes into painting a single room, never mind about the entire interior of a house or condo. It really is a slog. But if it's not painted correctly, it makes your whole house interior look bad, and that's a chance you don't want to take. The only way to ensure this doesn't happen to you is to hire the best Bangkok interior painting service providers. Here are some of our most favorite:
Name: Khun Pakphum
Services Offered: Installing, repairing wooden and vinyl flooring.
Area: (Bangkok) Sukhumvit
Phone: 094-984-3946
Name: Khun Anusorn
Services Offered: Interior painting, plastering, paint repairs
Area: Sukhumvit
Phone: 092-729-9155
LINE: Aow9155
Furniture Assembly
It can be a right hassle to assemble furniture when you first move into a new Bangkok property. It's so time-consuming and labor heavy. You do not want to be wasting house upon end by having to assemble and fit your own furnishings. If you need someone to do that for you, it's a good idea that you contact the below contractor that specializes in furniture assembly.
Name: Khun TriSit
Area: (Bangkok) Sukumvit, Bang Kapi, Bangna, Lat Phrao
Phone: 089-556-2793
Interior Design
Getting the best interior design services in Bangkok can be a sketchy affair. There are so many companies that it can be hard to find which ones are the most reliable. But there is nothing more important than getting the interior design right for a prospective house design or even for a larger condo development. You need Bangkok interior design services that are 5-star like this company below:
Name: Oriental Tawa Interior Design
Area: Bangkok
Facebook: Click Here
Phone: 089-999-5059
For more information on Bangkok contractors for areas and services we might not have covered in our recommendations list, you can contact us directly with your questions. Please feel free to contact us or the above-listed contractor recommendations.