Are you a foreign ex-pat in Bangkok who wants your kids to attend an international school for Christians? If so, the ultimate choice is the International Community School Bangkok (ICS). This is one of the very few Bangkok Christian Schools that also teaches to high international levels.
The International Community School Bangkok is located in the Bangna District of Bangkok, directly between the city center and the main airport. It's a very central location for international learning and living in Bangkok. And if you are a staunch Christian family who appreciated these religious values, this school merges Christianity and international learning like no other.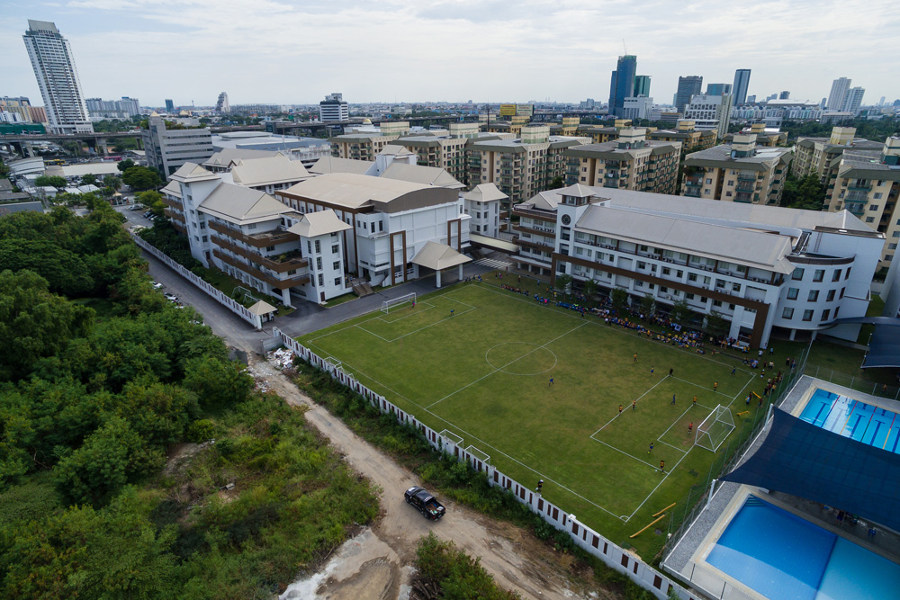 International Community School Bangkok Overview
Most religious type schools in Thailand focus on Buddhism. And this is why the International Community School Bangkok for Christians is such a unique establishment. The ICS brand was first established back in 1993, but the Bangna branch of the school first opened its doors in 2004.
The school has maintained impressive levels of education throughout the years. This school enjoys accreditation from the Western Association of Schools and Colleges (WASC), and also the Association of Christian Schools International (ACSI). It's an American-focused education system for kids aged between 4 and 12 years old. In 2017, just over 1,000 kids were attending the school from across 22 different countries. It's the cultural diversity of the school and its merging of Christian and international schooling that makes the establishment so popular.
Best Christian Schools in Bangkok
When it comes to Christian schools in Bangkok, you can't beat the International Community School Bangkok. The majority of the teachers are Americans and Canadians who understand or already follow Christianity. Your kids will get the best Christian schooling you can possibly get in Thailand.
By merging both accreditation learning categories such as WASC and ACSI, your kids will have the perfect preparation for attending an international or Christian high-school in Thailand or in America. If you are an American Christian ex-pat family living and working in Bangkok and you want the best of both worlds for your kids, this is the perfect school.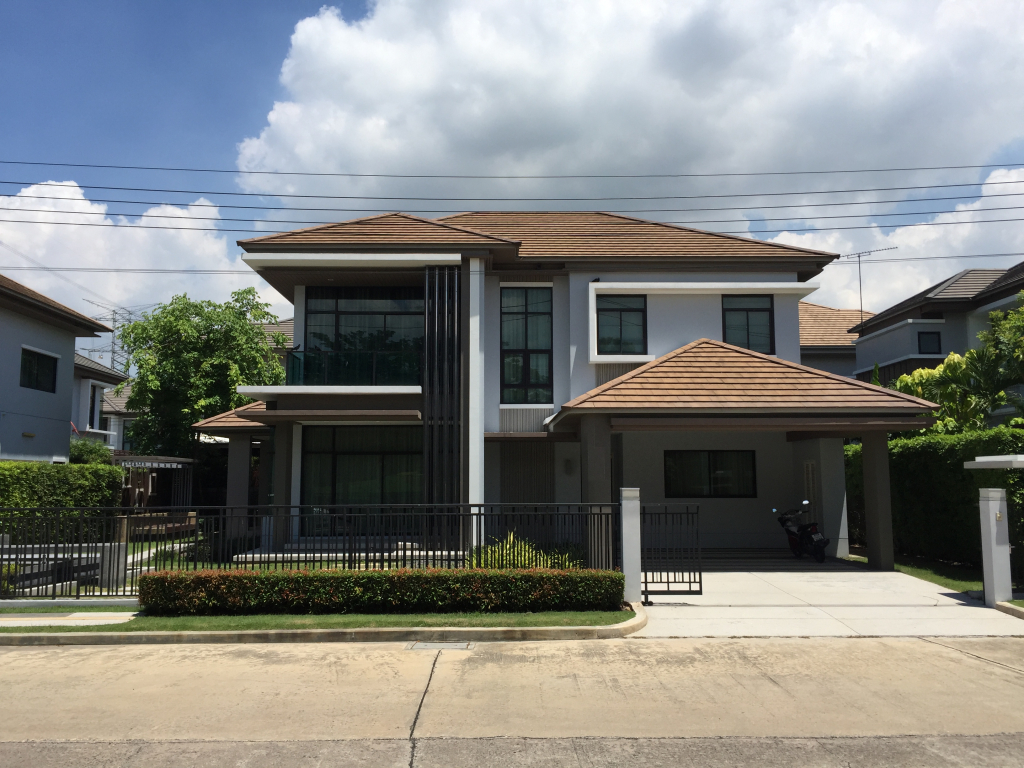 Properties to Rent near International Community School Bangkok
Are you also looking for properties to rent near International Community School Bangkok? If so, that would be the perfect option for your family. At Hero Realtor, we have the best-handpicked selection of rental properties in Bangkok. We can recommend the ideal property that suits your needs. Here is a selection of links properties near the school that are currently available for rent:
Stylish Detached 4-Bedroom for Rent at Rama 9
High Quality 4-Bedroom House for Sale and Rent in Bangkok
Massive 528sqm 5-Bedroom House for Rent at Prawet Distract in Bangkok
Beautiful Modern 4+ Bedroom Bangkok House for Sale and Rent at Onnut
Detached Bangkok House for Sale and Rent
The International Community School Bangkok (ICS) is the best place for American Christian families in the city. Your kids will get a high-level international-style education, while also keeping in line with your Christian roots. If our property recommendations are not suited for your needs, you can email us directly or visit the website by clicking here. Hero Realtor is here to ensure you get exactly what you are looking for.