The KIS International School Bangkok is widely considered as one of the best international schools in Bangkok. The school is home to over 800 students from over 55 countries and has one of the friendliest international atmospheres of any school in the city. When you need to find high-quality properties for rent near KIS International School Bangkok, we can help you to find your dream rental home.
KIS International School Bangkok is accredited and aligned with the IB World School system that is very respected. The school is also accredited and authorized by the Council of International Schools, and the International Baccalaureate Organization. They are also partnered with the Washington International School, and licensed by the Thai Ministry of Education and a member of the International Schools Association of Thailand (ISAT).
The school challenges children academically to be the best they can be while offering lots of options in terms of academia, sports, media and creativity. If you want to give your child a head-start while preparing them for a university in the Western world, the KIS International School Bangkok is something special.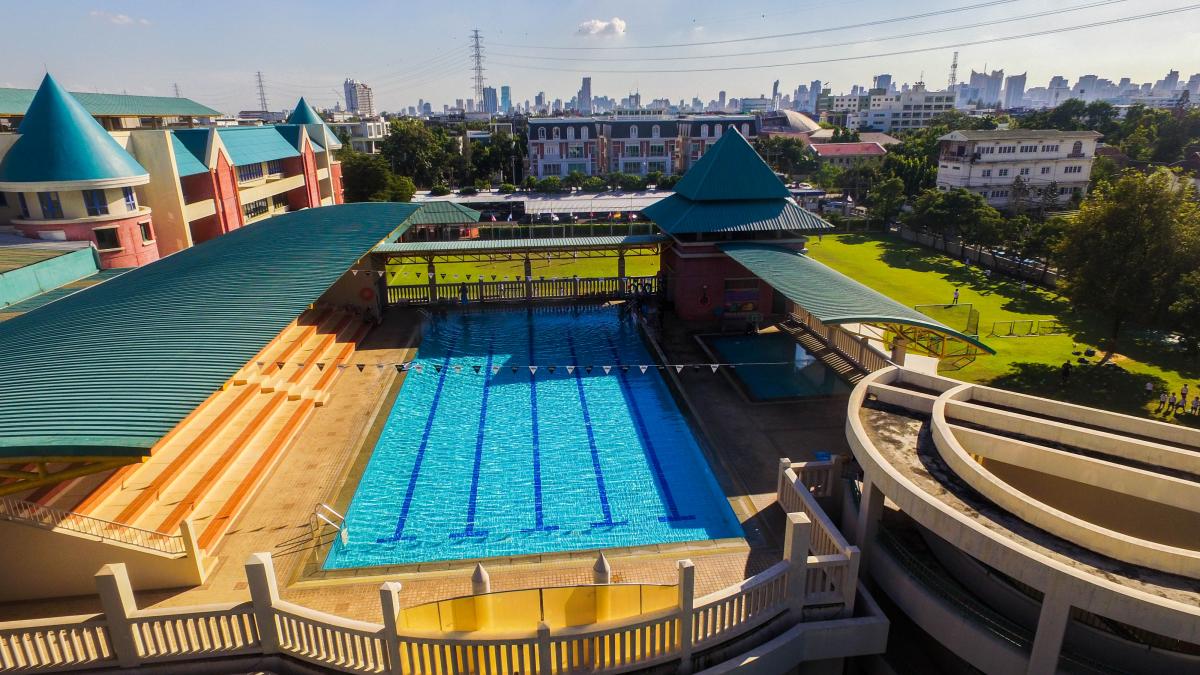 Properties for Rent Near KIS International School Bangkok
Are you currently looking for properties to rent near KIS International School Bangkok? If so, you have come to the right place. The school is located on Pracha-Utit Road, Huay-Kwang, making it a very convenient place to live.
When you want to live within close proximity of the school, we would recommend this modern 2-bedroom Pracha Uthit Road condo that is a stone's throw from the school.
We also have a vast choice of properties to rent on Rama 9, near to the school. Take a look at this spacious and affordable 2-bedroom Rama 9 condo, this sophisticated 2-bed Leticia Rama 9 apartment set over 187sqm, or this chic 3-bed Belle Grand Rama 9 condo near to the MRT Phra Ram 9 station.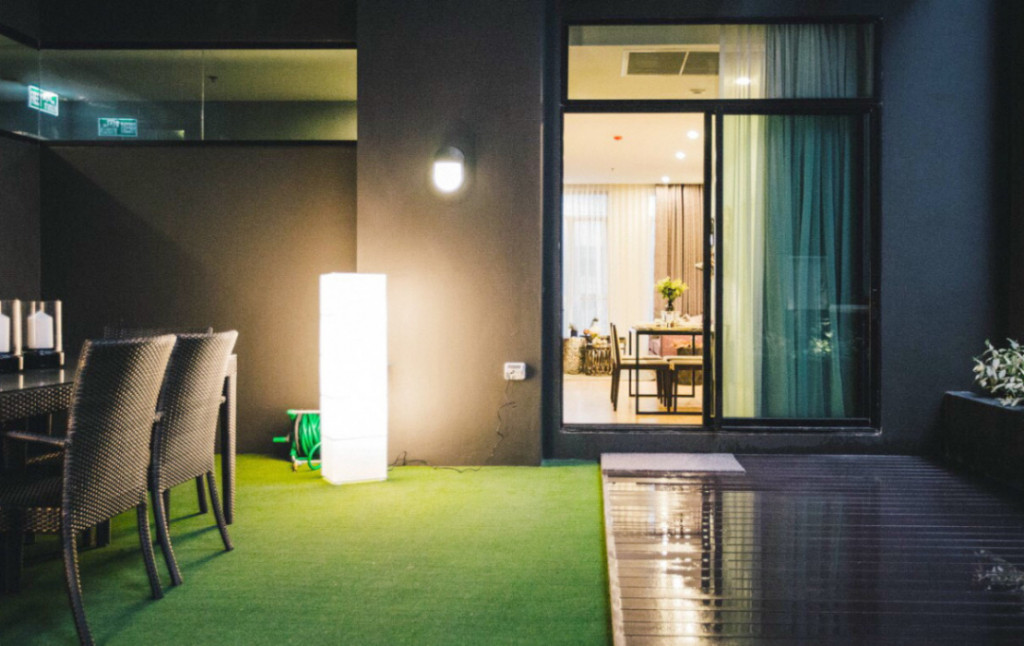 One of the more stylish and high-end apartment properties for rent near KIS International School Bangkok is this breathtaking 3-bedroom condo at The Capital Ekkamai Thonglor. This condo is also located near to BTS Thong Lo and MRT Phetchaburi stations.
Are you looking for something more spacious such as a house for rent near to the school? This affordable 3-bedroom detached house at Lat Phrao comes equipped with a swimming pool and great value for money rates. Alternatively, when you are looking for a high-quality family villa, you need look no further than this jaw-dropping 4-bedroom villa that is located close to the MRT Sutthisan station.
Our handpicked selection of properties for rent near KIS International School Bangkok provide convenient options so you can live near to your child's school. Let us know if there is anything you like or if you are looking for alternatives or advice.