Each year expats from all over the world move to Thailand to start a new life, but, what do they do about accommodation? If you were to move your life to Thailand, would you need enough money to invest in a property and buy it outright, or do you have the option to rent? If so, are there any restrictions? Here's everything you need to know.
The short answer is yes. In fact, renting property in Thailand is exceptionally easy and there are plenty of real estate agencies and websites that you can use to browse the wide variety of rental properties available.
While you technically shouldn't rent long-term on a tourist visa (e.g., committing to a 12-month lease when you are on a 90-day visa), you can rent a property on any visa type without complication.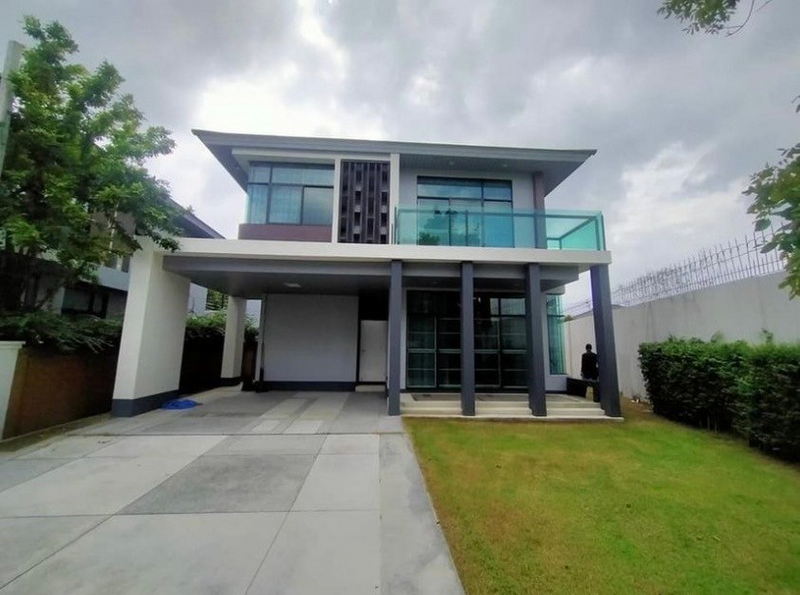 What is required for a foreigner to rent a property in Thailand?
Again, there are no restrictions (assuming that your nationality is on the approved visitors list for Thailand). The only things you will need with you to start the process are:
A valid passport
Enough money for your security deposit
Typically speaking, you will be expected to pay at least 2-months' rent as a security deposit on your rental. This may vary depending on your landlord, which real estate agency you are renting with, and the property type that you are renting. Some landlords may also ask that you pay several months up front in addition to your security deposit; however, that isn't always the case.
It is possible to find rentals that only require 1-month security deposit and the first month up-front.
What type of property is available for foreigners to rent in Thailand?
So, now that you know it is indeed possible for foreigners to rent property in Thailand, what are the different accommodation types that are available? Here's everything you need to know…
Rooms for rent
It is possible to rent rooms in shared accommodation, or single room studios in condominium complexes. The type of rooms for rent vary from one location to another but tend to be one of the cheapest options for those looking to rent accommodation in Thailand.
Condos for rent
Condos for rent can be anything from a small studio apartment to a large penthouse in a lavish condominium complex. Condos tend to be classed as "serviced apartments" with building management staff and onsite facilities. Such facilities include:
Swimming pool
Fitness room
Stream room & sauna
Restaurant / bar
Green space
Onsite security
The great thing about renting condos in Thailand is the fact that they tend to be built in the most strategic locations. This means being close to public transport, near local amenities (beaches, restaurants, and bars – depending on location), and so on.
If you are looking to live in a more secure location (condos have round-the-clock security, and in most cases – key card access).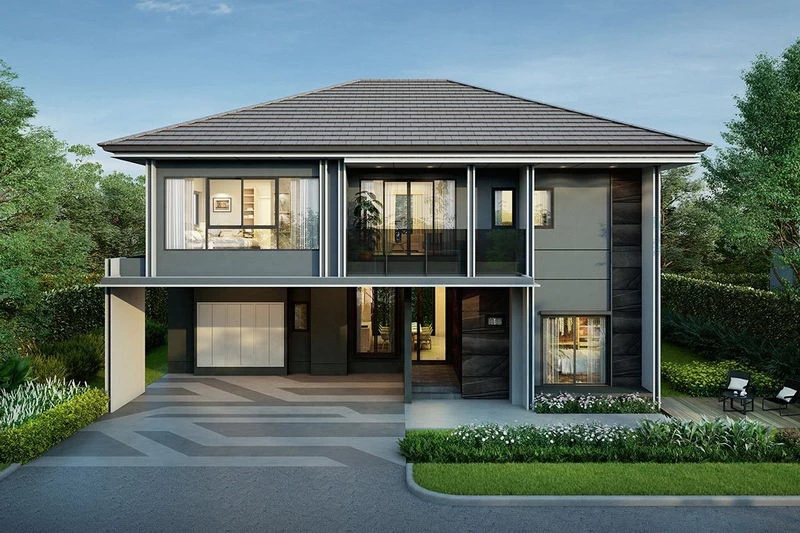 Houses for rent
For those who do not like the sound of living in a large condominium complex with other people, there are plenty of available houses for rent in Thailand. Depending on the location you are choosing to live in and the available budget, some houses have more facilities than others.
For example, a house with a swimming pool in Bangkok might not be as commonplace as a house with a swimming pool in Phuket.
Townhouses for rent
Townhouses are a popular rental option for families looking to relocate to Thailand and are typically in gated communities. Renting a townhouse in a gated community offers some similar benefits to condominiums, particularly when it comes to facilities.
Controlled security at gates / CCTV / key card access
Shared public spaces
Swimming pools
Fitness rooms
Townhouses in a gated community are ideal for those who want a little more privacy, while still having the opportunity to get involved in the local community. If you are thinking of moving to Thailand, and have small children, you may prefer this option. This is because you can relax knowing that your gated community is safe and secure – should your children want to play on the street.
Villas for rent
There are so many villas for rent in Thailand and these are among some of the most desirable. If you've ever dreamed of living in a beachfront villa on some tropical island – in Thailand it is very much a potential reality.
Conclusion
So, to recap:
Yes, foreigners can rent property in Thailand.
There are no restrictions; all you need is a passport and your deposit in cash.
There's a wide variety of property types available, including: rooms, condos, houses, and villas.
All in all, renting property in Thailand is relatively painless. However, it is advised that you find a reputable real estate agency like Hero Realtor to assist and represent you during negotiations and when trying to find the ideal rental property for you.