When you are looking for a viable Bangkok real estate investment, at Hero Realtor, we have some of the best options. There is nothing better than purchasing a Bangkok property and then making back steady money via rental returns.
In terms of investments, Bangkok is home to some of the best condo developments in SE-Asia. If you want to take advantage of a lucrative Bangkok real estate investment today, we have this classy 2-bedroom condo for rent in the Millennium Residence on Sukhumvit 20 that already has a paying tenant.
Here are the details of this condo:
Type: Condo
Bedrooms: 2
Size: 90sqm
Location: Near BTS Asoke
Sale Price: 15.4 million THB
Rental Price: 52k THB per month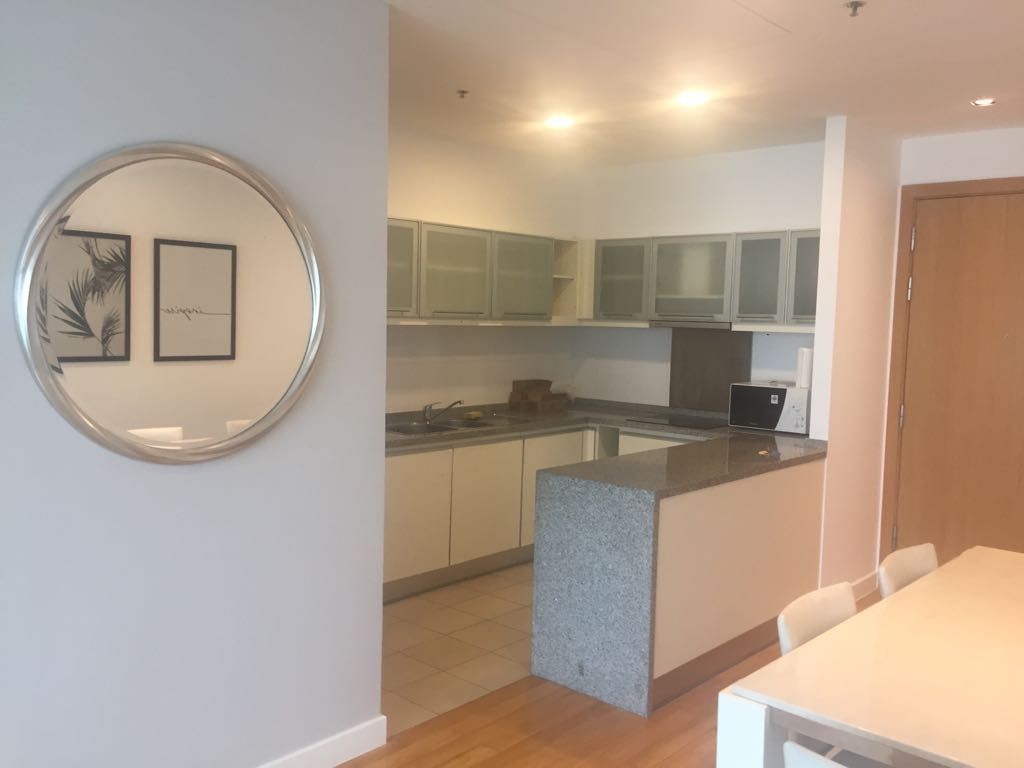 Viable Bangkok Real Estate Investment for Rental Returns
One of the best ways to make back money on a Bangkok condo investment is to rent the property out. This is a great way of making profits on your investment while you are waiting for the sale prices to recover after COVID-19. This 2-bedroom Bangkok condo already has paying tenants, so you can already begin to make back money on your investments as soon as you have purchased it. It's a win-win loophole.
And when the Bangkok real estate market does recover, you will be in a position to sell your condo for a tidy profit if you wish. Or you could continue to rent out the condo so it can eventually pay for itself.
Millennium Residence Bangkok Condo for Sale
This classy 2-bedroom Bangkok condo is set over a spacious 90sqm and is located in the Millennium Residence Development. The development is located on Sukhumvit Soi 20 near the BTS Asoke station. The location is ideal for people who live and work in the city or even a small family.
The interior design is very modern, utilizing light tones and wooden floors to create a very homely yet chic atmosphere. The views looking out across Bangkok are fantastic. The condo has an open-plan living space and a cozy kitchenette. Alongside two bedrooms and two bathrooms. This condo has everything you need. Whether you are looking for an investment or somewhere central and comfortable to live, this Bangkok condo is the ideal investment.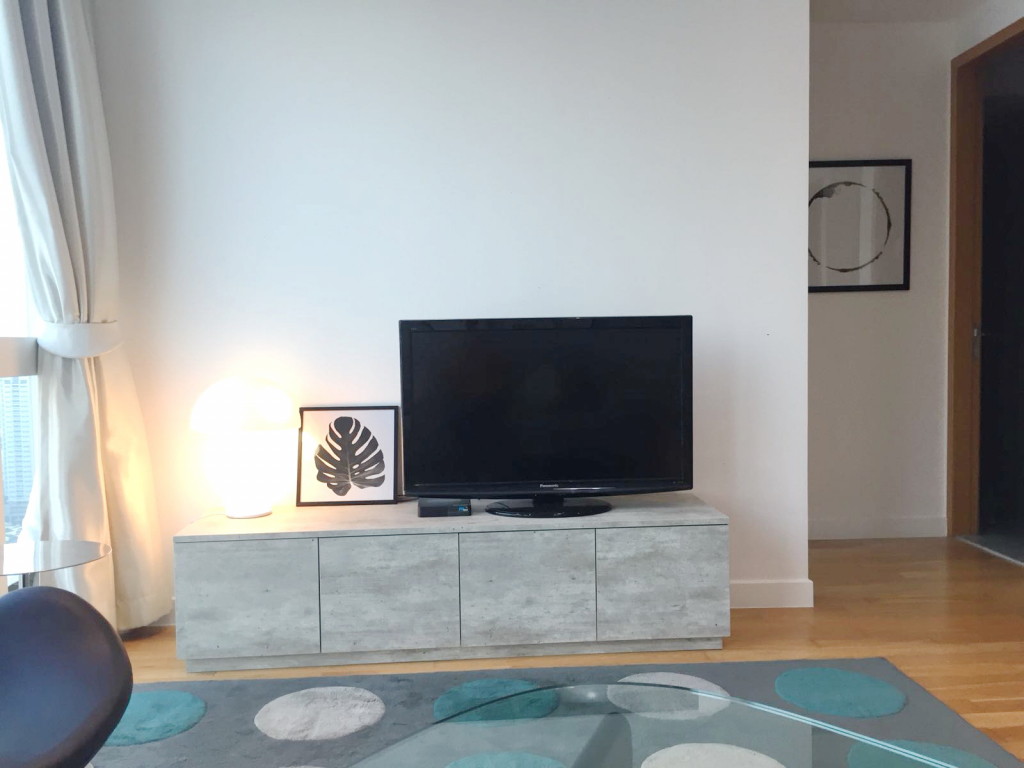 Bangkok Investment Opportunity Prices
As mentioned above, this is a quality Bangkok real estate investment because the property already has a paying tenant in place. The rental price is 52,000 per month or 15.4 million THB to buy. If you buy, you can begin to make money right away. And in the future, you can choose to continue renting the condo or to sell when the local real estate prices recover. You simply cannot lose in that respect.
At Hero Realtor, we have some exceptional Bangkok condos and houses for sale or rent. Please here to see some quality Bangkok property rentals. You can click here to find a handpicked selection of Bangkok real estate options.
If you want to take advantage of this Bangkok real estate investment opportunity, you can click here to see the full listing. Please feel free to contact us with any inquiries you might have. We can recommend some of the best rental and sale options in the city at Hero Realtor.