Utilizing the services of a Bangkok real estate agent can sometimes be the difference between getting the best or worst deals in the marketplace. Agents sometimes get a bad rap, but they are essential when it comes to finding the perfect Bangkok real estate or rental deal.
Be smart, be prepared, be fully equipped with info and recommendations. Here are 5 reasons why you need to use the services of a real estate agent in Bangkok.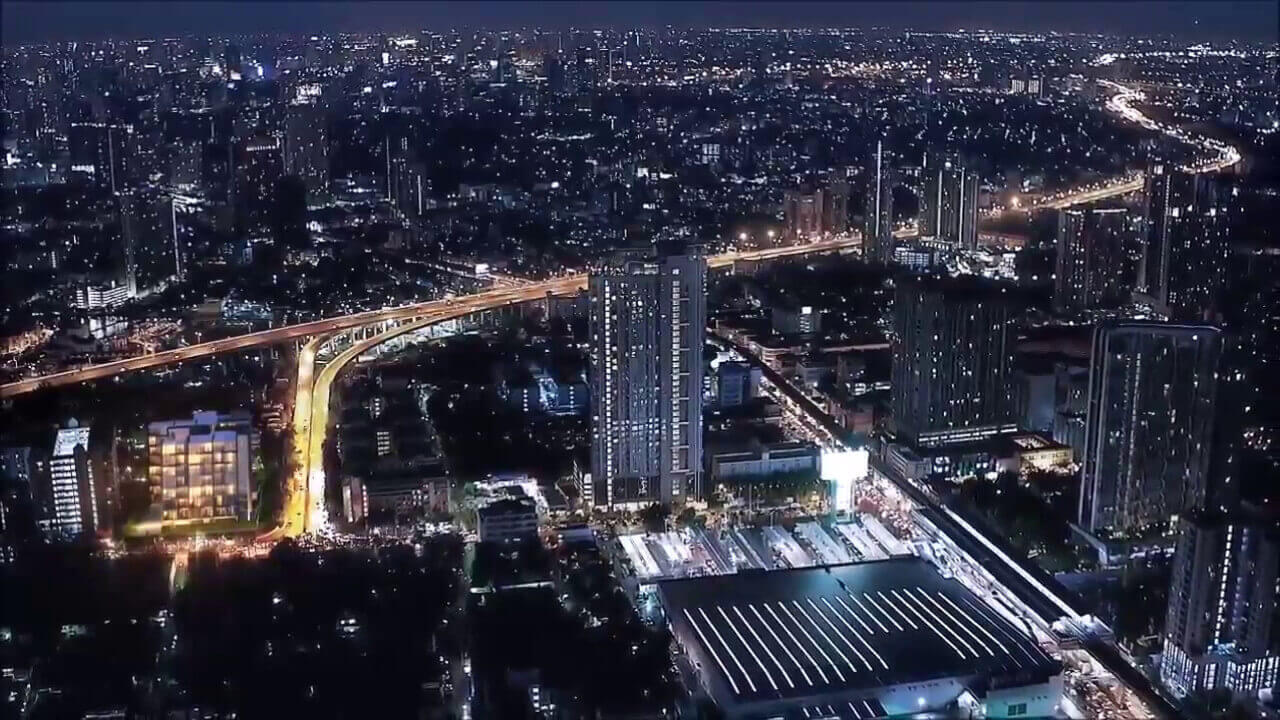 #1 – Knowledge of the Bangkok Real Estate Scene
Are you a Bangkok property aficionado? Yes? No? If the answer is 'no', it's imperative that you piggyback on the knowledge of experts. If your answer is 'yes', it's always good to have a second pair of eyes.
The best Bangkok real estate agents have a vast knowledge of the Bangkok property market. It's their job. It only makes sense to tap into the knowledge of experts. It's what all smart people do. The most prestigious Bangkok property agents know about the newest Bangkok condo development launches. They also know the best off-plan deals that are currently available in the city. It's difficult as a normal person to have such wide knowledge of the Bangkok property scene.
Hero Realtor can help you to find the newest Bangkok condos for sale and rent as they appear on the marketplace. You do not want to miss out on a great deal, right? That's why utilizing the knowledge of a Bangkok real estate agent is imperative.
#2 – Bangkok Real Estate Area Recommendations
Do you know the best areas in Bangkok to rent or buy properties? Are you trying to find a real estate location in Bangkok that is central for shopping or work? Do you want to be close to lots of international restaurants and Western-style amenities?
The size of Bangkok is massive. 1,568.7 SQ KM to be exact. And home to 8.2 million people. Choosing the right location to buy or rent in Bangkok is essential. A quality Bangkok real estate agent already knows the best places in the city for a convenient real estate purchase. Make sure you take advantage of this knowledge to your benefit.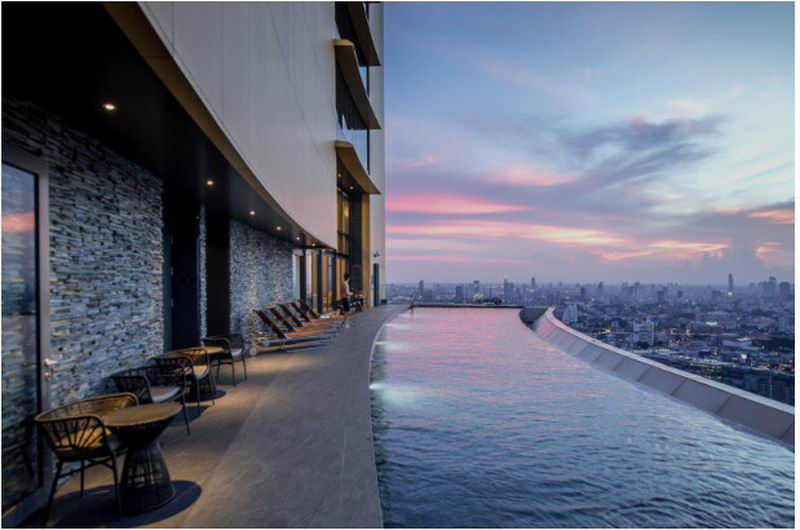 #3 – Finding Competitive Bangkok Real Estate Prices
Everyone is looking for the best prices possible, right? Even the richest people look to find the best prices. Especially the richest people! Do you know the going rental rates for a 2-bedroom apartment in Bangkok? Do you know how much you would need to spend to buy a 1-bedroom condo in Thonglor? Do you have comparative prices for similar like-for-like condos in each area? Of course not!
Bangkok real estate agents are experts on rental and real estate prices for each area and property type in the city. A real estate agent in Bangkok will help you to circumnavigate prices in the city so you get a competitive deal for a price that's right.
#4 – Legal Advice when Buying or Renting Bangkok Property
One of the main drawbacks of any property purchase anywhere in the world is understanding the local property laws. You are not a property lawyer, so it's unfair to expect you to have a full grasp of Thai property laws.
The best Bangkok real estate agents can give you some important basic property law advice so you are not bogged down with regulations and rules. They will also have access to expert Thai property law firms and can recommend the best ones for you.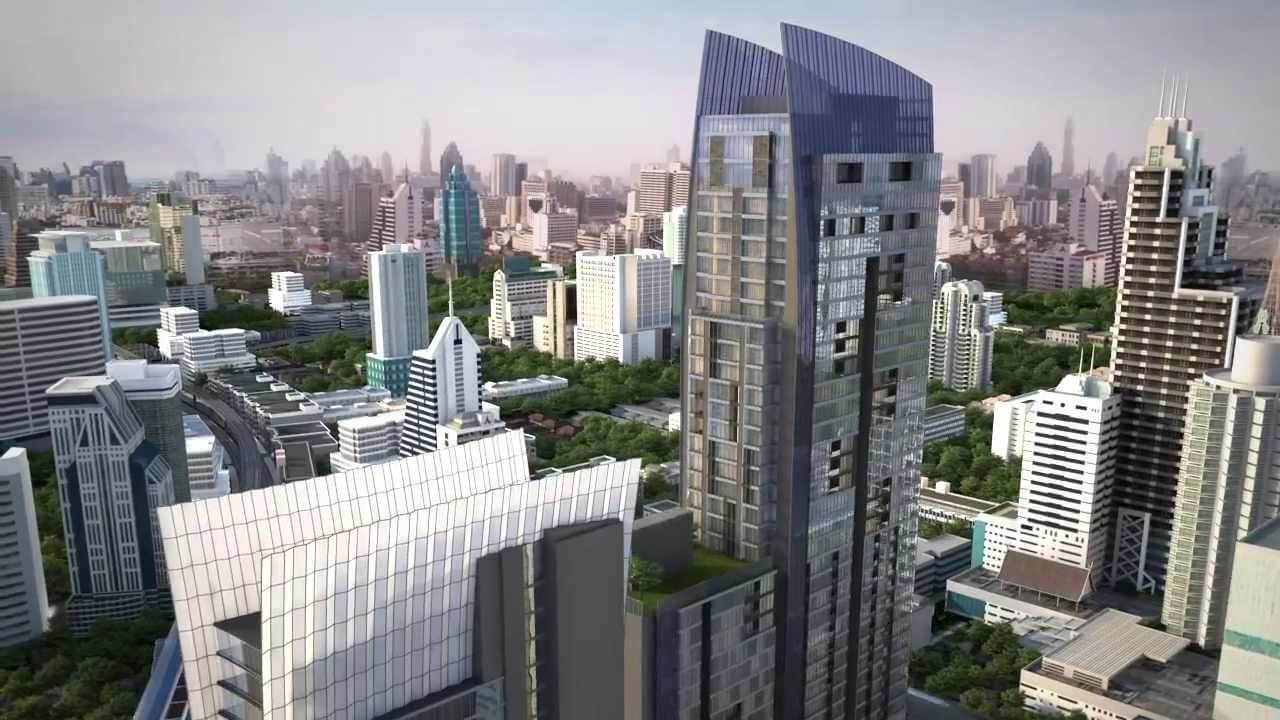 #5 – Having Someone on Your Side
It's always good to have someone on your side that has your best interests at heart. This is true in everyday life and also important when you are looking to find a property to rent or buy in Bangkok.
At Hero Realtor, we will be by your side from the moment you are looking for a property to the time you sign the deal, and even afterward. We can give you the best advice on Bangkok rental and real estate. We can take you to view the properties and guide you to the best legal advice. We will be by your side to ensure everything runs smoothly and that you get what you want in line with your expectations and budget.
Although property agents might get some bad press, they are essential in ensuring you get the best deal possible. You do not know every facet of the Bangkok real estate market, but we do at Hero Realtor. Please click here to see some of our best Bangkok condo rentals. And please click here to check out our best Bangkok real estate deals in 2021.