Are you currently looking for quality British international schools in Thailand for your kids? Bangkok Patana School is easily one of the most popular choices with foreign ex-pat families currently living in Bangkok.
The school is known as being the first and largest British international school in Bangkok for kids aging between 2 to 18 years old. At Hero Realtor, we also have great properties for rent near Bangkok Patana School to simplify your lifestyle in the city.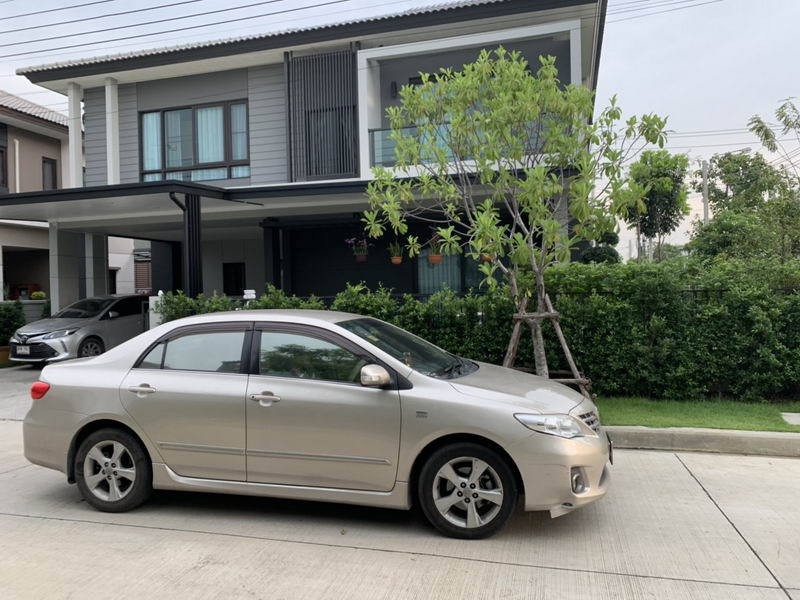 Bangkok Patana School
Bangkok Patana School is home to over 2,500 students from 65 countries, making it truly one of the most eclectic British International schools in Thailand. The school maintains a high degree of learning across the Foundation Stage through to Senior Studies.
If you are looking for a Bangkok school for your kids that teaches the British Curriculum, this is a perfect choice. They teach the British Curriculum up until Year-11. However, during Year-12 and Year-13 they switch to International Baccalaureate, which is a standard international school curriculum for kids of that age.
It can be a difficult decision to make when deciding which Bangkok international school to send your kids to. It's one of the most important decisions that you will make in your life, so make sure it's the right one. Bangkok Patana is dedicated to giving parents of kids that special peace of mind.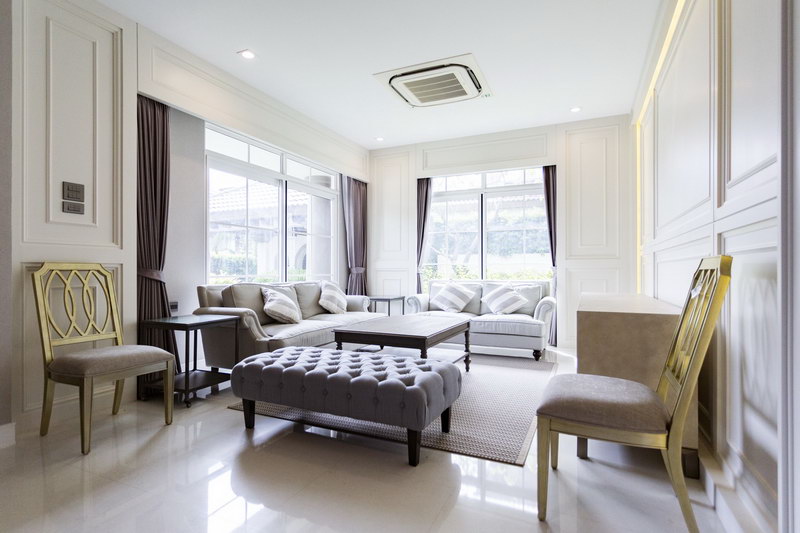 Bangkok Patana School Overview
The Bangkok Patana School has a reputation for greatness. The school has a proven track record going back 60 years. They are one of the best international schools in Bangkok for academia, sports, and even art. The school has world-class facilities for every aspect of learning, which is why its reputation for excellence is so well known.
Not only does the school have excellent facilities, but also can take care of every aspect of your child's schooling experience. They even have lots of transportation options if you do not have the means to drive your kids to school. They have their own BTS school transportation and can even organize private transportation if you need it. The school is heavily committed to safeguarding your child's well-being. And this is important, especially if you have a job in the city and little time.
At Hero Realtor, we also have some classy properties to rent near Bangkok Patana School that could simplify your options.
Properties for Rent Near British Patana School
Are you looking for viable properties to rent near British Patana School? The school is located in the Bangna area of Bangkok near the BTS Bangna and BTS Bearing stations. This will make it easy for older kids to commute to school. But the best option for parents is to rent properties near to the school. This will make life easier for your family and kids.
We have some high-quality rental options near the British Patana School. Please see the links below to see the full listings of rental properties near Bangna and the school:
Modern 3-Bedroom House for Rent
3-Bedroom Bangkok Town House for Rent
Spacious 3-Bedroom Bangkok House for Rent
Ultra-Modern 3-Bedroom Bangkok House for Rent
Detached 4-Bedroom House for Rent
Majestic and Spacious 4-Bedroom Bangkok House for Rent
British Patana School is one of the best Bangkok international schools in Thailand. And with our rental property recommendations, you can make the best choices for your family.