Finding the best ways to sell your Thai property as quickly as possible is always much-needed advice. Especially during the current climate. There are so many things to consider when selling your property that you can spin around in circles perpetually for infinity. Here are 10 tips to improve your Thai property sales chances in the current market.
1. Use a common-sense attitude
Thailand is mostly a buyer's market, not a seller's market. And that is most definitely true during 2020 and 2021. There's currently more supply of Thai properties than there are buyers. Supply currently far outweighs the demand. There are lots of Thai condos and houses available for sale for competitive prices. You need to ensure you use a common-sense attitude and offer a fair sales price from the start.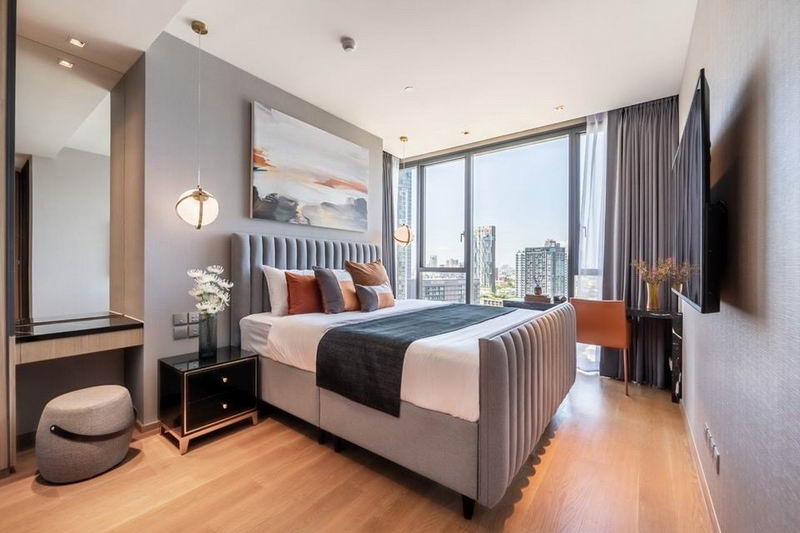 2. Research similar property prices
In response to question 1, what is the right sales price for your property? There are many things that contribute to the valuation of your house. If you do want a Bangkok property evolution, please click here. If not, do your own research. Find out how much other homeowners are charging to sell their house. Make sure the houses are similar to you in terms of size, bedroom numbers, and location.
3. Listing your Thailand house/condo online
At Hero Realtor, we can help you to promote your property online. Listing your Thailand property with the Kingdom's best real estate listing sites is a must. You need to give your property as much exposure as possible. It's a numbers game, and the more people see your listing, the more chance you will make a sale.
4. Always use good-looking photos
When you put your profile on a dating website, do you use your ugliest photos? Of course not, we do the opposite. And why? Because the better something looks, the more people will be interested. It's not quantum physics! Use the best photos of your property on your listing, or even invest in some professional photos. They make a massive difference.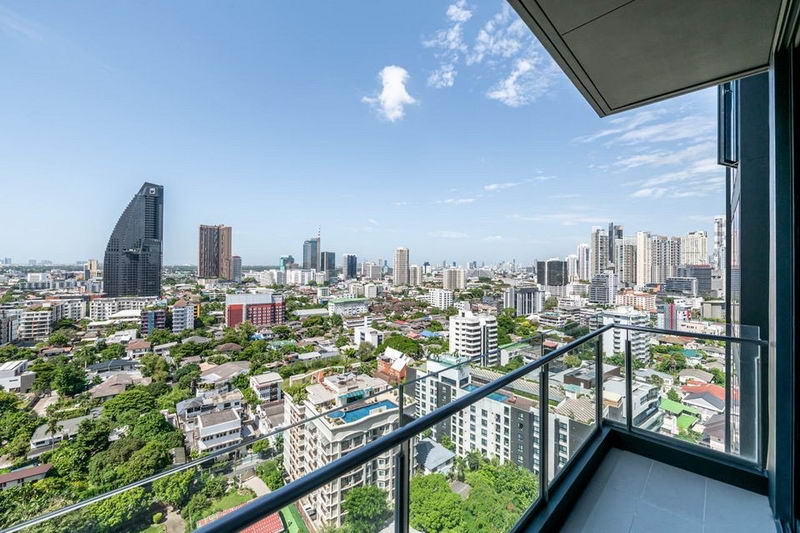 5. Stand out against your competitors
Making your property stand out from the rest is a great approach to take. How do you do that? Maybe by getting high-end furniture and top-notch appliances. If you have a house with a garden. Take your time to make it look desirable. If a bunch of similarly priced houses are for sale and they all look the same, you are not doing yourself justice.
6. Promote Your Location
Location, location… location! We've all heard the saying, and that's because it's true. Make sure you highlight all the nearby amenities in the surrounding area of your property. Restaurants, international schools, international shopping centers, cafes, parks, universities, 7-elevens, nearby highways, and anything else you can think of that gives the potential buyer reasons to buy yours.
7. Offer flexible viewing hours
Always be open and flexible with your viewing hours. If you want to sell your property quickly, you have to be responsive to the potential buyers and all their visiting time requests. Don't start ordering the buyers around. Let them do that to you.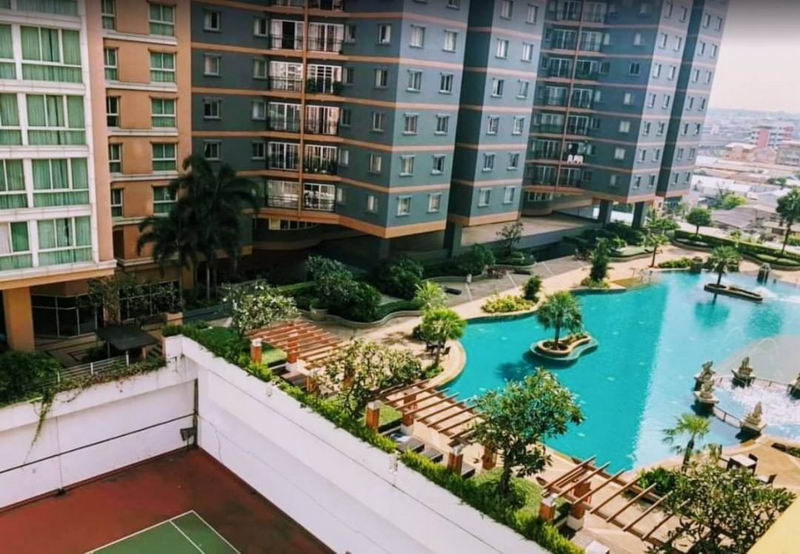 8. Work with the best Thailand property agents
At Hero Realtor, we pride ourselves on being the Bangkok real estate company for the people. We are there to give you the best advice with total impartiality in mind. Always work in tandem with the best real estate agents. They know the market, and even more, they know the type of people who will buy your property. Do not ever underestimate this tip. You can contact us at contact@herorealtor.com for more details.
9. Reduce the price if you must
If you are trying to make a quick sell but you are not getting any inquiries or offers, you might have to reduce the price. Don't see this as defeat. See it as smart.
10. Be patient and tell the truth
If you can afford to wait for the right sales price, so that. We only advised you to reduce your price if you need a quick sale. If you can wait, then wait. And always remember to tell your potential buyers the truth about your property at all times. Nothing lets you sleep better than being honest.