Buying Bangkok real estate or property in any other country is a difficult decision. And if you are currently sitting on the fence for one or a multitude of reasons, you probably need to do some research. So what are the advantages and disadvantages of buying Bangkok real estate?
There's loads of info and opinions that swing both ways, so it's important to cover all your bases, cross all your T's, and dot all your I's. Let's take an in-depth look at these issues so you can make the best-informed decision in your life.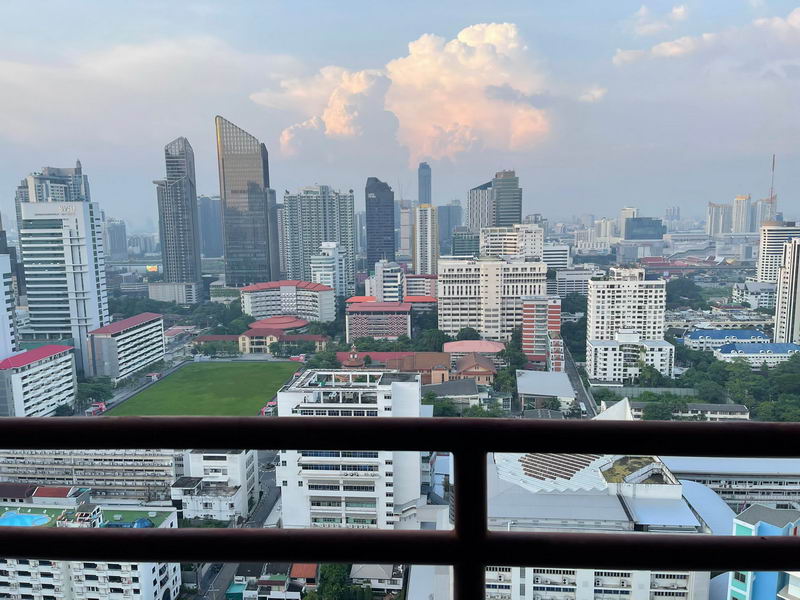 Advantages Buying Bangkok Real Estate
Let's start with the good stuff. Here are some of the advantages related to buying real estate in Bangkok.
1. Owning Condos is Possible for Foreigners
Although Thai property laws can be a bit sketchy for foreigners buying houses, owning condos is entirely possible. It's the best direction to go as an ex-pat in Thailand. "Condominiums" are a legal title that foreigners can use to directly buy condos in Thailand. And that's without any restrictions. If you are a non-Thai, you can own or even resell a condo with straightforward property ownership laws regarding condos. This kick-started the rapid growth of the Bangkok condo market.
2. Benefit from Rental Returns and Capital Appreciation
The amazingly robust Bangkok rental property market is one of the sector's shining lights. Because Bangkok is an important business hub in SE-Asia, rentals are always in high demand. Theoretically, condo buyers/investors can make a 4-6% gross rental yield on Bangkok condos. Obviously, this is currently in flux due to the pandemic but it's one of the major positives for buying Bangkok real estate.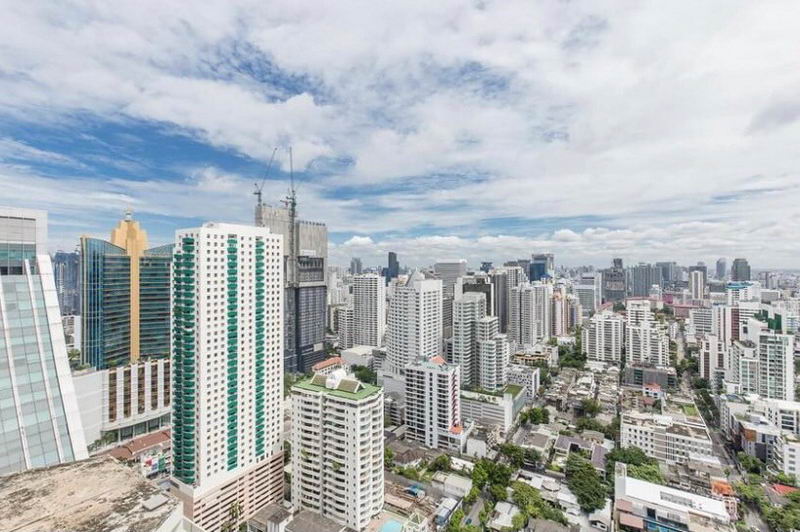 3. High-End Residential Developments
Bangkok has been the home of luxury high-end and high-quality residential development projects. And although that has slowed down for obvious reasons during 2020 and 2021, it's definitely a major plus factor of the industry. Some of Bangkok's most prestigious condo developments have the facilities you'd expect to see in a 5-star hotel. Pools, gyms, saunas, Jacuzzis, high-end restaurants, sporting facilities, and more are commonplace. Some have garden spaces, libraries, rooftop gardens, and more. It's pretty amazing when you think about it.
4. Fantastic Bangkok Lifestyle Living
Bangkok truly is a global lifestyle destination that offers pretty much anything you can imagine. World-class shopping malls, international schools, top clubs, trendy bars, and amazing eateries are all standard. Living in Bangkok is special. It's a regional and international hub for business and attracts lots of working professionals and ex-pats. If you buy a Bangkok property, you pretty much have everything you need right on your doorstep. And it doesn't matter if you are single, a couple, or a family.
Disadvantages Buying Bangkok Real Estate
The unfortunate thing in life is if we talk about the good things, we have to talk about the bad things for clarity's sake. You've got to be fair because if not, you are biased and unfair. Here are the disadvantages to buying Bangkok real estate.
1. Non-Thais Can't Own Land in Thailand
We've already discussed how foreigners can buy condos directly with freehold terms, but it's important to state that they cannot buy land. Non-Thais cannot own landed property either, which covers townhouses, standard houses, and villas. Well, not directly in their name anyway. It's a complicated process when it comes to land ownership proposition for foreigners, so it's not good.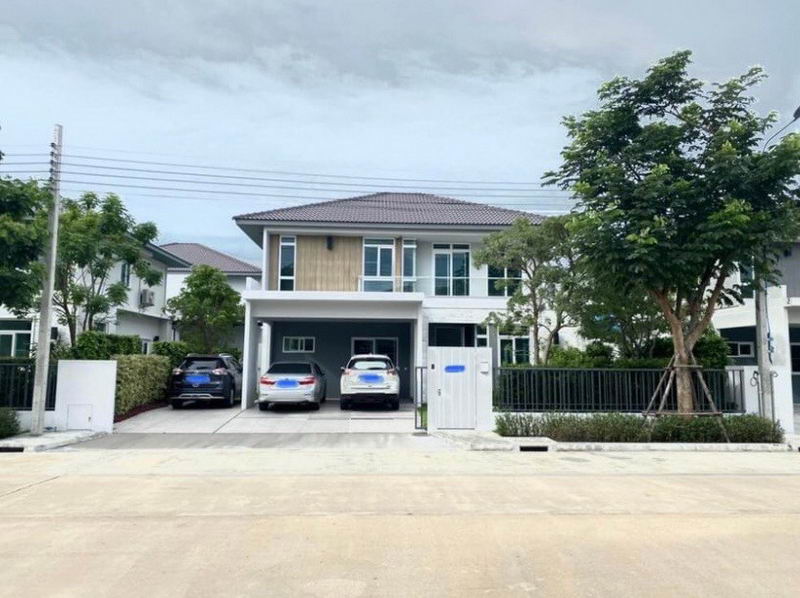 2. Limited Finance Options and Buying in Cash
It might sound crazy, but non-Thais generally need to buy Thailand property in cash. You'll find it difficult, but not impossible, to get local financial institutions to give a foreigner a load or finance deal. So, when you boil it down, a non-Thai buying a property in Thailand is a massive financial outlay and commitment.
3. Bangkok's Secondhand Real Estate Market is Sketchy  
Most property resale markets in the west are where people make the most money on their investments. However, it doesn't quite work that way in Thailand. There are so many brand new developments in Bangkok that it dilutes the overall demand for condos. This pretty much decimates the secondhand resale market. This has changed a little bit during COVID because the demand is less and the supply is becoming greater, but at this moment, we haven't seen that correlate to better sales on the resale market.
4. Thai Immigration Laws and Property Laws
Thai immigration laws and property can be confusing even to those with an Einstein-level IQ. It's not particularly built on common sense. With so many different visas for foreigners, you have to always be one step ahead of the game. The archaic immigration laws along with the confusing property laws are a disadvantage to potential foreign buyers. However, with a good lawyer who knows their immigration and property regulations, it shouldn't be too much of a problem.
If you have any questions regarding the advantages and disadvantages of buying Bangkok real estate, please drop us an email at contact@herorealtor.com