Are you looking to live in a prime Bangkok property location that is close to bars, restaurants, shopping options, and nightlife? If so, living in the Nana area of the city is essential. It might not ideally suit someone who works in Bangkok's main business districts, but it does suit those who want to live in a central thriving tourist area.
Nana Plaza Bangkok is one of the most exciting areas to live in Bangkok if you are a party guy or just love to live close to loads of Western amenities. Urbana Sukhumvit 15 is located in the heart of Nana and offers a wealth of Bangkok condos for sale and Bangkok condos for rent. This development pretty much has everything you need to live that exciting Bangkok lifestyle you always dreamed of.
Urbana Sukhumvit 15 is a condo and apartment project located in Khlong Toei Nuea, Bangkok, and was completed in Dec 2003. It has 51 units across 8 floors and was developed by Urbana Estate, which is also behind Urbana Sathorn.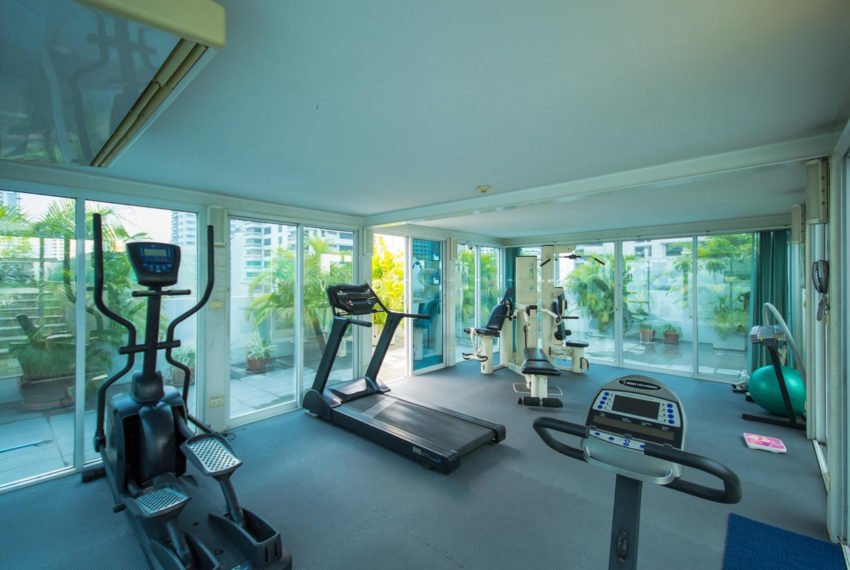 About Urbana Sukhumvit 15
Urbana Sukhumvit 15 is located in a prime location in the heart of the city close to the Phetchaburi MRT station, Srinakarinwirot University, and lots of other parks and hospitals. This stylish Bangkok condo development is the ideal residential project for ex-pats who live and work in Bangkok.
There is a wide range of 1 and 2-bedroom condo units and duplex condos with spacious living areas. And because there are only 51 units, the development is never too big or out of control. And when you combine this with amazing communal facilities such as a swimming pool, car parking, and common areas, this is the perfect place to live.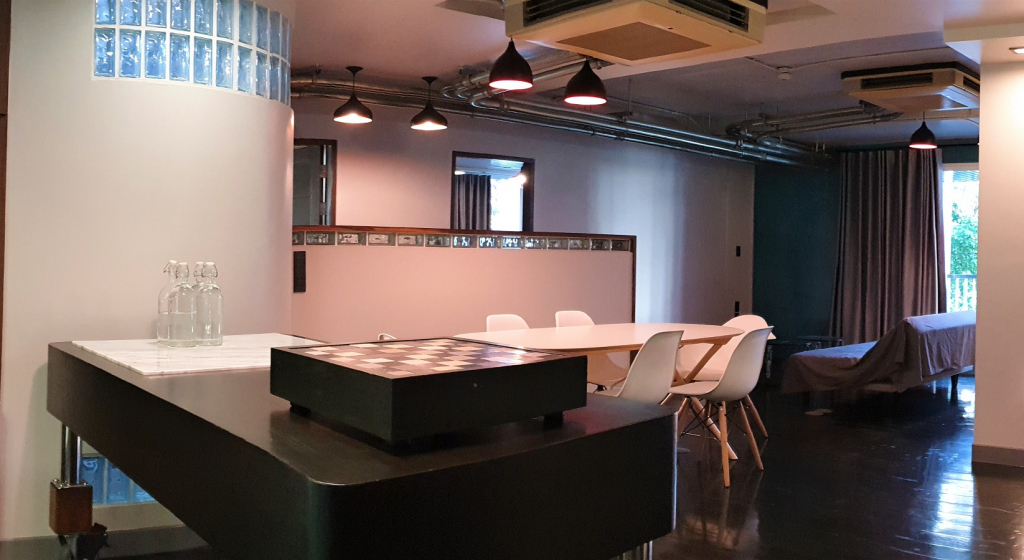 Project Information
Please see below for more details about the project so you can get a better idea of what the development is all about.
Room Types and Details
2 Bedrooms
Penthouse
Duplex
The usable area starts at 102 – 206 sq m.
Project Facilities
Communal Pool
Communal Gym
Car Parking
24H Security
CCTV (Video Surveillance)
Sauna
Do You Want to Live in Bangkok?
This centrally located property development is one of the most conveniently situated condo projects in Bangkok. If you are a retired expat, it might well be the best Bangkok property location you can choose. And that's because it's so close to many amenities that will make life simple and exciting. If you are a bar guy, you are just a stone's throw from the world-famous Nana Plaza with its jaw-dropping nightlife.
At Hero Realtor, we have a handpicked selection of Nana Bangkok properties for rent and sale that makes for the perfect home away from home. We can give you the best advice on your options, and also organize a viewing so you can see your desired condo first hand. And if you can't find anything you like, we can point you in the right direction towards something that you might like.
To see a full rundown of the area, check out our Nana Bangkok Property Destination Guide.
You can also click here to see condos for sale and rent at Urbana Sukhumvit 15
And if you are in Bangkok looking for somewhere to buy or rent, at Hero realtor, we have access to all the best.
For more news on anything Bangkok real estate-related, please click here.