According to Krungsri Research, the Thai economy from 2023-2025 will expand by an average of 3.7% yearly. One of the factors is that the export sectors are continuing to grow and remain in a strong economic drive. With those in mind, if the economy is expanding, businesses are still expanding and many types of businesses require factories to manufacture their products. With that said, various factors must be considered when choosing the right factory locations. Let's delve into this topic further below.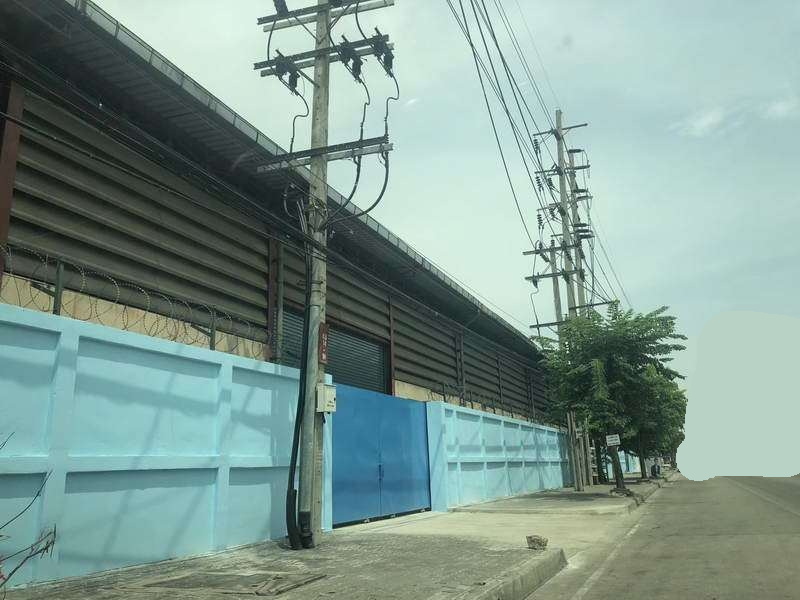 1. Location
The first factor we must consider when choosing a factory is the 'Location'. Businesses need to search for the location that best meets their needs. The location should be close to the raw materials or products' sources. This will help save transportation costs. It should also be easily accessible to utilities such as electricity, water, telephone, or internet signal. The location should not cause annoyance to residents. A good location means you are already halfway toward having your ideal factory.
2. Land Zone
For Thailand, the Thailand Department of Public Works and Town and Country Planning developed the city plan. This plan helps govern Thailand as well as Bangkok.  The colour zoning plan will help differentiate each land property. The Thai government has developed a colour zoning plan to differentiate land properties. There are currently 13 colour coding categories for different areas in Thailand as follows: purple colours are industrial & warehouse zones, red is a commercial hub zone, and yellows are residential zones. Blue is the government facilities zone, greens are agricultural and conservation zones and other colours are other specific minor zones.
3. Safety
Environmental factors such as weather conditions and the risk of natural disasters should also be considered. This could either be the risk of earthquakes or floods and other conditions such as nearby traffic conditions.
4. Budget
The cost of land is also an equally important factor in selecting a factory. As land prices have significantly increased. So, considering land costs must be concise and thoughtful. Businesses must take into account if the budget is suitable for the business or if there is a potential for the land cost to increase in the future.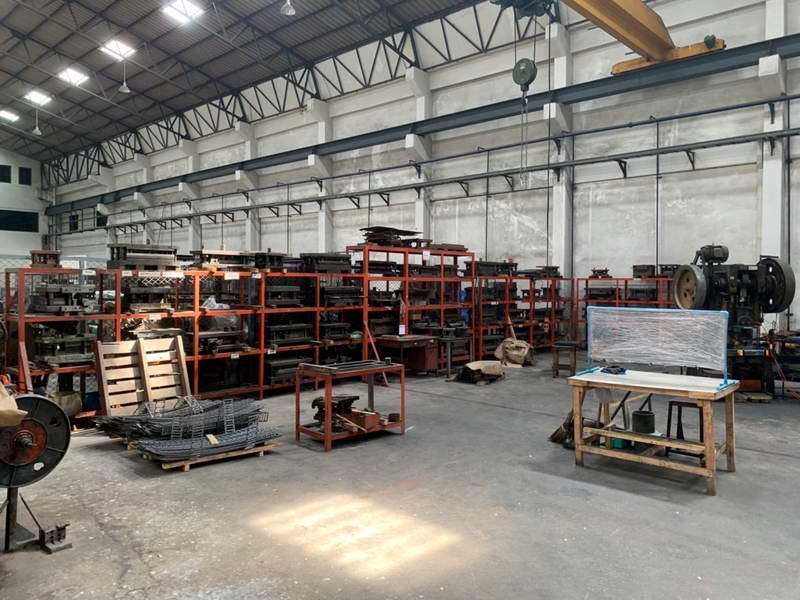 Lastly, before the end of the article, we've also got four recommended areas for selecting factories based on the business types right here, for you to take note of!
Thailand is one of the key players in the Southeast Asian industrial market, the country has four main hubs for warehousing and factories. These areas include the Eastern Seaboard, the Central Plains, the Western Seaboard, and the Upper North.
Please remember that Hero Realtor generally operates in and around Bangkok and some central region locations, so although we have lots of Bangkok factories for you to rent or buy, we might not have any options for the regions below, but you can always email us by clicking here to find out.
The Eastern Seaboard is the most developed industrial area in Thailand, located in Chonburi, Rayong, and Chachoengsao.This area is popular for its proximity to the Laem Chabang Port, the largest and busiest port in Thailand and serves as a major gateway for trade with other countries in the region.This area is known for their cost-effective solutions in storing and distributing goods.
The Central Plains is another key industrial area in Thailand, focusing on agriculture and food processing. Nakhon Sawan, Kamphaeng Phet, and Uthai Thani are home to many factories and warehouses that produce and process agricultural products such as rice, sugar, and tapioca. This area is also well-connected to Bangkok and other major cities in Thailand, making it an ideal location for logistics and distribution.
The Western Seaboard is a newer industrial area focusing on heavy industry and manufacturing. Prachuap Khiri Khan, Phetchaburi, and Ratchaburi are home to many factories and warehouses that produce a wide range of products, including automobiles, electronics, and textiles. This area is also well-connected to the major ports of Bangkok and Laem Chabang, making it an ideal location for international trade.
The Upper North is an emerging industrial area focusing on light industry and manufacturing. Phitsanulok, Sukhothai, and Phrae are home to many factories and warehouses that produce a wide range of products, including textiles, furniture, and ceramics.
Here are some of the best factories for sale in and around Bangkok that we have on our website. If you are looking to rent a Bangkok factory, please click here to see a handpicked selection of options.
Lastly, for anyone looking for a factory and warehouse location, don't forget to take these 4 important factors into account when choosing your own business and if you need assistance securing a factory in Thailand, please feel free to contact us today at Hero Realtor by clicking here.