Are you currently considering buying Bangkok condos or houses? Are you trying to decide whether a house or condo suits your needs and budget? Are you looking for honest advice that has your best interests at heart? If so, Hero Realtor in Bangkok can help you to decide.
At Hero Realtor, we have a team of property experts on hand to give you the best advice. We can converse with you in English, Thai, and even other European languages. But one thing all our team has in common is unquestionable knowledge of the Bangkok real estate industry. If you want to know if you should be buying Bangkok condos or Houses, let us give you some pointers and tips.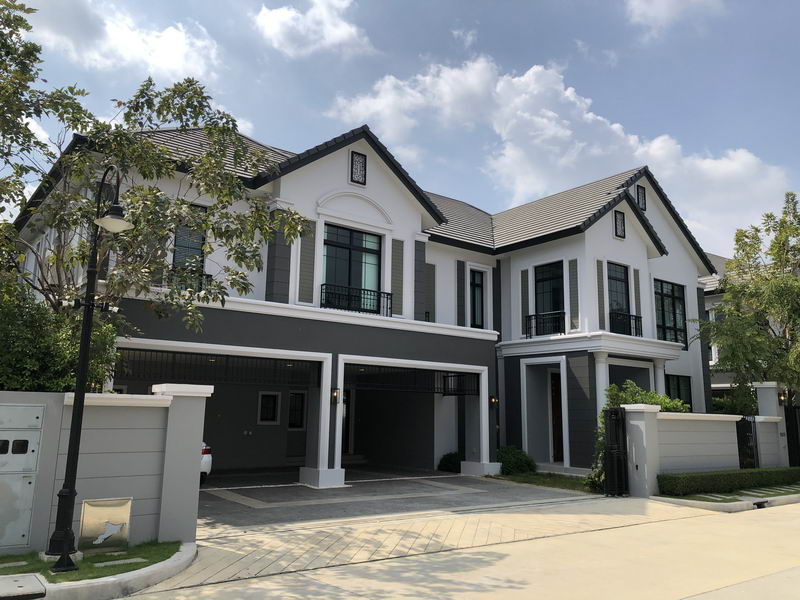 Buying Bangkok Condos and House: Which to Choose?
First things first. Here are some of the questions you need to ask yourself right at the start.
What is your reason(s) for buying a property?
Are you looking for somewhere to live? Or are you looking for an investment?
Are you looking to buy to make back money via rental returns by renting out to tenants?
Are you planning to retire in Thailand but are currently living in Europe?
Are you a single person, a couple, or a family?
Do you live and/or work in Bangkok or do you come here regularly on holiday?
As you can see, there is so much to consider before you even start to look at the prices and locations of Bangkok condos and villas. The first thing you need to do is outline exactly what you are trying to achieve by buying Bangkok condos and houses. Your specifications, needs, and budget will automatically point you in the right direction.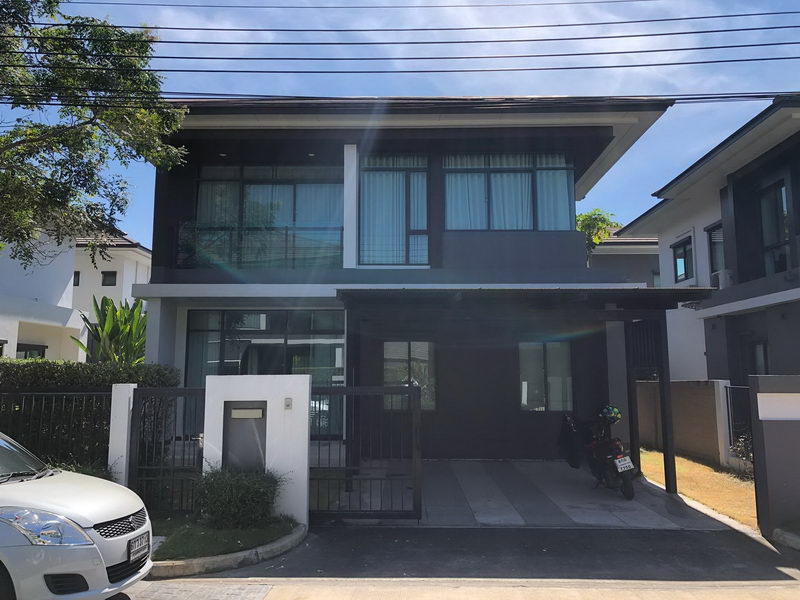 Buying Bangkok Condos
If you are a single person who lives and works in Bangkok and you are looking for a central location to live in, buying a condo could be the right move. Especially if you are planning to stay here long-term. If you are going to be in Thailand for a long time, you might want to invest in a Bangkok condo. It makes total sense to buy instead of rent, and at least you will not lose money in the long-term.
Are you planning to retire in Thailand but are currently in another country and visit Thailand regularly? If so, buying Bangkok condos makes the most sense. Not only can you rent out your condo to someone else when you are not here, but this could also help you to pay for the condo. And when you finally come here to retire, you have a rent-free condo to live in.
As we are currently in a time of economic depression, condo prices in Bangkok are very affordable. You could buy a condo now, wait for the market to recover, and sell for a profit in the future. As you can see, there are many reasons to buy a condo in Bangkok.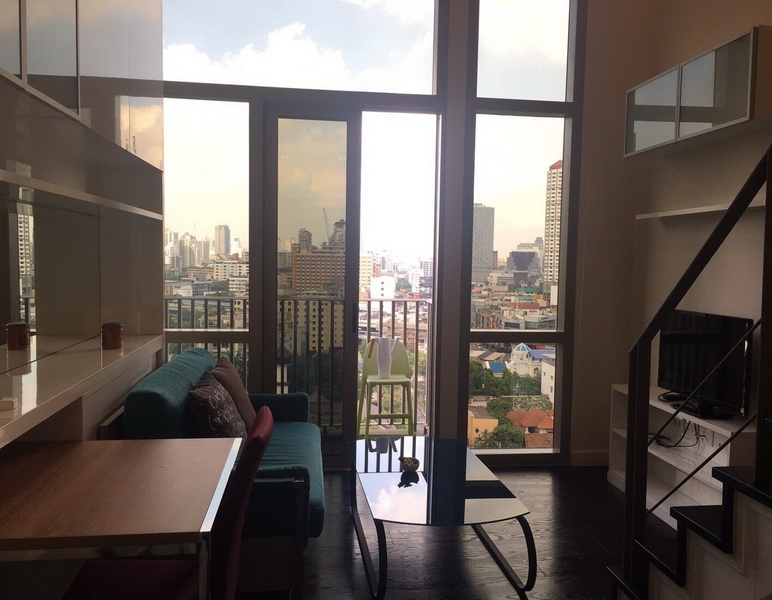 Buying a Bangkok House
If you live and work in Bangkok and you have a family, it only makes sense to buy a Bangkok house. And although you won't find many affordable houses in the city center, there are dozens of great options in areas such as Lat Phrao, and Ratchada. If your kids go to school here, it's even more important that you buy a house instead of a condo. And it's a great investment for the future. As mentioned above, it's a great time to buy Bangkok property, wait for the market to recover, and to sell at a profit.
Buying Bangkok condos is okay for single people and couples, but not so great for working families with kids. A house will give you the space you need to nurture your children correctly without substituting a central location that is close to lots of modern amenities and facilities.
So, hopefully, you will now be a bit clearer. Always make a list of why you want to buy a property and the pros and cons of doing so. By doing this alone, you will already see if you are better to buy a condo or house. Obviously, your budget will also give you an idea about the best options to take.
Please click here to see some of our best Bangkok condos for sale. You can also click here to see our top-notch Bangkok houses for sale. For any inquiries, you can email us directly via the website, or contact us via Facebook.