When you buy condos in a foreign country, you seriously need to know the lay of the land and do your due diligence. This is especially true if you are buying Bangkok condos and you are an expat of some kind. There ae a number of things that foreigners must do when they buy condos in Bangkok so they can ensue everything runs smoothly.
Some of these things might seem like common sense, but never underestimate doing things the right way. Foreign buyers in Thailand property laws cannot own more than 60% of the condominium. And in regards to buying Thailand villas, foreigners cannot theoretically buy a a house or own land. So here are 4 things you need to know as a foreigner in Thailand who wants to purchase a Bangkok condominium.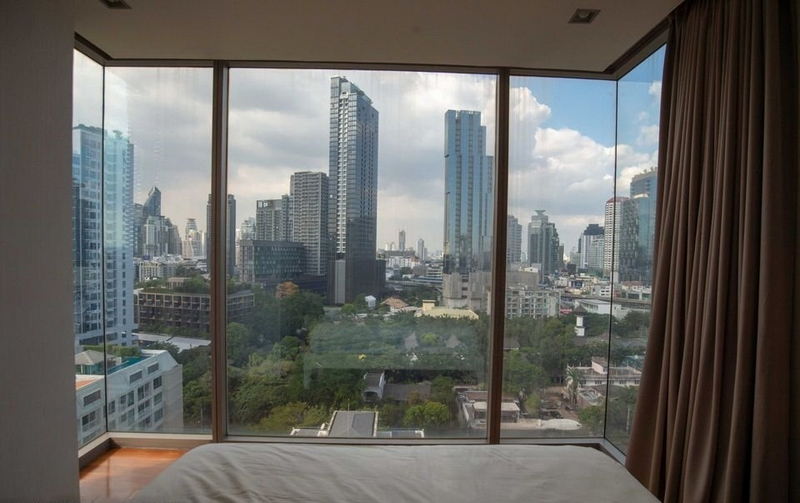 1) Searching for the Right Property is Important
There ae a load of top-quality Bangkok condos for sale, so you have to take your time to choose the one that perfect suits your needs and budget. It can be a potential minefield trying to find the right one. You are advised to perform a proper property search that should take into consideration your ideal Bangkok location and how many bedrooms you want your condo to have.
You can use search functions on websites like Hero Realtor Bangkok to streamline your property needs and to find the ideal options that suit you. If you already know the area where you want to live in Bangkok, that will massively help your condo search. I advise you to buy Bangkok condos that are located in areas such as Asoke and Thong Lo because they are great for foreigners and have lots of nearby amenities that suit expats. How you search for you ideal Bangkok property is important if you want to save time and energy.
2) Transferring Cash into Thailand
You'll need to ensure that you transfer enough of your own foreign currency into Thailand to pay the rental deposits on any condo purchase in Bangkok. Don't get caught short because if you find a condo you like, you need to move quickly to pay a deposit or you might lose it to another expat. You might even need to prove you have enough baht to make the deal, so always ensure your money have been transferred into Thailand beforehand.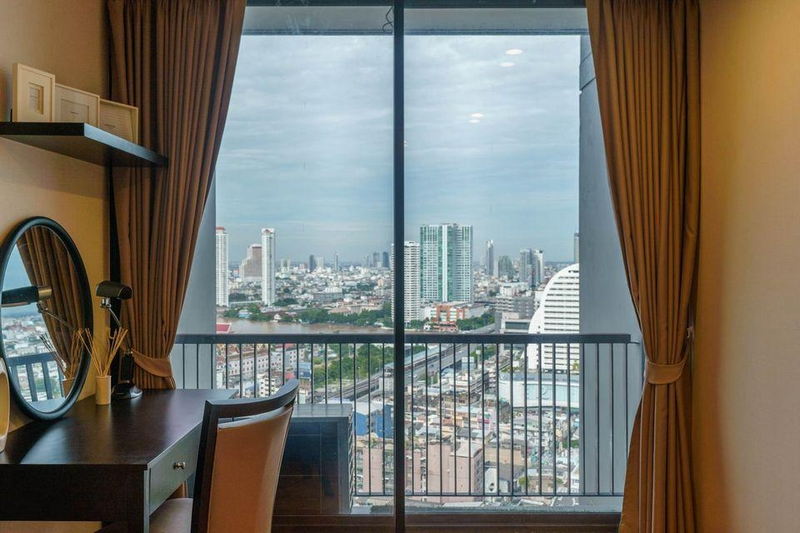 3) Hire a lawyer and/or agent
Having access to a lawyer or a Thailand property agent or expert are important things that foreigners must do when buying or renting Bangkok condos. A reliable Bangkok real estate agent like Hero Realtor can simplify your whole experience and give you the lowdown on the best Bangkok condos to buy or even point you towards a lawyer that specializes in Thailand property law, which you will also need.
4) Don't Forget to Perform Your Due Diligence
Hero Realtor or another tried and trusted Bangkok real estate agent or lawyer can help you perform your due diligence eon any Bangkok property you are looking to buy. You need to find out everything about the condo and the deal before you put pen to paper or transfer any cash. You might want to re-rent the property out to someone else but there might be rules preventing that. Do your due diligence!
Hero Realtor is that Bangkok real estate agent you need on your side to ensure that you follow the correct process as a foreigner wanting to buy Thailand property. We have the best choice of Bangkok condos and houses at our beckon call. You can email us today here, or you can few a great selection of Bangkok condos and villas for sale by clicking here.