One of the most well-known school names in Thailand is Regent's International School. This prestigious school brand is known throughout Thailand for offering a world-class education. Located on Pracha-Uthit Road in the Wangthonglang area of the city, if you are looking for properties to rent near Regent's International School Bangkok, we can help you find the perfect villa or condo that ideally suits your requirements.
Regent's International School Bangkok offers both day and full boarding for kids from the ages of 2 to 18. They follow a strict British curriculum. So if your kids are British or you want your kids to attend a British university in the future, Regent's is the perfect choice.
The school dedicates itself to international learning that covers culture, academia, sports and even social, making it one of the most desirable international schools in Bangkok. The school is accredited by the Early Years Foundation Stage (EYFS), which ultimately leads to IGCSEs, which is standard in the British school curriculum.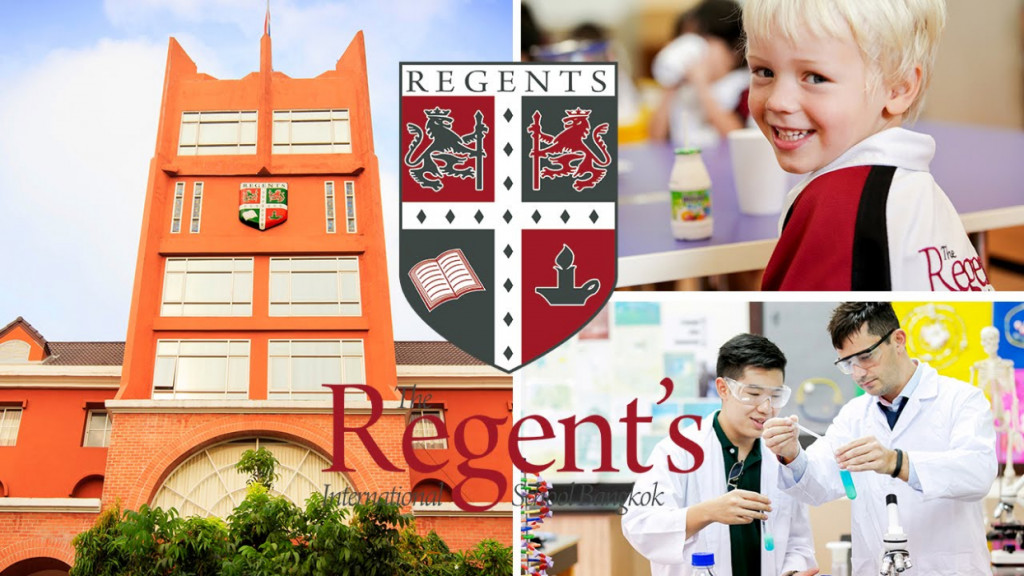 Properties for Rent Near Regent's International School Bangkok
If your child is currently attending the school or about to enroll, finding the best properties to rent near Regent's International School Bangkok is an absolute must. If you are looking for a stand-alone house that is perfect for your family, while being located close to the school, we would suggest that you check out this affordable 3-bedroom house at Lat Phrao 64, close to the Ekkamai BTS Station.
Alternatively, you also need to see this luxury 4-bedroom Areeya Casa Ratchada Sutthisan house located near to the Sutthisan BTS Station. This 2-storey home is set over 320sqm and offers a very spacious interior for families.
If you are looking for something a bit more convenient and compact, we would suggest this 2-bedroom Rama 9 Huai Khwang apartment, or this modern 2-bedroom condo located on Pracha Uthit Road.
When you need a condo that is more spacious and perfect for a family, this 2-bed Leticia Rama 9 Road condo is located in Huai Khwang and is set over an area of 187sqm.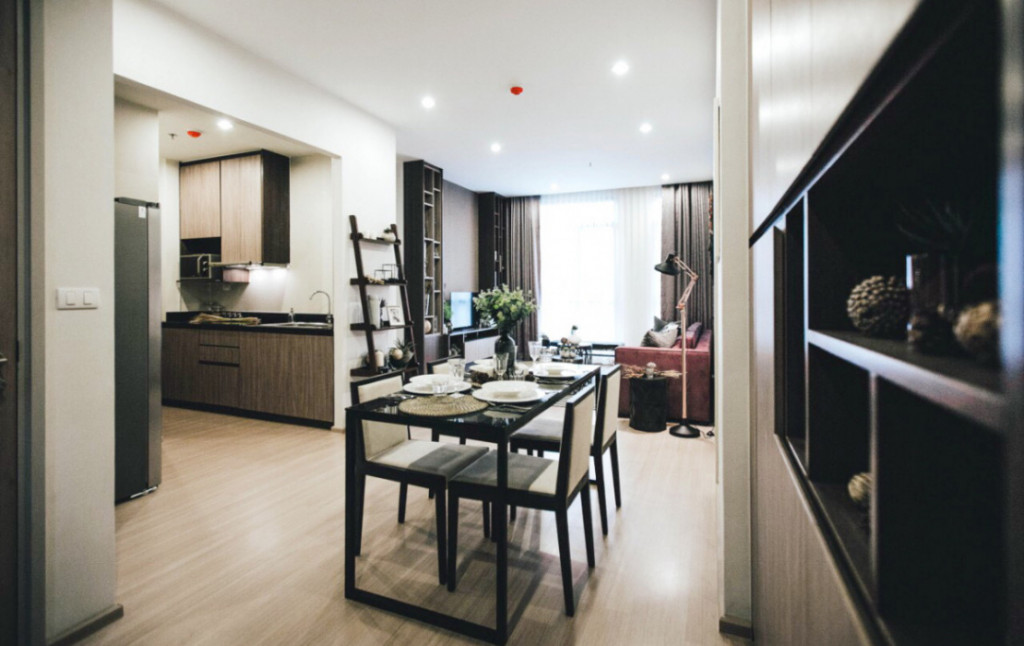 Other quality properties near Regent's International School Bangkok include this 3-bed Belle Grand Rama 9 condo near to the MRT Phra Ram 9 station, and also this luxurious 3-bedroom Condo at The Capital Ekkamai Thonglor, near to BTS Thong Lo and MRT Phetchaburi stations.
When you are looking for the best and most affordable properties to rent near Regent's International School Bangkok, we have a great selection. Send us a message if you see anything you like, or if you need advice on finding condos and villas in Bangkok near to international schools.