Did you know that the Bangkok real estate sector has become a buyer's market? Although the COVID-19 pandemic has been negative in almost every conceivable way, it has ushered in a buyer's market. It is great if you are currently looking to buy a Bangkok condo for affordable prices.
What is a buyer's market? And what does that mean to you? And can you take advantage of this interesting yet challenging time to find a property deal or make a solid investment for the future?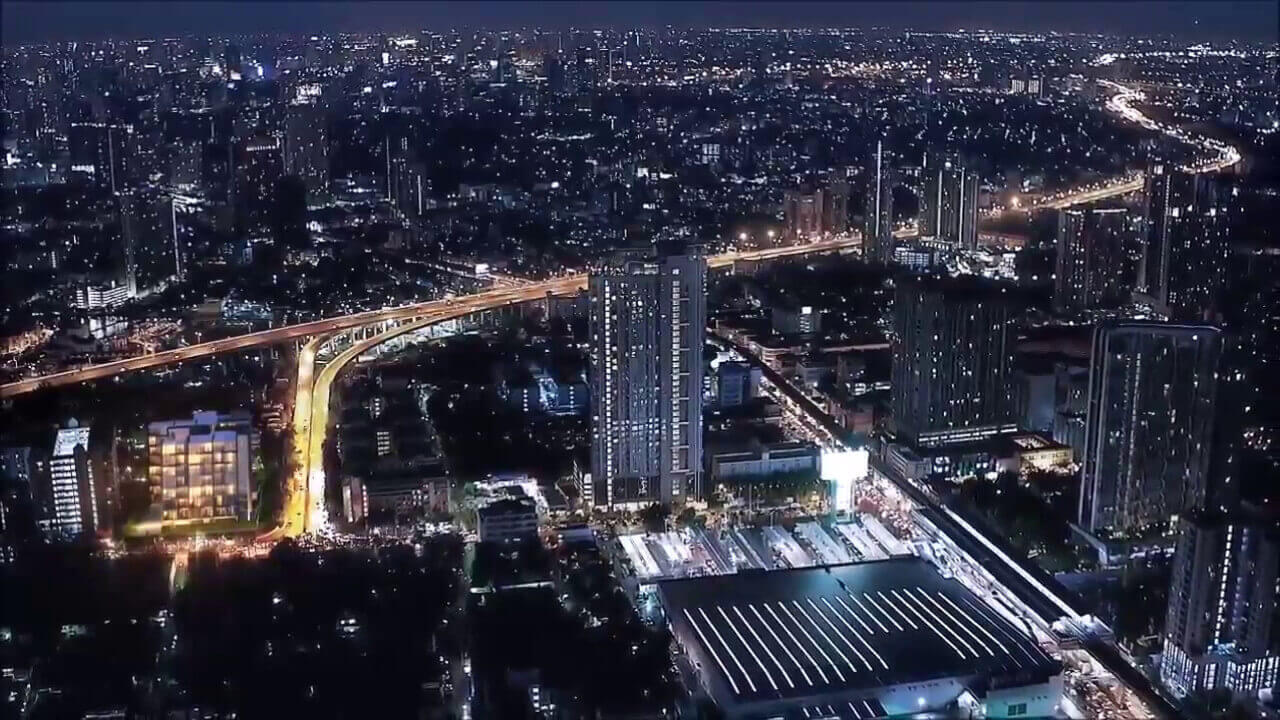 Understanding a Buyer's Market
The definition of a Buyer's Market is an economic situation in which goods or products are plentiful, and where the supply outweighs the demand. This has a dramatic knock-on effect in terms of price. It creates an uber-competitive market place where buyers are a hot commodity and sellers much adapt to make profits.
COVID-19 has affected our economy in numerous ways, which is why we are currently seeing companies slashing prices to boost sales. This is non more evident than in the real estate industry. The Bangkok real estate sector is currently in a buyer's market, so it's the perfect time to find out how you can make it work in your favor.
Bangkok Real Estate Buyer's Market
Back in February 2020, the Bangkok Post reported that there were more than 10,000 empty condos in the city. And in hindsight that was even before COVID-19. It's safe to assume that the number of empty condos has risen even further over the past 6 months. That might seem like a bad thing in every conceivable way, but that is simply not true.
Such a drop off in condo buyers has seen the market adapt to a new way of thinking. The metropolis, as with any city, is known for its high prices in terms of property sales. The pandemic has reset the market so to speak, which has catapulted us into a buyer's market scenario. In short, this means that there are currently some unbeatable deals on the Bangkok real estate scene. Click here to see some affordable deals on the Bangkok scene.
Are you buying or Investing in the Bangkok Real Estate Market?
To take advantage of this current buyer's market, it's important to know what you are looking to achieve. Are you looking to buy to live in the city, or are you looking for long-term investment? Either way now is the time to take advantage of the market to advance your goals.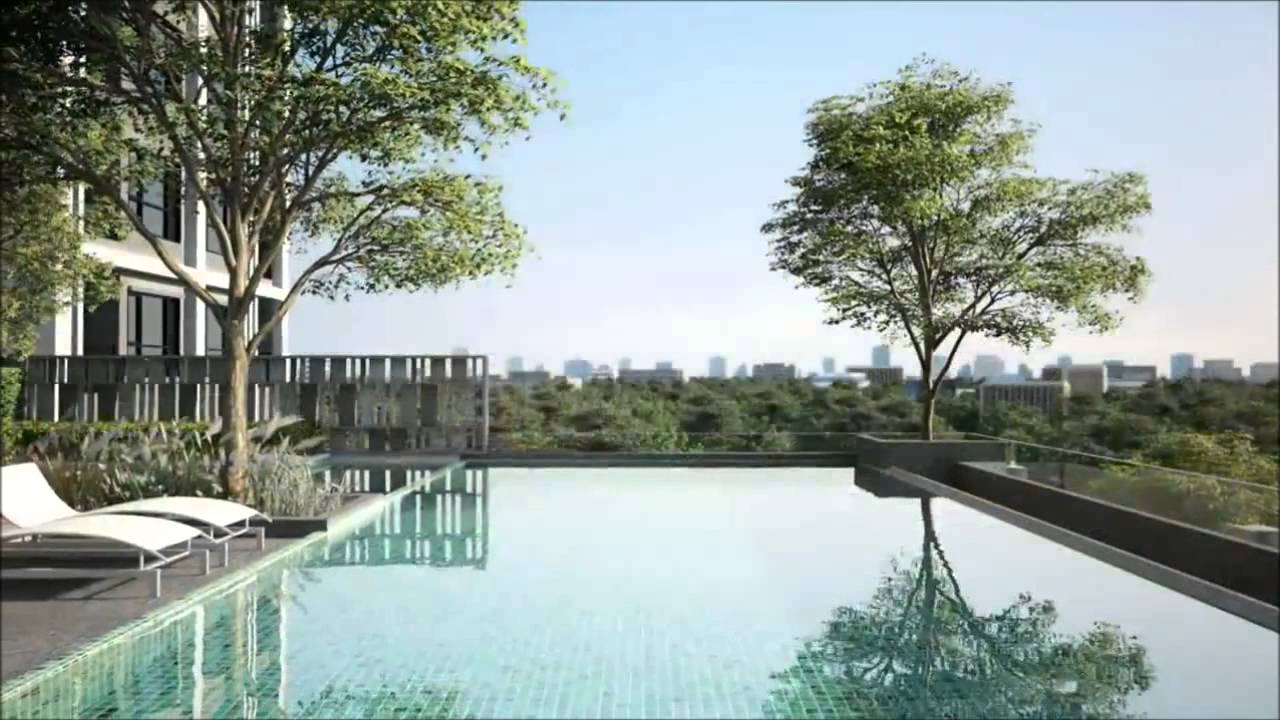 – Buying a Residential Property to Live in Bangkok
If you are looking to get your foot on the first rung of the Bangkok property ladder, now is the time to seize the moment. There are so many new Bangkok condo developments offering deals that will make you dizzy. If you are looking to buy a condo in a residential development to put down roots in the city, you won't find a better time in terms of sale prices. There is a myriad of condo owners in Bangkok and developments that are currently offering amazing real estate deals. Please click here to dins some amazing real estate deals.
– Investing in Bangkok Real Estate
If you are a speculator that is currently looking to use the economic woes from the pandemic to make a profit, you are in luck. Making money out of economic uncertainty is how markets recover. It's nothing to feel guilty about as any investor will inform you. Now is the perfect time to purchase Bangkok real estate while the prices are dramatically lower than a year ago. All you need to do is have surplus cash and are willing to take punt while waiting until the market recovers. It's that simple. Buying an affordable Bangkok condo now and selling it in a couple of years when the economy has recovered is a very sound investment.
As you can see, economic downturns are not always as bad as they seem. For sure, the Bangkok real estate market is being forced to adapt during these trying times. But that creates a buyer's market where you can make some solid investments for the future. If you need any advice on the correct investments to make, drop us a line. You can also click here to see some top-notch Bangkok properties for sale amidst this buyer's market.