The American School of Bangkok is located at Sukhumvit Soi 49 at Wattana and is truly an exceptional school for international kids. It can sometimes be hard work finding the perfect properties for rent near The American School of Bangkok (ABS), so let us help you to cut through the nonsense to find you the ideal rental property near Sukhumvit Soi 49.
Kids from pre-kindergarten to Year-12 are accepted at the world-class American School of Bangkok. Their education system is based on an American curriculum and has an international slant. The school has placed many people into some of the best universities in the world for the past three decades.
If you are an American who wants the best American education in Bangkok, geared to sending your kids to American colleges in the future, ABS is the place for you. Alternatively, if you are looking to give your kids one of the best international educations money can buy in Bangkok, this school will also fit your desires.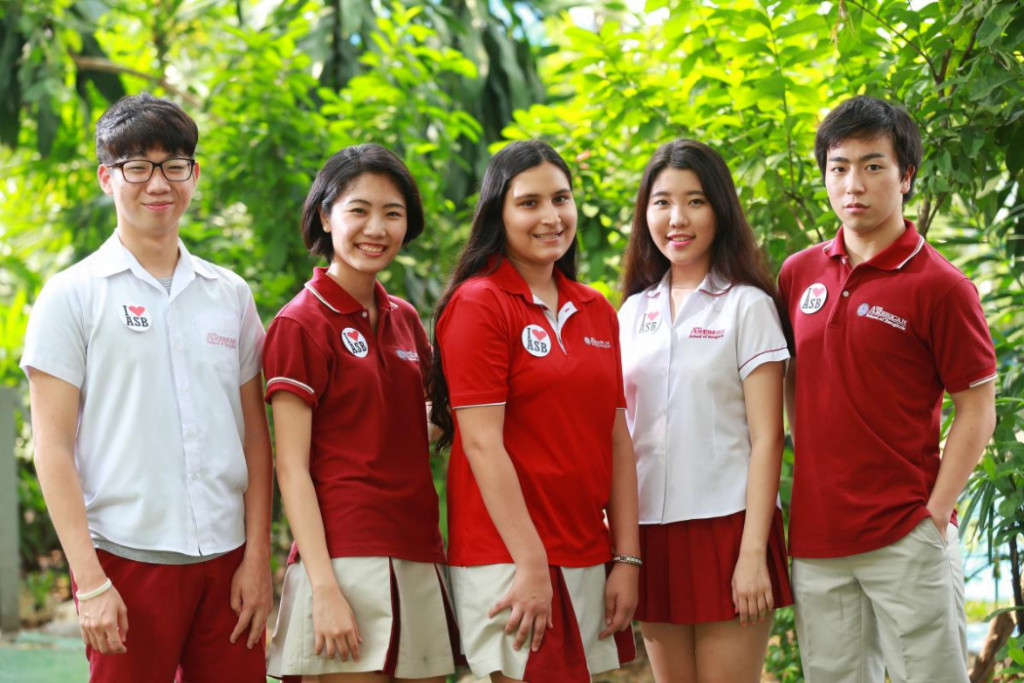 Properties for Rent Near The American School of Bangkok.
Are your kids enrolled to ABS? Are you looking for properties to rent near The American School of Bangkok? If so, we have some fantastic Bangkok condos and houses for rent for you to choose from.
This stunning 3-bedroom Madison Sukhumvit 41 condo enjoys a very modern interior and a fantastic location near to ABS and the Phrom Phong BTS Station. If you are looking for affordability and convenience, this is the place for you. Another awe-inspiring Bangkok condo option near to the school is this majestic 3-bedroom apartment at Academia Grand Tower on Sukhumvit 43, close to BTS Phrom Phong.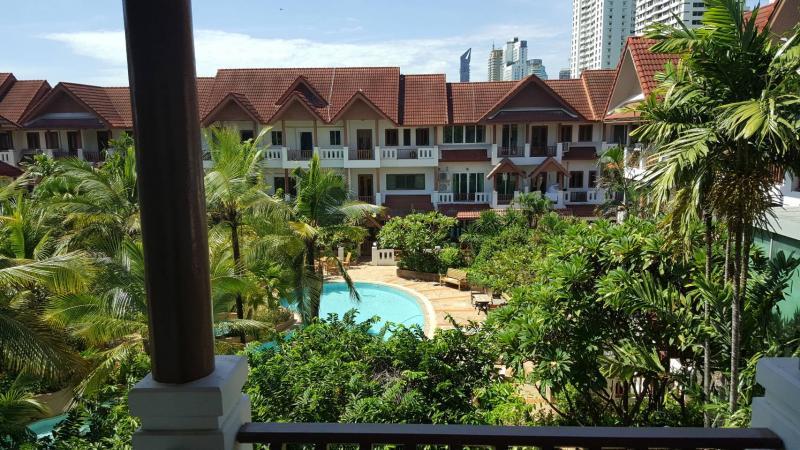 Are you looking for an ultra-luxurious condo in the heart of Sukhumvit that is slightly more spacious? This breathtaking 4-bedroom condo at Prime Mansion is set over 250sqm and is located on Sukhumvit Soi 31. Another luxurious alternative is this impressive 3-bed condo at La Citta Thonglor 8, which is also situated within close proximity to the Thonglor BTS station.
If Thonglor is a more attractive location for you and you are looking for a house to rent, you should also check out this modern tropical 3-bedroom townhome with a swimming pool on Sukhumvit 49. Another fantastic villa option in Thonglo is this 3-bedroom Baan Klang Krung townhouse, which is located on Sukhumvit Soi 55 near to Thong Lo BTS.
Let us help you to find picture-perfect properties to rent near The American School of Bangkok that will make it easy for your kids to get to and from school. Let us know if you like anything you see, or call us directly for more advice and rental options near international schools in Bangkok.