Have you listed your Bangkok property on several real estate websites but are not getting many inquiries? We need to be honest with you here. The reason you are not getting any interest is down to you. You are either charging too much for your rental or sales price, or you are failing to adequately present your property to prospective buyers.
Here are a few tips from Hero Realtor so you can get more from your Bangkok property listing. And if you are in the process of listing your Bangkok condo or house for sale or rent, you can contact us directly at contact@herorealtor.com for more details.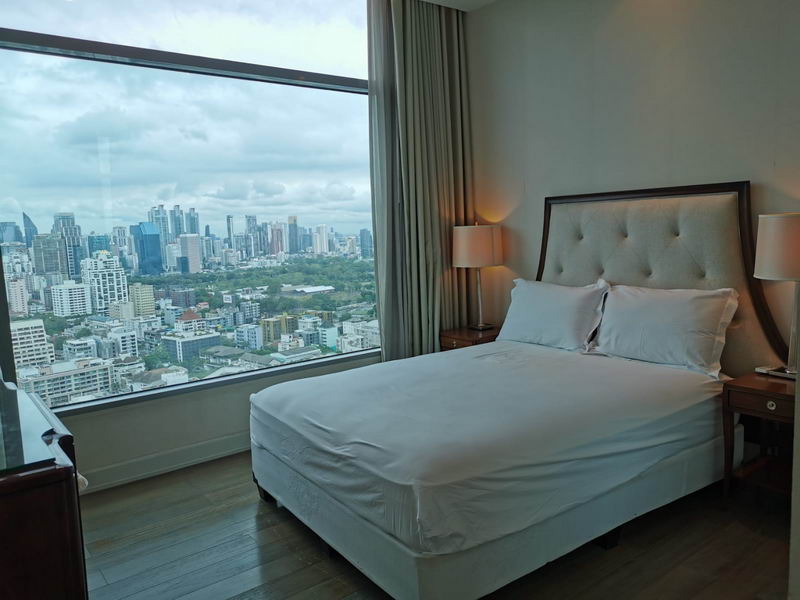 #1 – Getting the Right Sales Price
The main reason you are not currently getting any inquiries or interest in your property listing is most likely due to your pricing. The Bangkok real estate industry is a very competitive place, especially since the start of 2020. You are competing with hundreds if not thousands of people who are currently trying to sell or rent out their properties. In other words, you will have to compete in terms of price.
Go to herorealtor.com and search the prices for similar properties that have similar locations, bedroom layouts, and sizes. This will give you a good indication of the prices you should be offering. If you are being stubborn with an inflated price, there is little chance you will make a sale.
#2 – Good Quality Photos
If you are trying to sell your condo or house in Bangkok on real estate websites, you will need decent photos. They don't have to be professional photos, although that would be great, and especially if you are selling a high-end property. There are too many listings with inferior-looking photos that are not attractive and do not encourage anyone to give your property a second look. And that's the truth.
Even if you are taking photos with your mobile phone camera, try and get the best angles and make sure your property is tidy and attractive. Which leads nicely onto our next tip.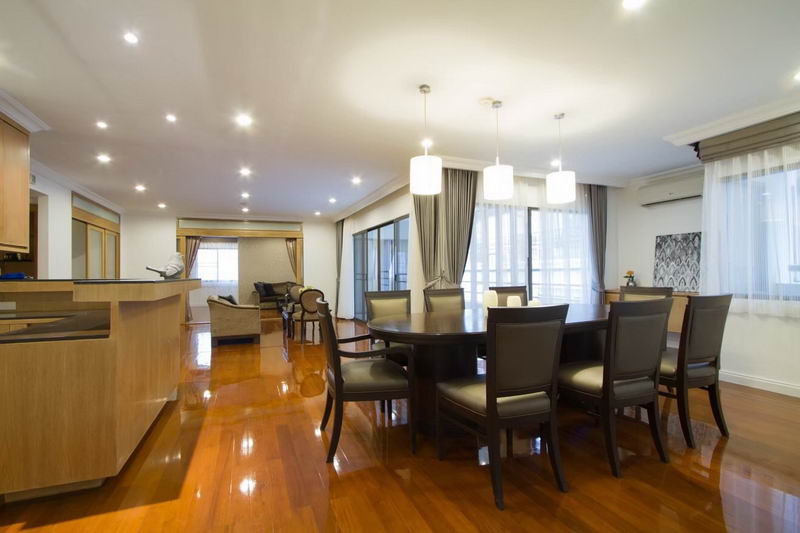 #3 – Minor Household Improvements
You can elevate the appearance of your property just by making a few minor household improvements. Take a look at your main living area or bedrooms and ask yourself how you could make it look better. Even painting the interior, or exterior, of your house or condo can improve your chances of getting some inquiries. The better your property looks in the photos, the more chance someone will be interested.
Could buying a few new cabinets and cupboards drastically improve the appearance of your property? It's little things like this that combine to make the whole picture. Do not underestimate the importance of a freshly painted living room or bedroom. It's an inexpensive way to create more interest from potential buyers.
#4 – Making Your Property Pet-Friendly
Did you know that there is more demand for Bangkok pet-friendly properties than ever before? We recently wrote an article on the subject of pet-friendly rental properties in Bangkok. You would be surprised how many pet owners are looking to buy and rent houses and condos that accept their furry companions. Most condominium developments have a strictly no-pet policy, but if yours allows pets, you should make that clear in your listing. You will quickly get more interest if you promote your property as pet-friendly.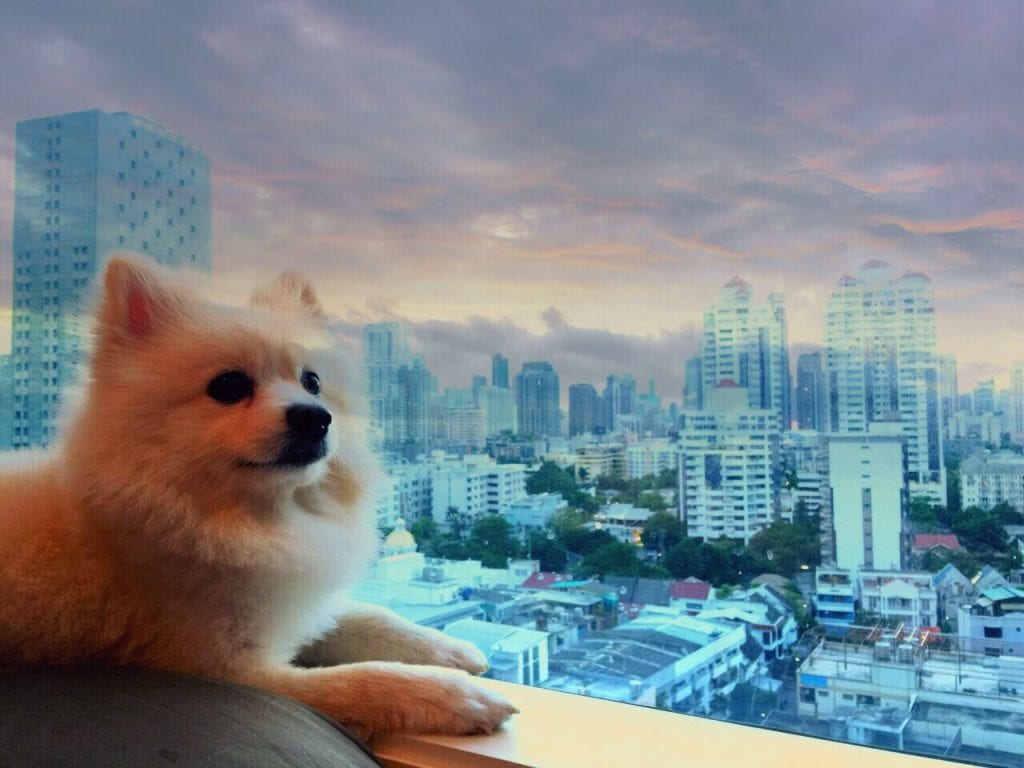 #5 – Using Detailed Information in Your Property Listing
Most major Bangkok property portals allow you to physically list the property to the website by yourself. This means you get lots of control over the photos, prices, and sales spiel. Make sure you add as many details about your property as possible.
If you are renting out your property, make sure you list all the kitchen appliances and entertainment features. The more details you provide about your property; the more people will look at it. There are too many Bangkok real estate listings with inadequate information. And when you are competing against other property owners you need to stand out from the rest.
As you can see, there are many ways on how to improve your Bangkok property listing without spending much cash. Make sure you have nice photos and that your condo or house is tidy. A lick of paint and buying a few extra household appliances will go a long way. Presenting your property as 'pet-friendly' could also be a way to stand out from the crowd. We hope these tips improved your chances of selling or renting out your Bangkok property.