Getting the best price during real estate negotiations doesn't have to be a painful process. In fact, it can be a very hands-off affair if you hire the right real estate agent. And if so, Hero Realtor is waiting for you with open arms. The key is knowing what to do and when to do it, and that's our specialty.
There are two important things you should note. First, don't take things personally. This is about getting the best price during real estate negotiations, not making new friends. Second, you should have an idea of what is acceptable regarding terms before starting any negotiation. This will ensure you can reach a positive result.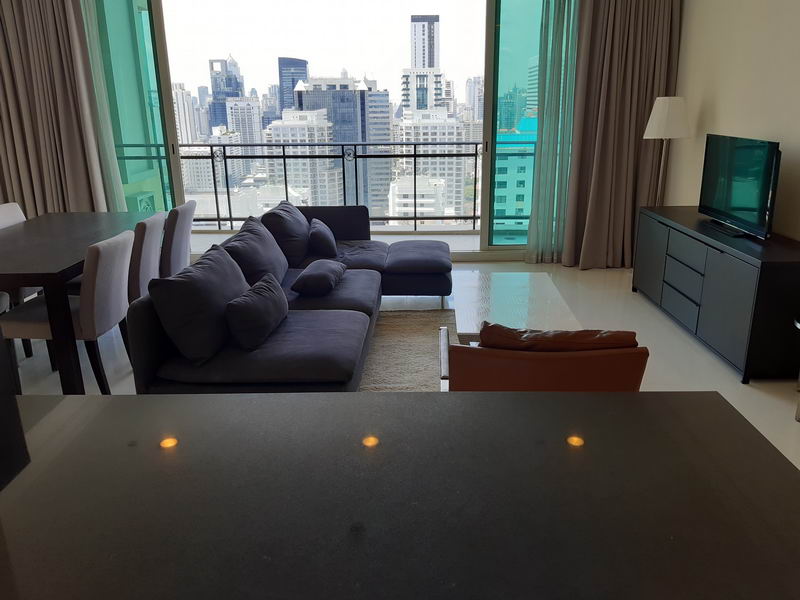 #1 – Trust Your Real Estate Agent
Unless you like negotiations or are good at them, you don't really need to be involved with much of this process. Your real estate agent is more than capable of fighting to get you the best possible deal. A lot of buyers end up costing themselves money by being in the room. That's because they either give away just how much they like the property or are afraid to drive hard bargain. It's a real estate agent's job to know how to properly negotiate the sales or rental price of a Bangkok condo or house, so trust them to do their job properly.
#2 – Respond Quickly to Sellers
If a seller names a price or gets back to you with a counteroffer, respond as soon as possible. The more time you take allows them to field other offers from potential buyers. You don't need to get back to them right away, but you can lose the upper hand in a negotiation if it takes weeks to respond. The old phrase "the early bird gets the worm" has never been truer. Don't waste time when you are in the middle of making a deal or in the early stages of initiating one. Always act quickly and respond to sellers who make offers or counteroffers.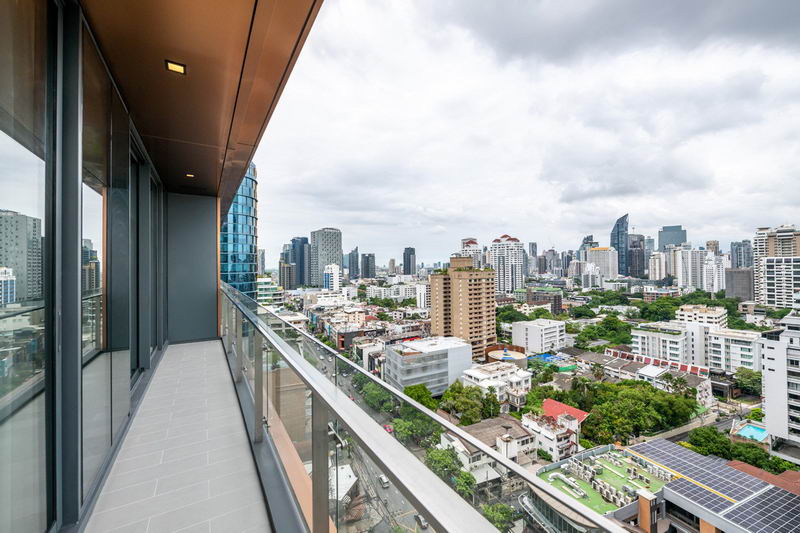 3) Don't Rush the Brush
Basically, do not rush the deal. You have no idea how negotiations will play out. It is vital you keep your options open or at least appear to be doing so. Failing to do this allows the seller to negotiate from a position of strength since you don't have any backup plans. Do not dive right in without properly considering all your options. Sometimes it's easy to jump the gun, but it's really important not to when making a potential property purchase. There's so much money involved, so it's essential that you take the time to cover all bases.
4) Walk Away if You Need to
If you really want to get the best price during real estate negotiations, sometimes it pays to walk away. If the process has reached a standstill where no progress is being made on a deal, stepping away from the table may be a way to break the deadlock.
This is risky and it is a strategy you need to discuss with your real estate agent beforehand. Some sellers may not come back, especially if they have other offers out there. However, those serious about selling and without other buyers will likely return willingly to negotiate. It's not much different from walking away from a market seller who is charging you double the standard price of a fake polo short. Walk away, and you'll see the seller's true intentions.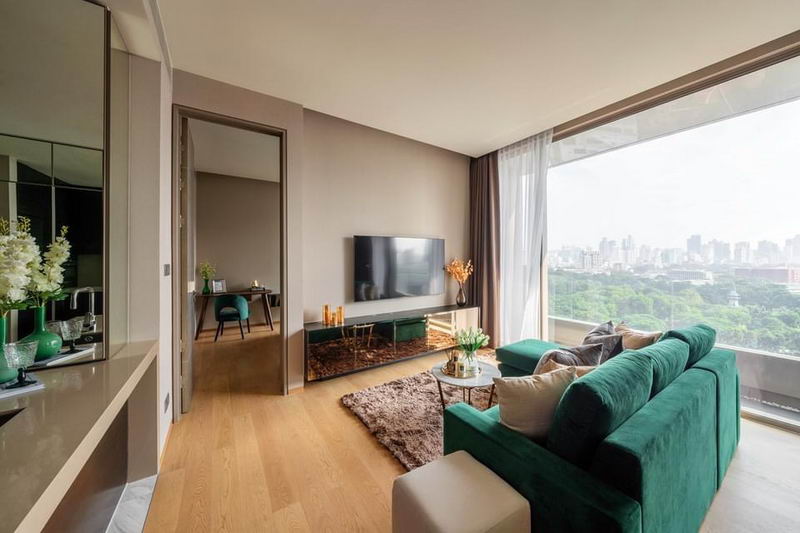 If you are currently in the marketplace to buy Bangkok real estate, check out our highly recommended Bangkok condos and houses for sale by clicking here.
Alternatively, are you looking to rent a Bangkok property? If so, please click here to see some of the most competitively priced Bangkok rental properties.
At Hero Realtor, we can help you to buy the perfect Bangkok property that meets your requirements and budget. We can guide you all the way from finding the ideal property through to the buying stages and after sales. We are here to help our customers get exactly what they want. With our Bangkok real estate experience and relationship with developers and sellers, we can find you the most affordable options.
For more details, you can email us directly at contact@herorealtor.com
What are you waiting for?