Are you currently looking for ways to increase your chances of selling your Bangkok property? Are you finding it difficult to sell in the current marketplace? To gain more exposure for your property sales, utilizing the latest advancements in marketing technology such as 360 Virtual Reality Tours is a game-changer. Promote and showcase your property in the most innovative manner to lure more potential buyers. Here are 5 reasons why you need to market your Bangkok property listing with 360 VR Tours.
#1 – More Interactivity with Potential Buyers
Did you know that real estate listings with a 360 VR Tour get 87% more views than listings that don't? It's a massive figure that you need to take seriously.
Interacting with potential buyers should always be of paramount importance when it comes to selling your property. Marketing your Bangkok property listing with 360 VR Tours will create more interactivity with your potential clients. More than 80% of online shoppers want to see more visuals when viewing a property when they are looking to make a purchase. Marketing your Bangkok property listing with 360 VR Tours really could get you more buyers.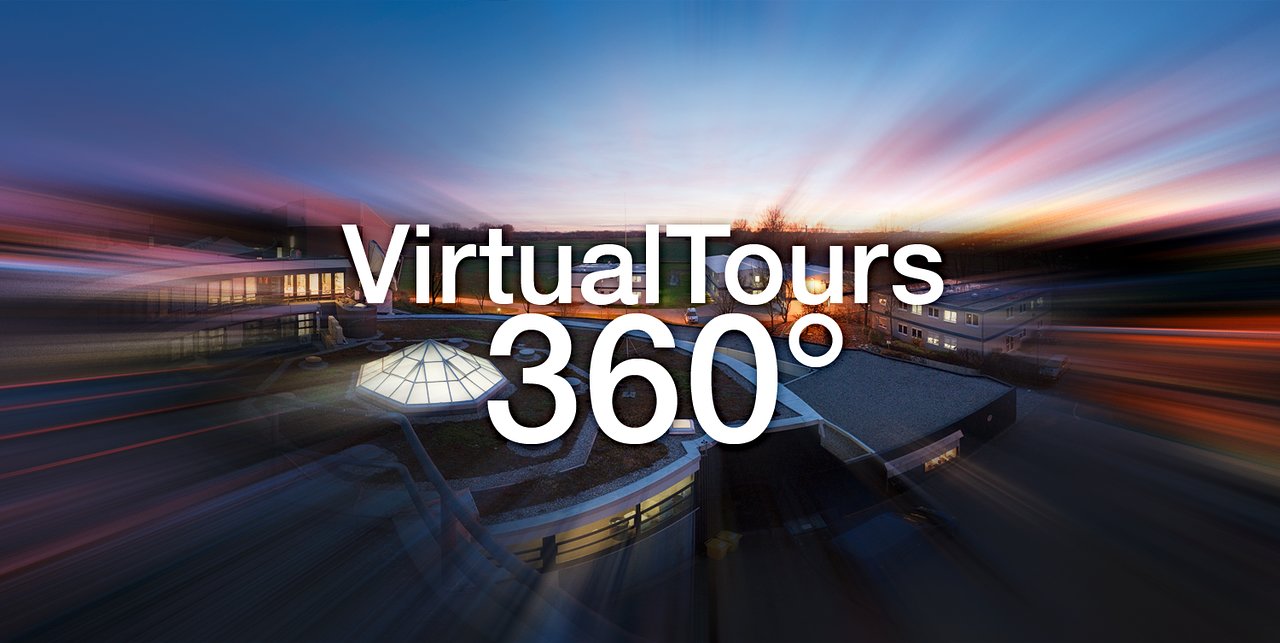 #2 – Giving your Bangkok Property Another Dimension
One of the main reasons why you need to utilize 360 VR Tours for your property listing is it adds another dimension to your condo or villa. A Virtual Reality tour will give your potential customers more insight into the layout and interior of your property. More insight into your property will aid trust and authenticity to your property listing in Bangkok.
#3 – 10X More Exposure for Your Website
Property listings with 360 VR Tours will keep users on your website for 5 to 10 times longer than those without it. In fact, other statistics show that 53% of potential buyers will not even look at a property if it doesn't have virtual images. Did you know that virtual tours get over 5 million hits each day on the internet? There are so many reasons why you need 360 VR Tours, and one of the most important is to boost your website exposure.
# 4 – Boost Google Rankings with a Bangkok Property Listing with 360 VR Tours
Virtual Tours can help double the interest in your business listings on Google. They increase brand awareness and trust, which shows that Google business listings with a VR Tour get 2x more interest. Google also favors virtual images when compared to standard photos. Not only will 360 VR Tours increase exposure for your website, but will also help improve rankings on major search engines.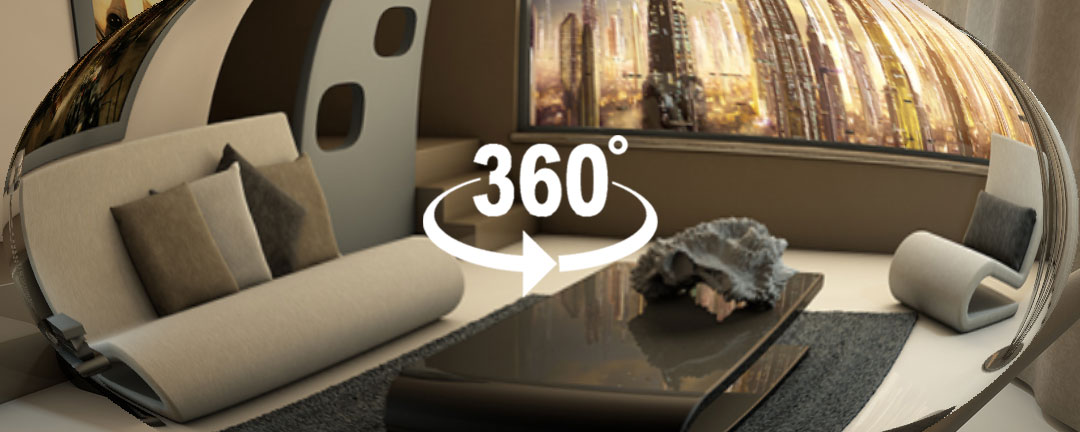 #5 – We Can Enhance Your Bangkok Property Listing with 360 VR Tours
Now you know how important it is to market your Bangkok property listing with 360 VR Tours, it's time to make it happen. At Hero Realtor in Bangkok, we can take your property to the next level with a virtual tour. We can come to your property, create a 360 VR Tour of your premises and we can even list it to gain the most exposure. If you are trying to sell your property in Bangkok and want results, you really cannot afford not to have a virtual reality tour of your condo or villa.
Here are some examples of our 360 VR Tours so you can get a feel for how it works.
Check out our 360 VR Tour of this ultra-modern 2-bedroom Bangkok condo by clicking here.
You can also see another example of our virtual tours by clicking here to view this stylish 2-bedroom condo for rent by Sansiri Thonglor.
Here is another 360 VR Tour that we created for this stylish 3-bedroom Bangkok condo.
If you want to get more buyers for your Bangkok property, while at the same time improving the exposure of your website, let us help you to market your Bangkok property listing with 360 VR Tours. Please click here to inquire more or call us directly to make your ideas a virtual reality!