Learning how to find Bangkok real estate to buy with Hero Realtor can save you lots of time, and even money. Most things are done online in this day and age, and finding the perfect Bangkok house or condo for sale is no different. In fact, nothing is better than trying to find ideal real estate options while relaxing at home with a coffee is the preferred strategy.
At Hero Realtor, we are experts in finding top-notch Bangkok real estate properties and presenting them to you in the best possible way. We can help you from finding a property on our website to even visiting the house or condo, and even helping you in the buying stage of the process. But how can you find the best Bangkok real estate options on our website? Just keep reading.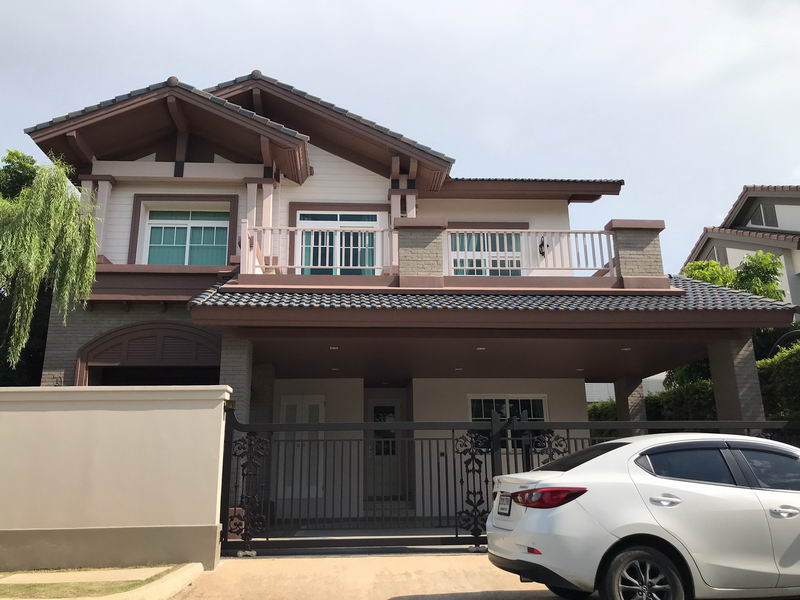 #1 – Are You Buying a Bangkok Condo or House?
The first thing you need to decide is if are you looking for a Bangkok condo or house for sale? If you already know your preferred property type, this doesn't really matter, but if you are undecided, there are some things you need to know. It's important to understand that there are not many houses for sale in the heart of Bangkok city, but there are loads of options on the outskirts of the metropolis. The areas where you will find the majority of houses and villas for sale are at Lat Phrao, Samut Prakan, and Bang Na.
If you want to live in a central Bangkok location along Sukhumvit road, there are dozens of top-notch Bangkok condo developments with some amazingly affordable options. If you want to live in a central location such as Thonglor, Silom, Ekkamai, and so forth, buying a condo is possibly your only choice.
#2 – Search for Bangkok Real Estate on Hero Realtor Website
We have a vast selection of handpicked Bangkok condos and houses for sale on the Hero Realtor website. However, we would suggest that you use our search function to separately search for either Bangkok houses for sale or Bangkok condos for sale. This will make it easier not only to search but also to perform advanced searches that streamline the options even more.
Please click here to see our Bangkok houses for sale options.
Please click here to see our Bangkok condos for sale options.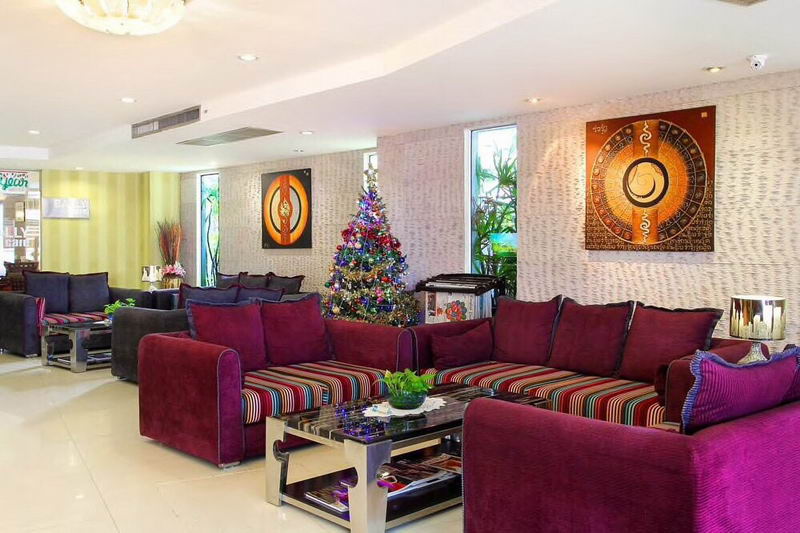 #3 – Use Advanced Search Option to Streamline Choices
Using our standard search function will give you the best preview of Bangkok properties for sale. However, if you want to streamline your options to precisely fit your needs, you can use our Advanced Search option. You will see the word 'Advanced' at the top of our listing page. Click on the tab and you will get access to a number of boxes to streamline your details.
You can search for properties for sale by the area, size, how many bedrooms and bathrooms, and most importantly, the minimum and maximum price range. If you already know exactly what you are looking for, our advanced search function is ideal.
#4 – Choosing the Best Bangkok properties for Sale on our Website
Once you see one or more Bangkok properties for sale on our website that you like, you can click on each one to see their details. Our property listings will give you extra details such as the number of bedrooms, the price, location, size, and other things you need to know. This will give you a better indication if this is the type of property you want to buy.
When you have found one or more Bangkok properties that spark your interest, all you have to do is contact us at contact@herorealtor.com. Please email us or call us on 065-083-2211 for any inquiries or questions you might have. We can help you to choose the properties that suit you and your budget.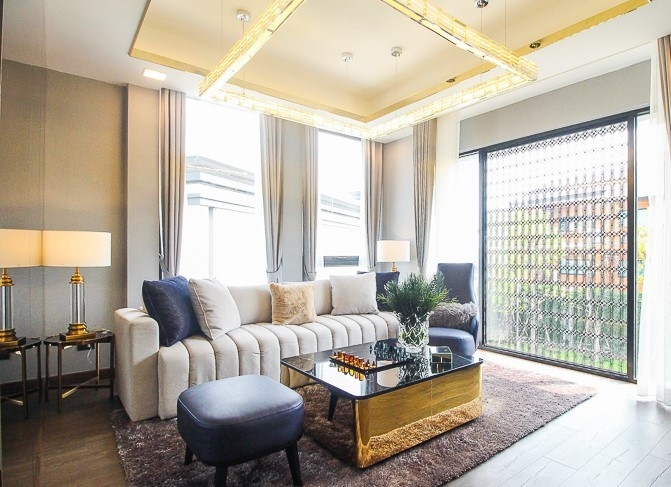 #5 – Going to View the Property
Now you have found a property or two that you are seriously interested in buying, you will need to go and view the house or condo. Hero Realtor can arrange and organize a time for you to meet the owner to see your chosen property. You can go alone, or we can go with you so you've got some support and advice. The agent must be present at ALL viewings. Most viewings are still done at presence of both the agent and client, some are done by the agent only if the client is still abroad, in quarantine or for other reason the agent views the property for the client, "view" – photos, videos, video call, 360VTR.
Given that this is sale purchase of the property I reckon 100% of buyer will view the property themselves considering sums in millions.    Either way, we will make sure everything runs smoothly in regards to viewing your chosen Bangkok property.
#6 Negotiating price & terms
Now having found your ideal new home you will make a price offer to the owner (Seller) that our agent will negotiate to get you the best possible deal. Once the price & terms are agreed you will pay a booking deposit (booking deposit as standard equals to 10% of the purchase price can be less case by case) to us (our agency) having paid the deposit will allows us to take the property off the market until the sale and purchase agreement is signed otherwise the owner (seller) will stay open to offers from another clients.
#6 – Buying Bangkok Real Estate
We are now really at the business end of this process. It's important to point out that Hero Realtor is not a property lawyer, so you will need independent advice from lawyers to buy a property. There is so much to consider at this stage that you need expert legal advice. However, we can point you in the right direction to find the best Bangkok real estate lawyers. Please change the above part adding that we often do sales transaction without lawyer supervisions because the sale and purchase process is straight forward but if the client prefers to have the lawyer to represent him than we can recommend one.    And we can also be there to offer any support or extra advice if needed.
It's always important to have someone on your side who has your best interests at heart. And that is where Hero Realtor can ensure you get the exact property you want.
Learning how to find Bangkok real estate to buy with Hero Realtor could be the best decision you ever make. We can help you right from the early stages until completion. We are here to help you every step of the way. Visit our website here to start on your path to buying the best Bangkok condo or house.