The Australian International School Bangkok (AISB) has the motto "Nurturing the young leaders of the future." The school is one of the most prestigious international school brand names in Thailand. AISB has three campuses in Bangkok at Sukhumvit Soi 20, Sukhumvit Soi 31, and Watcharapol Ramintra. When you need to find ideal properties for rent near Australian International School Bangkok, we can provide the perfect helping hand.
Australian International School Bangkok was first established in the city back in 2003 and is now considered as a top-notch international school option in Bangkok. The school is dedicated to teaching by using the Australian school's curriculum that is largely based on the New South Wales curriculum system. Many of the school's teachers are native Australians.
Although the school is an ideal fit if you are an Australian with kids living in Bangkok, the school welcomes children and students of all nationalities and is known for its multi-culturalism. Their Sukhumvit Soi 20 campus focusses on kids aged from 18 months right up to primary school ages. Their Sukhumvit Soi 31 campus focusses more on lover and upper primary school and even middle school with Year-6 to Year-8.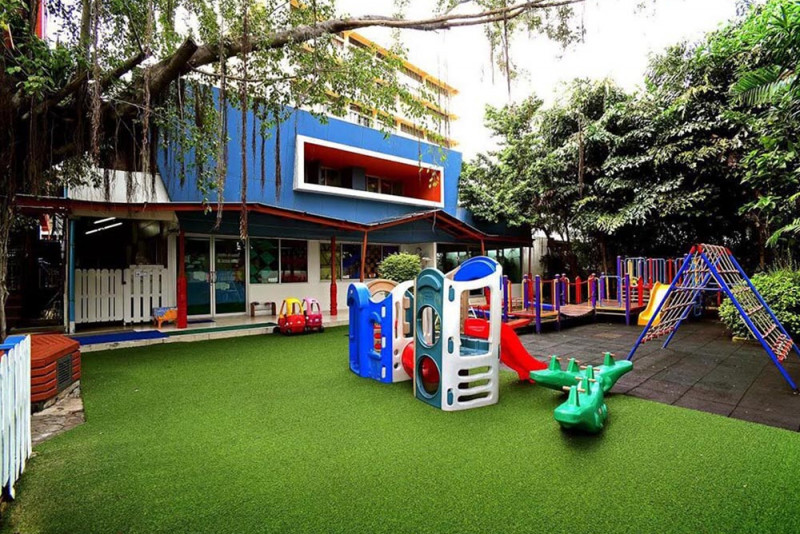 Properties for Rent Near Australian International School Bangkok
It is important to find properties for rent near Australian International School Bangkok to make your family life easier for your children. We have some quality Bangkok rental condos and villas near to the school.
Check out this ultra-spacious 3-bedroom Century Heights condo, situated on Sukhumvit Soi 23, near to the BTS Asoke and MRT Sukhumvit stations. The condo is ideal for a family with its spacious interior of 262sqm. Another stylish yet centrally located rental condo near to the school is this 3-bedroom Royce Private Residence condo on Sukhumvit 31, which is also close to BTS Asok and MRT Sukhumvit stations.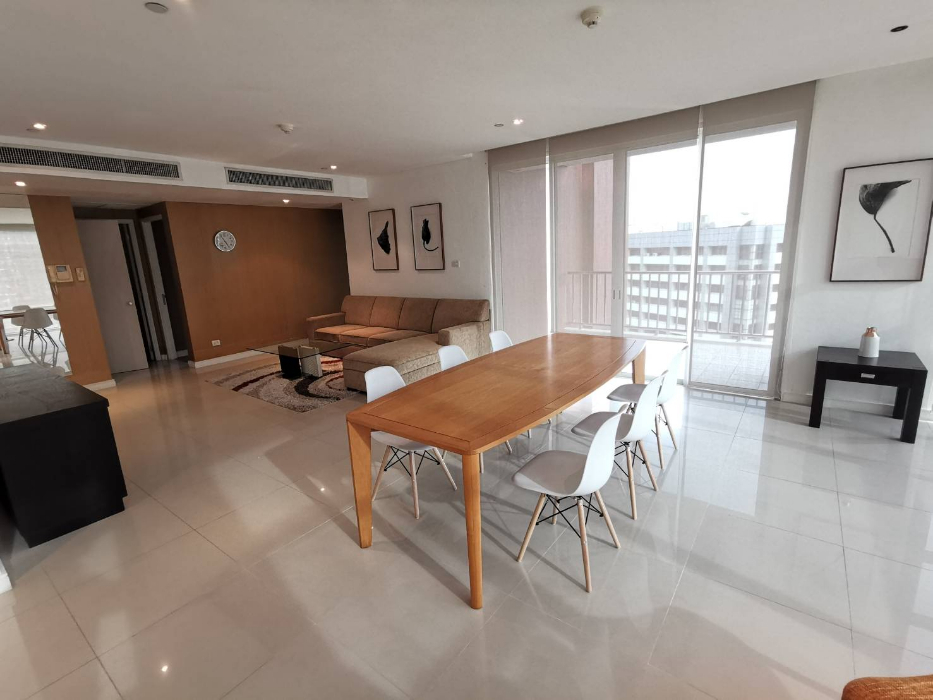 When you are looking for properties to rent near Australian International School Bangkok in the Phrom Phong area, this affordable 4-bedroom Sukhumvit 49 townhome is an inspired option. There is also this impressive 3-bedroom Royal Castle condo on Sukhumvit 39, or this chic 3-bed condo at The Madison Sukhumvit 41, both of which are near to the BTS Phrom Phong.
If you are looking for apartment rental options in Ekkamai, we would suggest that you seriously consider this picturesque and chic 3-bed Fullerton Sukhumvit 59 condo. Or this massive 4-bedroom Baan Ananda Sukhumvit 61 condo that is set over a spacious 272sqm and is situated near the BTS Ekkamai station.
If you are looking for affordable rental villas in Ekkamai, you can't beat this value-for-money 4-bedroom Sukhumvit 63 villa. However, when you are looking for a villa in Ekkamai that is more luxurious and stylish, we would suggest this stunning 4-bedroom villa that is set over 450sqm and comes with its own swimming pool.
There are some fantastic properties for rent near Australian International School Bangkok and its three campuses. We are here to help you find the ideal property that suits your requirements. Cal us directly or email us to find out more about these rental properties near to AISB.