Are you currently looking for the best selection of recommended Bangkok international schools for your kids? When it comes to your children and their education, there are no second bests. You need to get it right at the first time of asking.
But with so many top-notch Bangkok international schools, which ones come highly recommended? It can be a potential minefield if you are not armed with good advice that has your family's best interests at heart.
Here are 5 highly recommended international schools in Bangkok for your kids, in no particular order.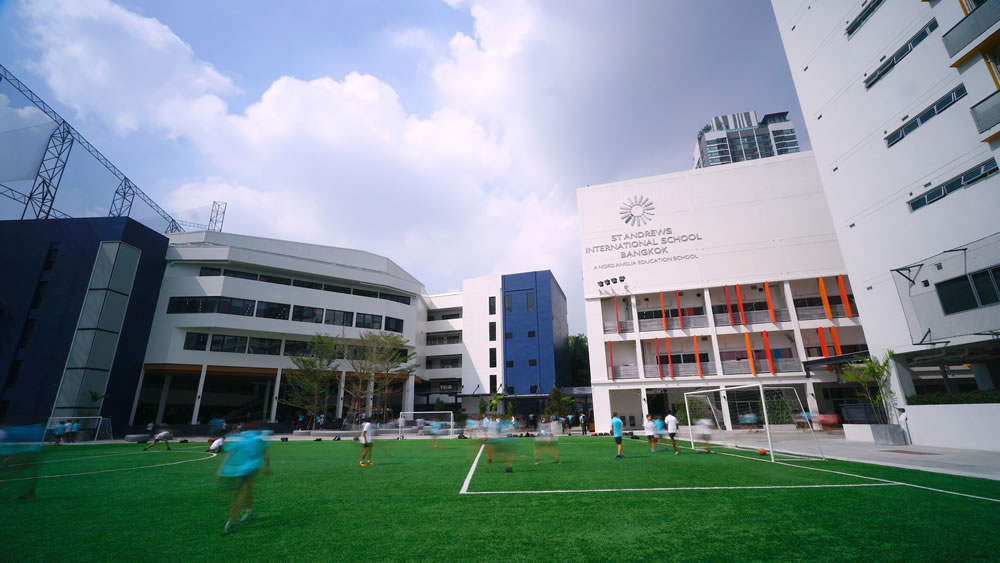 #1 – Bangkok International Preparatory & Secondary School
Bangkok International Preparatory School always ranks in the upper echelons of international schools in Bangkok. There is a primary school that takes kids from nursery age to year-6, and a secondary school from Year-7 to Year-13. The school is located on Sukhumvit Soi 53, which is close to BTS Thonglor and a very central position in the city.
Bangkok International Prep School is a member of the Federation of British International Schools in Asia, the International Schools Association of Thailand, and also the Thailand International School Activity Conference. The school has immense facilities and will give your kids the best education and options for attending the best colleges and universities in the world.
#2 – NIST International School Bangkok
When you want a quality yet affordable Bangkok international school for your kids, the NIST International School Bangkok is the perfect option. The school is one of the first and currently the only non-profit Bangkok international school. The school was first opened back in 1992 and has a reputation for excellence. You will find over 1,500 students at the school from over 50 countries. It truly is an international school.
NIST is located near BTS Asoke and enjoys a very central position in the city. The school is recognized for its progressive approach to education and is ultra-modern in every way. With accreditation from the New England Association of Schools and Colleges (NEASC), and the Council of International Schools (CIS) your kids are in great hands. Not surprisingly, this school is popular with Americans.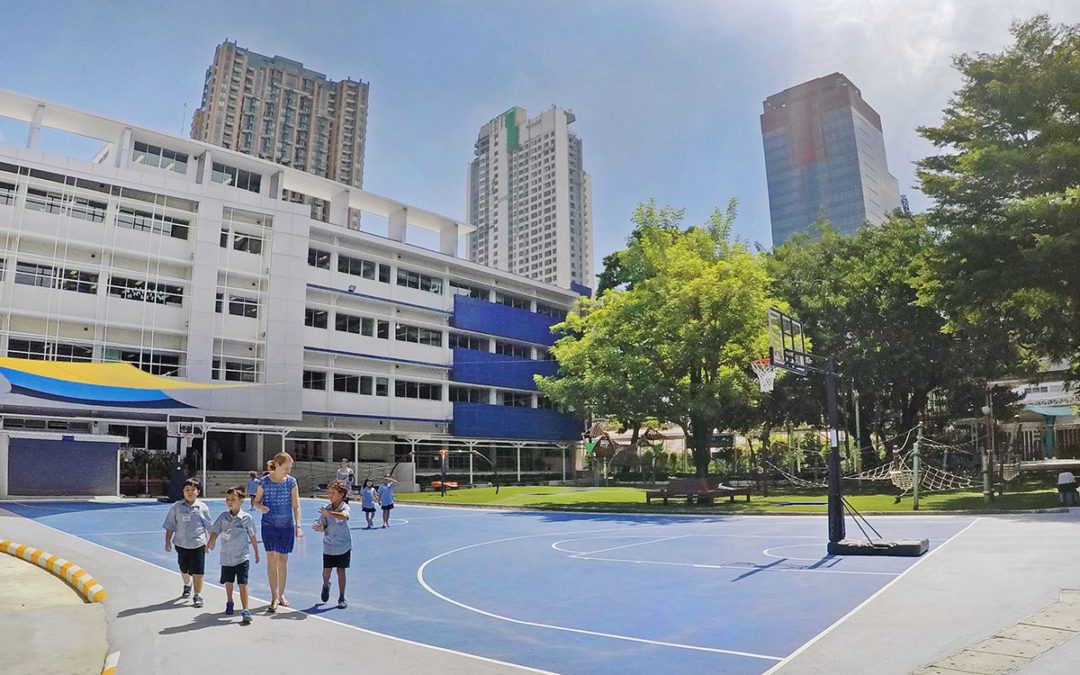 #3 – Brighton International School Bangkok
In terms of highly recommended Bangkok international schools, not many can match the prestigious Brighton International School Bangkok. The school is located on Srinakarin Road at Rama 9 Expressway and enjoys a central position. This famous school brand caters to international kids from 2 to 8 years old. This iconic school is lauded for its academic excellence and should be at the top of your list.
The school has a great relationship with Brighton College in the UK, which recently won the award for the UK's Independent School of the Year 2019. The high international standards permeate every part of the school with the highest levels of UK Curriculum teaching. If you want your kids to enjoy a truly authentic English education, this is the school or your family.
#4 – Wellington International School Bangkok
The Wellington International School Bangkok is easily one of the most prestigious schools in Bangkok. This classy Bangkok school is one of the most prestigious educational facilities in Bangkok. Appealing to Western families who are seeking world-class collaging for their kids. The school is located on Krungthep Kreetha Road in the Saphan Sung area of Bangkok. If your kids are currently attending the school, we can also help you to find the best value for money properties for rent near Wellington International College to bridge the gap between family and school life in Bangkok.
If you are looking for the perfect international school for your kids in Bangkok, not many can beat Wellington.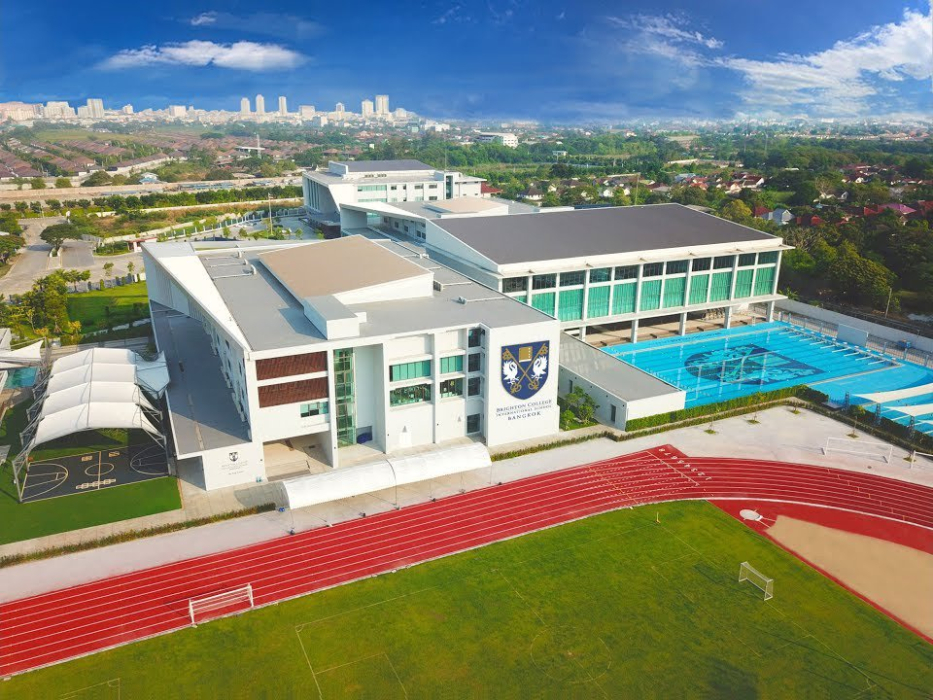 #5 – Shrewsbury International School Bangkok
Shrewsbury International School Bangkok is located at Bang Kpai in Bangkok and very popular with younger international kids. The school caters to kids aged 3 to 11 years old. The school has top-notch onsite facilities and is ranked as one of the best Bangkok international schools. They offer the perfect preparation for international primary schools and is the perfect school for introducing younger kids to international education.
At Hero Realtor, we have properties for rent near Bangkok international schools that will simplify your home life. Just click on the links in the article to find rental properties near the schools.
These top  Bangkok international schools come highly recommended by former pupils and their parents. Your child's education is important, so you must choose a school that gives them the best start in life.