While relocating to a new city is an exciting milestone for any family, making the transition to a foreign metropolis like Bangkok can be a daunting proposition. One of the most pressing challenges you'll need to address is deciding where to live. Sprawled out over 600 square miles, Bangkok is made up of dozens of neighborhoods, all of which come with their pros, cons, and unique style of living.
Not sure how to choose? We're here to help. We've rounded up five important things you'll need to consider when deciding where to live in Bangkok. It's important that you take these things into consideration before you decide where to live in Bangkok.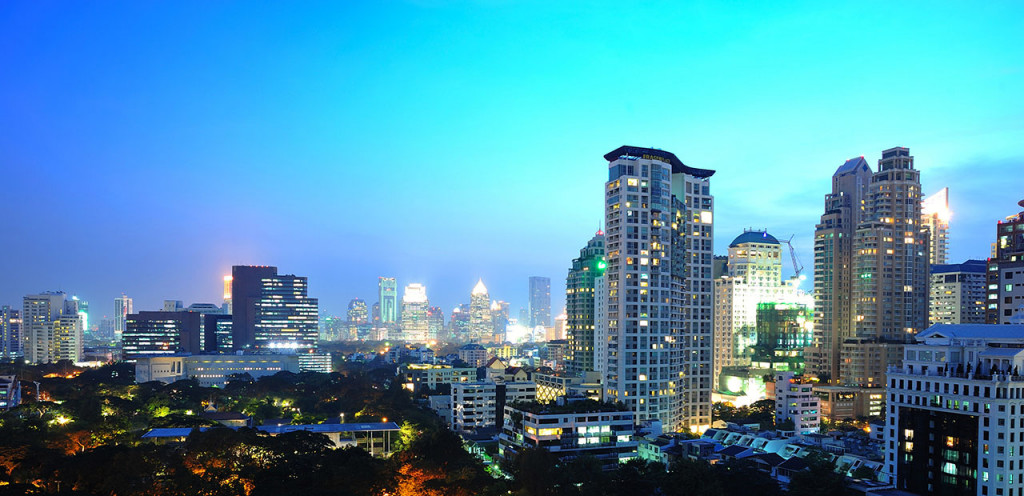 #1 – Bangkok Traffic
Bangkok is a densely populated city. As a result, traffic in central Bangkok is consistently heavy throughout the day, but it gets particularly bad during rush hour (from about 7:30 to 9:30 in the morning and 5 to 7:30 at night). With this in mind, you'll probably want to live in a neighborhood that is in close proximity to work and school, which will allow all your family members to keep their daily commutes as short as possible.
If you are living in the wrong place in Bangkok, it could take you hours every day just to go to work and get home due to the traffic congestion and the business of the public transportation system. Considering Bangkok traffic is something that you need to take seriously.
#2 –  Bangkok Property Prices
The cost of housing in Bangkok varies wildly depending on location and how luxurious a lifestyle you want to live. Unsurprisingly, smaller, older apartments that are situated away from public transport hubs are usually the cheapest option, while new condos in favorable locations and houses in gated communities tend to be significantly more expensive.
Chit Lom is one of the most expensive areas in Bangkok, followed by Sathorn and Sukhumvit. The destination you choose to live in the city will have a massive knock-on effect on the prices of both Bangkok condos and Bangkok houses for sale. You have been warned.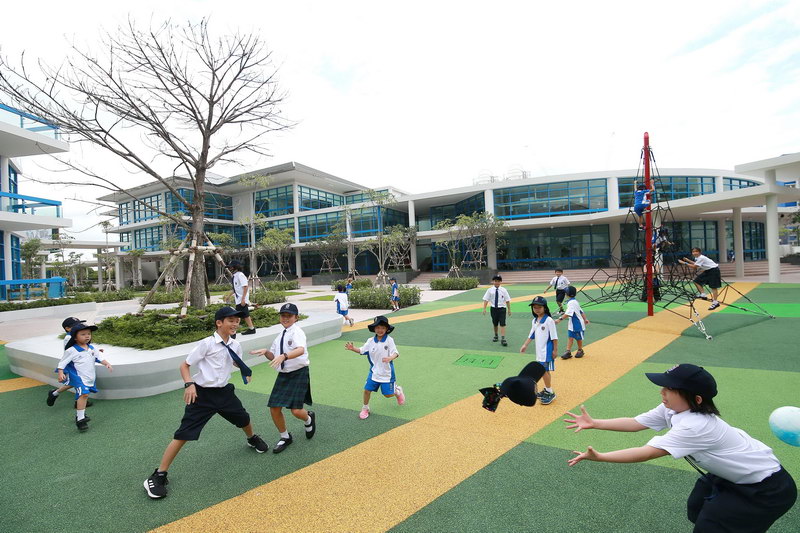 #3 – Near to Bangkok International Schools
The city is home to a wide range of excellent international schools, which are backed by strong curriculums and highly qualified teachers. If your children are moving with you, you'll need to take the time to find a school or nursery in Bangkok that best meets their needs as students. Before you commit to a school, remember to check it's conveniently located to keep your children safe and reduce their commute time.
It's important to ensure that your children's life is convenient and simple at this point, so being close to the Bangkok international schooling of your choice is essential.
Please click here to see our recommended Bangkok International School recommendations and some viable rental properties nearby.
#4 – Public Transport
Given the heavy traffic and the sheer size of Bangkok, one of the best ways of navigating the city is via public transport. You'll find many different transport options in Bangkok, including the BTS Skytrain, Bangkok MRT, buses, taxis, tuk-tuks, and more. Many expats love the convenience of the city's train lines, so consider living close to a BTS or MRT station if you wish to take advantage of these public transport services.
If you are working in the city and need to commute to and from work every day, making sure your property is near a BTS or MRT line is extremely important. It could save you hours of traversing on a daily basis.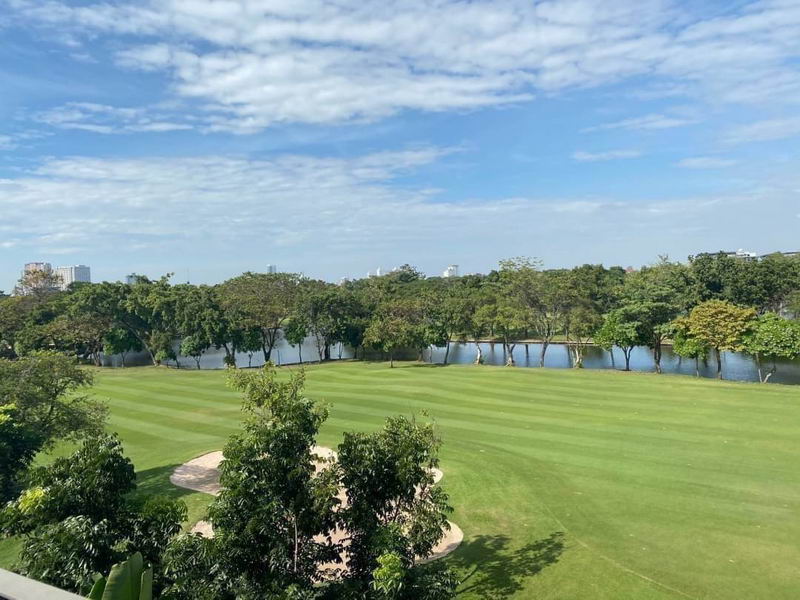 #5 – Nearby Restaurants and Nightlife
Your big partying days might be (mostly) behind you, but that doesn't mean you can't experience all that Bangkok nightlife has to offer! Bangkok is famed for its countless bars, restaurants, and street food vendors, and you'd be doing yourself a disservice if you didn't at least occasionally partake. If you want to immerse yourself in the city's foodie culture, consider looking at areas such as Silom, Sathorn, and Sukhumvit, which are full to overflowing with excellent restaurants. Of course, great food is never truly far away in Bangkok, so you can't go wrong no matter where you choose to stay!
If you are still deciding where to live or buy property in Bangkok, we hope these pearls of wisdom helped. At Hero Realtor, we continually try to help our customers to find their dream Bangkok property in the area that suits their needs and budget. For any questions regarding living and buying condos in Bangkok, you can contact us directly at contact@herrealtor.com