Starting a business in any country can be an ordeal if you not prepared properly. Starting a business in Thailand can seem like an exciting thing, but it's important to get everything right from the start. We can help you with renting a Bangkok office space for the perfect business premises in Bangkok. But there are many things you must consider beforehand.
What kind of business are you starting? Do you know the right direction to take when starting a business in Thailand? What area of the city do you want to rent office space? There are so many questions to answer. Here is a brief guide to starting up and business in Thailand and renting the ideal Bangkok office space.
What Kind of Business in Thailand?
It is imperative to know the type of business in Thailand that you want to set up. It's important to know that unless your company is part of a major Board of Investment (BOI) program, you will have to set up a company where Thais will be the majority shareholders. As a foreigner, you can only own a 49% maximum stake in the company.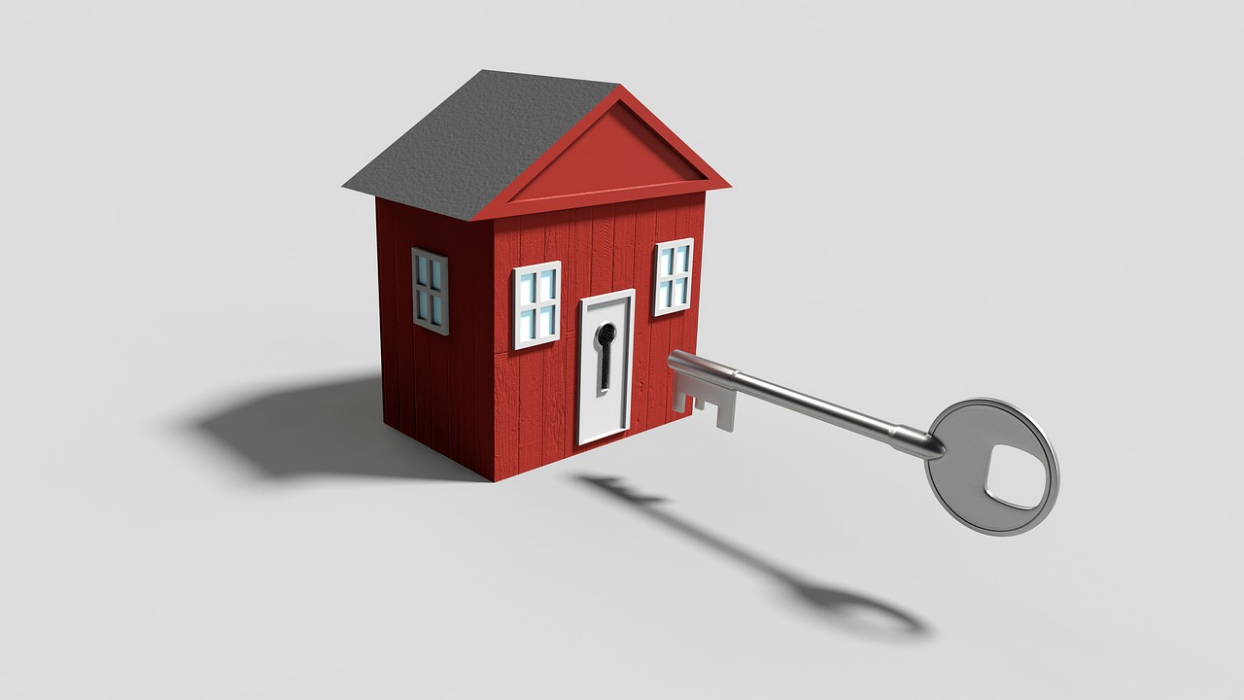 There are three types of companies that people tend to set up in Thailand. Here are the main three options:
– Registered Ordinary OR Limited Partnership
– Representative Office, Regional Office or a Branch Office
– Limited Company
For more details on the ideal company type to open, we would suggest that you hire the services of a Thai lawyer. It's essential that you get proper legal advice when starting a business in Thailand.
Understanding Nominees Shareholder and Majority Shareholder Issues
As mentioned above, when you set up a company in Thailand, the 'Nominee Shareholder' issue needs to be fully understood. In Thai business, a nominee shareholder is just a shareholder in name and doesn't have any real say in the financial or operations side of your company.
In short, as a foreigner, you will not be able to fully own your company 100%. However, in regards to the Foreign Business ACT 1999, having a nominee shareholder is illegal and can be punished by imprisonment. And you also do not want to set up your company in the name of your Thai partner that you have only just met. It's a major risk.
You will need to see a lawyer who will give you the best advice to set up a Thai majority company where you own 49% stake in the company, while the majority of your company (51%) will be owned by Thai shareholders who have no real say about your business operations. A Thai business lawyer will show you the best path to take in this regard to safeguard your company set up.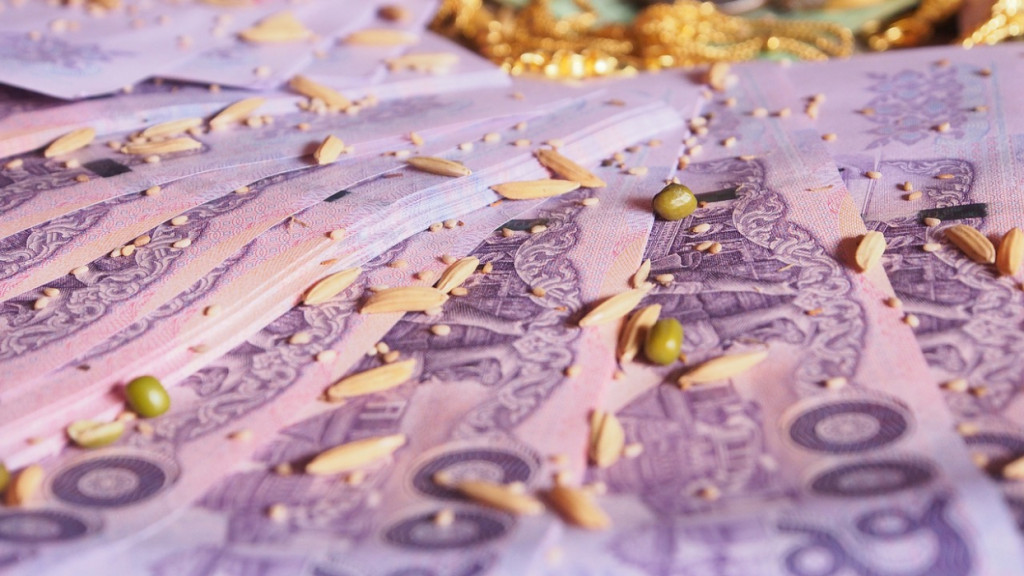 How much capital do you need to start up a business in Thailand?
You will be needing capital to start a business in Thailand. At the time of writing this article (December 2019), the minimum capital required to create a Thai majority shareholder company would be 2 million Thai Baht. There is a further government set up fee of approximately 7,000 Baht. However, if you do have a Thai spouse as a partner, the required capital is reduced to 1 million Baht.
Can I buy property with my Thai company?
One of the main reasons why some people look to open a Thai company is to be able to buy a property with land. Foreigners can't physically buy property with land in their own name, but over the years, foreign real estate buyers have used their Thai majority company to buy properties.
At Hero Realtors, we are not lawyers, so it's important that you contact a Thai lawyer to can inform you of the best options for buying property or assets with a Thai company. Be careful.
Renting Bangkok Office Space for your company
Once you have opened up a Thai company and dealt with all the red tape and legal requirements, you will need to find the ideal office space in the city. The first thing to decide is the type of office space you are looking for.
Are you looking for something small scale or something more commercial? The best areas for renting Bangkok office space are Sukhumvit, Lat Phrao, Thonglor and Ekkamai. We have lots of office space options available at Hero Realtor. Here are some recommendations.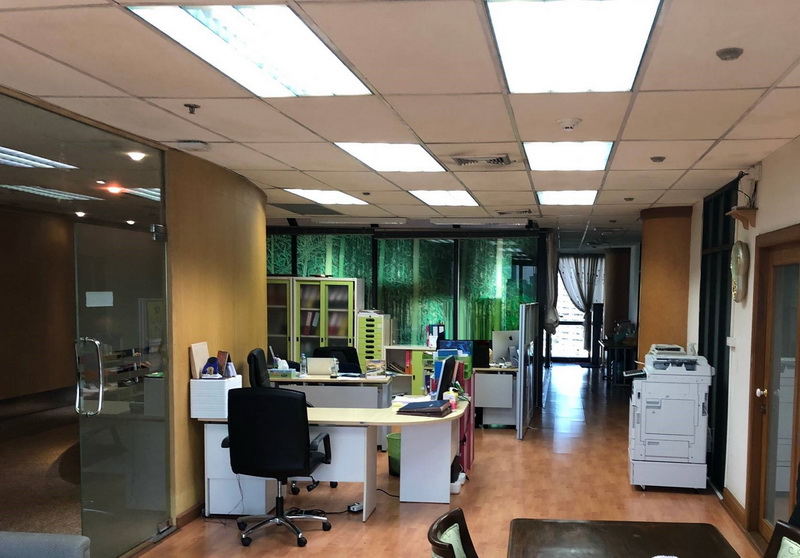 If you are looking for Bangkok Office space on Sukhumvit, we would recommend this stylish space at Khlong Toei, near to the BTS Asok. This space is set over 587sqm and is ideal for a new office. If you are looking for something a little bit smaller in the same area near to BTS Asok, this 274sqm office space in the heart of Sukhumvit is an inspired choice. When you are seeking an office space that is more compact and offers immense value for money, this 40sqm office on Sukhumvit near to BTS Punnawithi is a great option.
Setting up an office at Ekkamai is also an inspired choice. Check out this affordable 100sqm office space on Sukhumvit near to BTS Ekkamai is a great option. If you are looking for something a bit more spacious near to BTS Ekkamai, we highly recommend that you view this 150sqm office space in the Wattana district.
Affordable Offices For Rent at Lat Phrao and Thonglor
One of the best central areas for renting Bangkok office space is at Lat Phrao. If you are looking for a small scale office in Lat Phrao, check out this 36sqm office that is very compact and affordable. If you are looking for office space for rent in Lat Phrao that is larger and more expansive, this 1,200sqm office in the area really is impressive.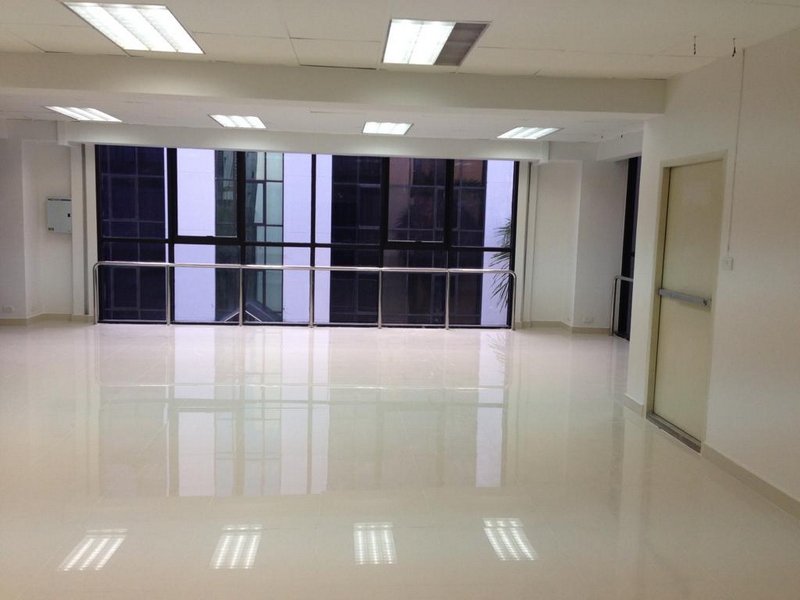 Thonglor is rapidly becoming the perfect area in Bangkok for renting office space. We have this sizable 209sqm office near to BTS Thong Lo that is in a very central position. Alternatively, when you are seeking something more compact near to BTS Thong Lo, we would suggest this 87sqm office option.
We have Bangkok office rental options right across the city. If you do not see something you like from our above suggestions, please check out a full search of our Bangkok office space rental options. Click here to see a full list of convenient Bangkok office spaces for rent.
You can contact us directly if you have any other requirements or needs in regards to renting Bangkok office space. Setting up a business in Thailand can be an exciting prospect. But it's essential that you get a Thai lawyer to ensure you are within the confines of the law. Once you have your business set up, we can help you to find the perfect office space in Bangkok to suit your exact needs, budget, and specifications.