Creating a property listing that stands out in property searches is critical in selling quickly and at the best possible price. Buyers browsing listings go from images to headlines, then review property descriptions and specifications. High-quality listing images are essential, as is a well-written and captivating property description. You aim to create a positive first impression that encourages buyers to hit the contact button.
There is an abundance of property listing out there which you are competing against. Therefore, your photos must be stunning, especially your feature image, as it will prompt viewers to stop and even click to browse the listing further. If you want to sell a condo in Thailand or your house, photography is critical to your success.
Ideally, invest in a professional real estate photographer. They are specialists and experienced in shooting in tight spaces, avoiding blemishes, highlighting features, and ultimately, delivering a collection of images that show your property in its best possible light.
Whether you engage a photographer or choose to do your own, a thorough and detailed plan using these real estate photography tips will help achieve optimal results.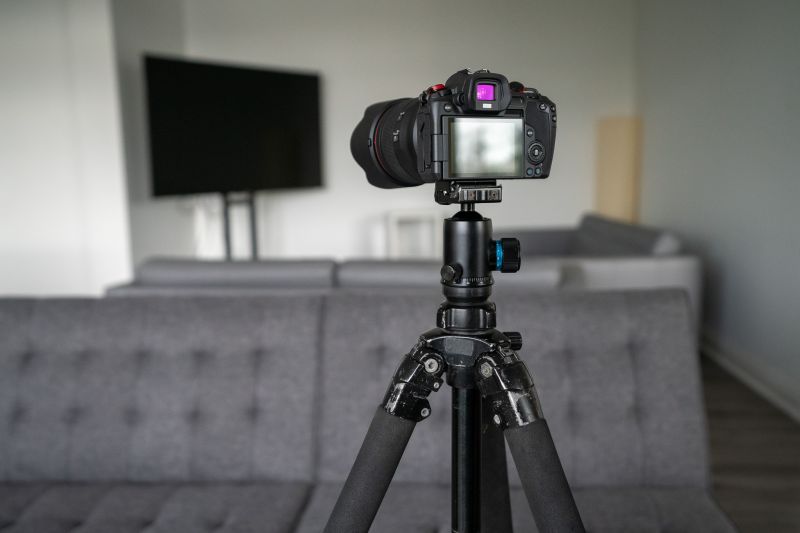 Essential Equipment
A professional real estate photographer will have the required equipment, though if you choose to shoot the images yourself, here are the minimum essentials.
A full-frame DSLR or mirrorless camera. No matter how good it is, your phone camera will not cut it.
A wide-angle lens will help you capture tight spaces such as small rooms. It also makes rooms appear more spacious, a big plus for real estate photography. We are talking a prime lens like a 17 or 24 mm, or wide-angle with a specific range, e.g., a 16-40 mm or a 17-35 mm.
A tripod stabilises your camera, ensuring you achieve sharper images and don't end up with motion blur. It also helps you retain the perspective in your shots. If you set it up at the height of five feet (152.5 cm), this broadly aligns with a person's view. All your images will be the same height creating consistency.
Tripods are also essential when you need to shoot long exposures like outside shots of the property in the late afternoon or inside if the lighting is low.
Lighting Apparatus – a 'Speedlight' is the kind of flash that can be connected to the camera's hot shoe or used off-camera. These battery-powered flash units are very versatile and relatively inexpensive. Note that we are not talking about a camera's built-in pop-up flash. An alternative and more expensive option is a 'strobe', a larger, more powerful set of lights.
Remote Camera Release – In real estate photography, you are often shooting with a low shutter speed to ensure you capture the detail and light of a room or area. If you accidentally touch the camera at this setting, it can cause the image to shake and create blur. A remote release allows a touch-free set-up for the shot.
Declutter Your Property
Decluttering is more than just putting everything in its usual home. It is about removing unnecessary things, and for real estate images, it means eliminating anything that doesn't add style to the room. If you live in the property, you may not even notice 'clutter', as it is there for practical use.
Benchtops, tables, desks should be clean and clear, furniture straightened, bedding pristine, pillows aligned, bathrooms free of personal items and toiletries, family photographs out of sight. Consider removing or tidying places where stuff gathers, for example, the tray with keys, phones, mail, jumbled coat racks, cupboard tops, etc. Remove items of furniture and furnishings that detract, such as stand up fans, doormats, tea towels, etc. Take photos on your phone, critically examine what you see, and remove distractions.
In saying all that, you want it to feel like a home and not be too sparse. Consider adding decorative items like a plant, a throw rug, coffee cups on a table to help with that 'home' feel. Try to keep to 1 – 3 high impact or storytelling items.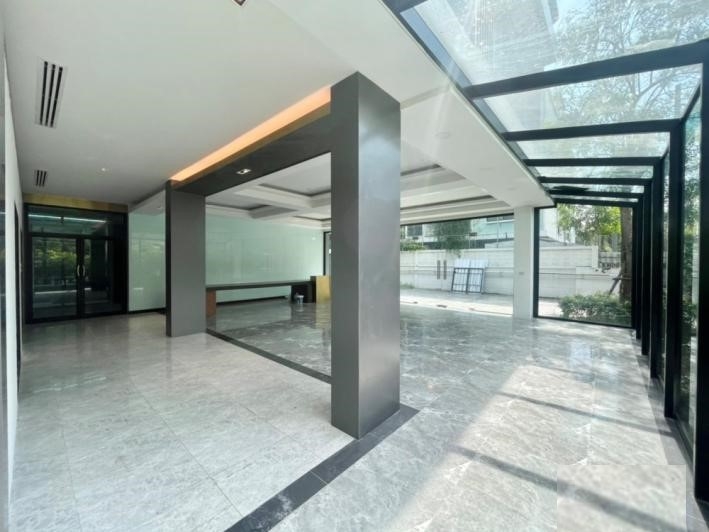 Plan the Shoot Including Date and Time
Timing and weather are both critical factors for creating great real estate photography. Consider when the lighting will be best for your shots. Interior shots are usually best in the middle of the day and outdoors later.
Ensure the property presents at its best. Thoroughly clean, including surfaces, walls, windows, etc., with everything put away in preparation. If there are gardens or balcony plants, ensure they are free of dead leaves, well-trimmed and attractive. Have any decorative items at the ready. Do a walk-through before shooting to get a sense of each room or interior, noting any highlights and best features. Double-check that the decluttering process has not missed any eyesores or unnecessary distractions.
Create a List of Desired Photos
1-2 shots of the front of the home or condo development
One image of the entryway or condo foyer
Two wide-angle shots of each bedroom, the kitchen, and the living/dining room
One photo of the bathroom/s, unless it's incredibly spacious or beautiful
One image of each feature, like the laundry, garage, pantry, walk-in closets
1-3 photos of the back garden and any highlight features, e.g., pool
1-3 pictures of communal facilities, such as rooftop swimming pool, garden, fitness room for a condo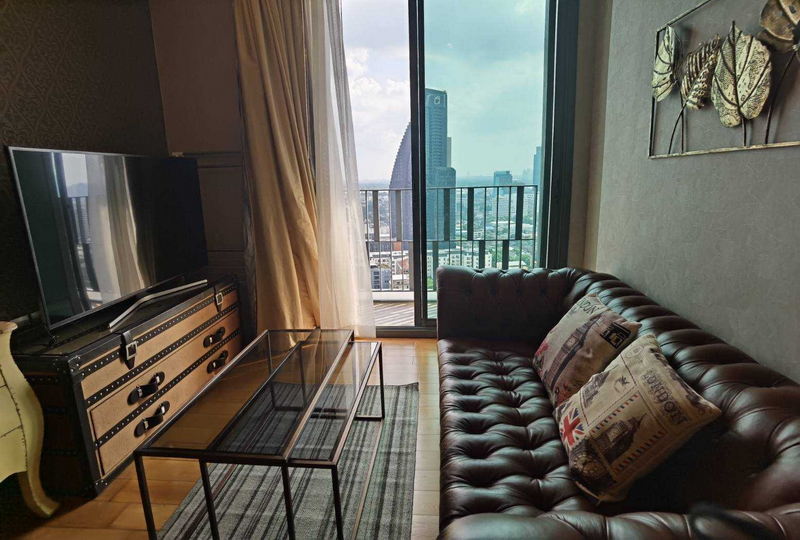 Decide on the Single 'Feature' Image
This is your lead photo, a property highlight, a headline grabber, the first image the buyer sees when your property appears in their search. If your featured image is high impact, the viewer will then read the headline and so on. It indicates the style and character of your property. Is it bright and breezy, a traditional classical home, or a hip and trendy loft apartment?
Identify your property highlights, perhaps a bubbling jacuzzi, a spacious living room, a balcony with expansive views. The lead photo would generally not be a bedroom, bathroom or kitchen.
This image must help the buyer see themselves in it, whether relaxing in the lounge room or pottering in a lush garden. Therefore, your picture must draw them in.
Composition of Shots
For each room or area, identify the best feature/s, such as a large rain shower head, a bookshelf in an office, a comfortable lounge, quality kitchen appliances, a dining suite with garden views, etc. Unless the closets are walk-in or very spacious, they aren't usually included.
Opening doors between rooms create a sense of space and flow. Be aware of mirrors and reflections, move the furniture, to prevent edges jutting into your photo. However, aim to be as close to normal as possible.
Shoot from different angles, using your wide-angle lens to capture as much as possible, especially in tight areas like bathrooms. To avoid distortion, be sure to use a tripod.
Lighting
Having a well-lit area tends to add to the aesthetic appeal. Curtains and blinds allow in natural light and give a sense of location and outlook but should not compromise the lighting in the shot. Using a flash will help reduce dark spots. Ideally, you want to see all parts of the room. Avoiding shadows and shooting in a softer light is more flattering for outdoor shots.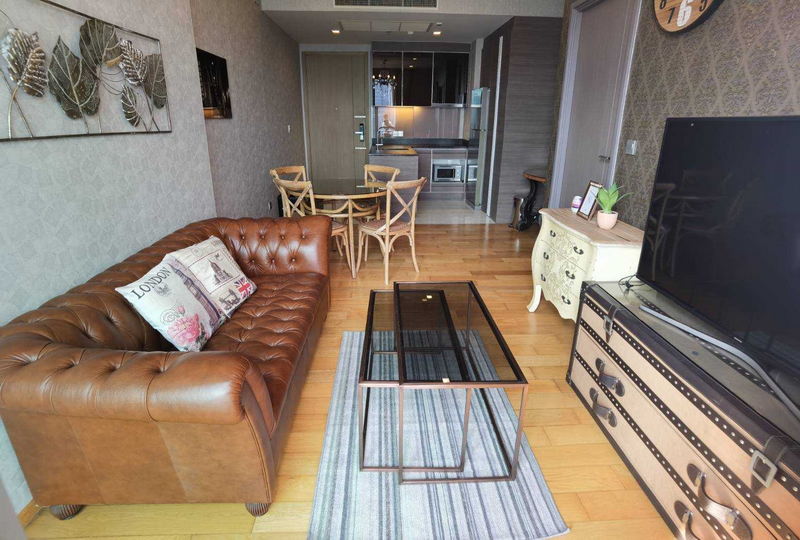 Editing and Selecting Your Photos
Shoot in the highest quality your camera allows or in RAW file format if available. When you have completed your photoshoot, you need to make any necessary adjustments by cropping and adjusting contrast, brightness. Editing your photos using a program like Adobe Photoshop or Lightroom gives you the most flexibility. Your goal is clean, distortion-free and as compelling as possible images.
Once editing is done, it's time to decide on the order of listing photos. You want the buyer to feel like they are walking through. The optimal order is the exterior, the entryway, kitchen, dining room, living room, family room, master bedroom, other bedrooms, bathrooms, the backyard or communal amenities. Build a story of images that compel enquiries, inspections, and hopefully, that sale.
A Final Word
Thailand's real estate market is very competitive. The adage of "a picture paints a thousand words" cannot be overstated in real estate photography. We also see video, drone, virtual and 360 imagery used in listings, however, at a higher cost as these are specialised. After securing quality images, the next most crucial component is a well-written property description. That's a separate topic in itself.
If you are looking to list your Bangkok property for sale or long-term rental, you can click here to email us at Hero Realtor Bangkok directly to tell us about your property and to begin the process to list on our website.