Are you looking for the Best International Schools in Bangkok for Chinese Families? If so, we have some amazing info for you today. Bangkok, the bustling capital of Thailand, is not just a hub for tourism but also for education. With an increasing number of expatriates, particularly from China, international schools have emerged to cater to the specific needs of diverse populations.
Chinese families, in particular, often search for institutions that align with their cultural values, offer robust academics, and possess environments conducive to holistic growth. In this panorama, three schools stand out: Wellington College, Brighton College, and the Singapore International School of Bangkok (SISB).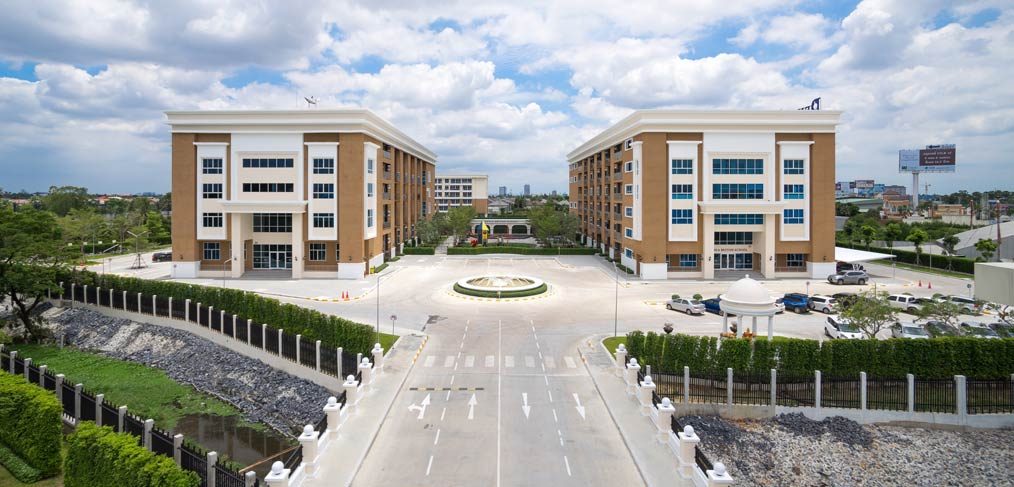 1. Wellington College, Bangkok
Founded on the ethos of the prestigious Wellington College in England, the Bangkok campus continues the tradition of excellence. Here's why it's an excellent choice for Chinese families:
Curriculum: Wellington College offers the English National Curriculum, including IGCSEs, and the International Baccalaureate (IB) Diploma. Such a curriculum is globally recognized, enabling students to transition smoothly to universities worldwide.
Cultural Sensitivity: Understanding the significance of the Chinese language and culture, Mandarin lessons are incorporated from an early age. This ensures students remain connected to their roots.
Co-curricular Activities: Extracurricular offerings like the Duke of Edinburgh's International Award program provide students with unique opportunities to grow, learn, and venture outside the classroom walls.
Please click on the link to see a full article about Wellington College Bangkok
2. Brighton College, Bangkok
Echoing the values of its parent institution in the UK, Brighton College in Bangkok offers a blend of rigorous academics and co-curricular endeavors:
Curriculum: With a foundation in the English National Curriculum, Brighton College introduces students to IGCSEs, paving the way for the globally acclaimed A-levels. Such an academic structure allows Chinese students to compete on an international level.
Language Proficiency: Recognizing the importance of bilingualism, Brighton ensures Mandarin remains an integral part of its curriculum. Chinese families can rest easy knowing their children will maintain fluency in their mother tongue.
Holistic Development: Emphasizing not just academics, Brighton is renowned for its arts, music, and sporting facilities. Chinese families who value an all-rounded education often gravitate towards Brighton's ethos.
Please click on the link to see a full article about Brighton College Bangkok
3. Singapore International School of Bangkok (SISB)
SISB, with its foundation in the Singaporean education model, is an especially appealing choice for Chinese families due to its emphasis on bilingualism and rigorous academic standards:
Curriculum: Drawing from the strengths of the Singaporean education system, SISB offers the Singapore curriculum alongside the International Baccalaureate (IB) program. Known for its strong emphasis on Mathematics and Science, the Singapore curriculum equips students with critical thinking skills, essential in today's global landscape.
Bilingual Emphasis: One of the flagship features of SISB is its Chinese-English bilingual program. Chinese students at SISB become proficient in both languages, a significant advantage in today's globalized world.
Values and Character Education: Chinese families who prioritize moral values and character growth will appreciate the school's focus on nurturing not just the intellect but also the heart.
Please click on the link to see a full article about Singapore International School of Bangkok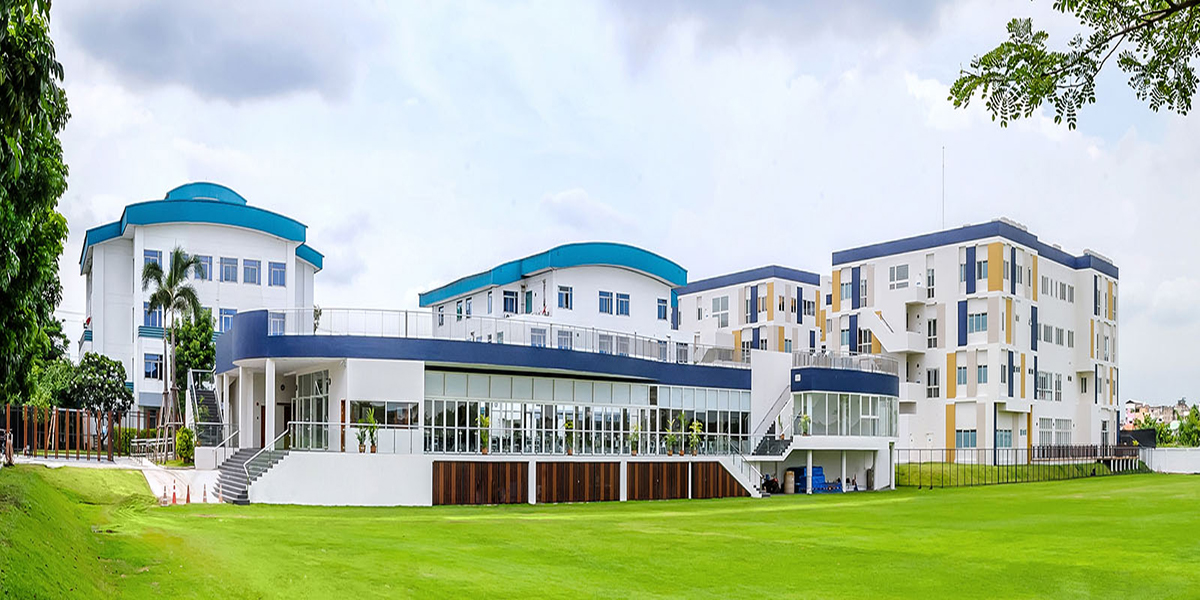 More Bangkok International Schools to Consider
Bangkok is home to numerous International Schools in Bangkok for Chinese Families, each offering a unique blend of curricular programs and extracurricular activities. Here's a list of some more well-known international schools in Bangkok:
International School Bangkok (ISB): Located in the Pakkret district, ISB offers an American-style education and is one of the oldest and most established international schools in Thailand.
Bangkok Patana School: Founded in 1957, it's the oldest British international school in Thailand. The curriculum culminates in the IGCSEs and the International Baccalaureate (IB) Diploma.
Shrewsbury International School: With its campus along the Chao Phraya River, Shrewsbury is renowned for its British curriculum and emphasis on the arts and sports.
NIST International School: Located in the heart of Bangkok, NIST offers the full International Baccalaureate (IB) programme from the Primary Years Programme (PYP) to the Diploma Programme.
Ruamrudee International School (RIS): A Catholic school that offers an American curriculum and has been serving the international community for decades.
Harrow International School: An affiliate of the renowned Harrow School in London, it offers the British curriculum and has established a reputation for academic excellence in Bangkok.
St. Andrews International Schools: With several campuses in Bangkok, St. Andrews offers the British curriculum leading to the IGCSEs and IB.
American School of Bangkok (ASB): As its name suggests, ASB follows the American curriculum, providing education from nursery to Grade 12.
Concordian International School: Known for its trilingual program (English, Mandarin, and Thai), Concordian follows the IB program across all grade levels.
KIS International School: Located centrally in Bangkok, KIS is an IB World School, offering the IB curriculum throughout.
Bangkok Prep (Bangkok International Preparatory & Secondary School): This school offers the British curriculum and has two campuses in Sukhumvit, Bangkok.
Swiss School Bangkok: Catering to the Swiss community and others, this school offers education in German, providing a unique niche in the international school scene.
These schools represent just a fraction of the many international educational institutions in Bangkok. When choosing an International Schools in Bangkok for Chinese Families, parents often consider factors like curriculum, location, facilities, extracurricular offerings, and the school's overall philosophy and reputation in the community.Top of Form
Choosing the Best International Schools in Bangkok for Chinese Kids
While Bangkok boasts a plethora of International Schools in Bangkok for Chinese Families, the decision often revolves around the maintenance of cultural identity while achieving academic excellence. Wellington College, Brighton College, and SISB rise to the challenge, offering environments where Chinese students can thrive academically, socially, and personally.
Whether it's through rigorous curriculums, bilingual programs, or an emphasis on character development, these institutions assure Chinese parents that their children's futures are in competent hands.