Are you trying to get a free property valuation? Bangkok and its real estate industry have been one of the most robust in Asia over the past decade. It's the epicenter of stylish and affordable condos and villas across the subcontinent. At Hero Realtor Bangkok, we offer independent and free property valuation services that operate in accordance with official bodies such as the Valuers Association of Thailand.
If you are looking to get your Bangkok condo or villa evaluated to make a sale or just for your own knowledge, it's much easier than you might imagine. What's not easy is understanding all the aspects that combine to get your property valued professionally and correctly.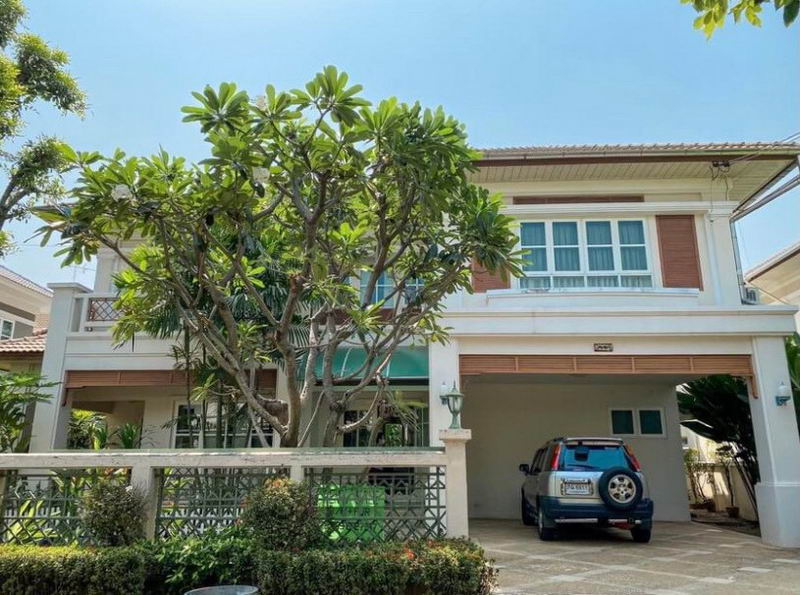 How Much is My Thailand Property Worth?
Everyone wants to know that all-important question… how much is my Thailand property worth? Some people might say as much as someone will pay for it, but that's an over-simplistic approach. There are so many factors that contribute to the valuation of your property that you probably didn't even consider.
So, how much is my property worth and how can I get a free property valuation? Bangkok, fortunately, has one of the best real estate sectors in Asia, so that will help in the valuation of your property. Let's take a more in-depth look at the things you need to consider before valuation.
How Are Property Valuations Calculated?
There are numerous things that combine together to calculate a property valuation. Here are some of the factors that are used to evaluate your Bangkok property.
Location, Location, Location
Location is always an important factor in buying a property. You already know that Bangkok condos or villas in more high-end residential locations cost more money. This also means if your property is located in a high-end and affluent area, it will affect how much your property is valued.
The quality of a location will also depend on if you are located in areas with lots of international restaurants, western-style shopping centers, international schools, and so forth. Is your property near to public transportation, expressways, or even in close proximity to an airport? All these things matter when it comes to evaluating your property.
If your property is located in a peaceful and green neighborhood near to main Bangkok thoroughfares like Sathorn, Silom, Sukhumvit, or Rama IV, it will drastically increase your house prices. Higher demand areas such as these are desirable and costlier. Alternatively, if your property is located in a poorer area with less international-style amenities with high levels of noise pollution, it will negatively affect your property valuation.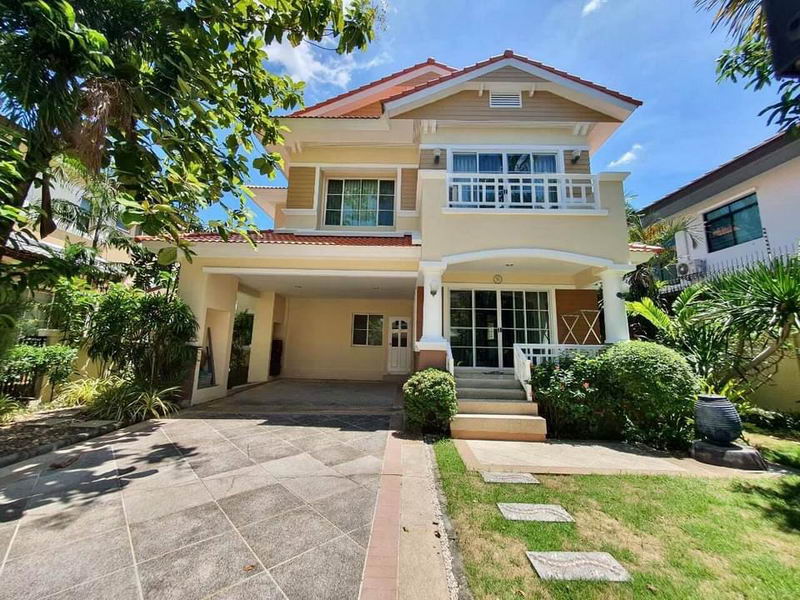 Supply Vs Demand and Liquidity
Supply and demand are one of the main contributing factors to price, no matter which industry or sector.  If the supply is more than the demand, prices across the board are lower for potential buyers. If the demand outweighs the supply, prices are generally higher because of competitiveness.
So if there are lots of condos or houses similar to yours currently in the marketplace, your property valuation will be lower. This obviously works in reverse if there is a greater demand for the type of property you have. In this scenario, your property valuation will be higher.
Always check the liquidity of the marketplace to see if it's the right time to get your Bangkok property valuated. You might have to wait for more favorable market conditions that suit your expectations.
Construction, and Maintenance
The quality of construction is always important when we talk about property valuations. And it's especially important in Thailand. In Western countries where high construction standards and regulations are always upheld, the construction of the house is less important. But in Thailand where the construction standards can be dubious, it has a massive knock-on to your valuation.
Some condominium property developers might have cut costs in the construction of your condo, and this will make a difference. And if your property happens to be in one of Thailand's tropical regions, it could result in more wear and tear on your property. In this case, Bangkok properties would suffer less weathering and wear than a Phuket condo so to speak.
The Construction quality of Thailand properties can vastly differ for many reasons. Just bear in mind this will have a serious knock-on effect on your overall valuation.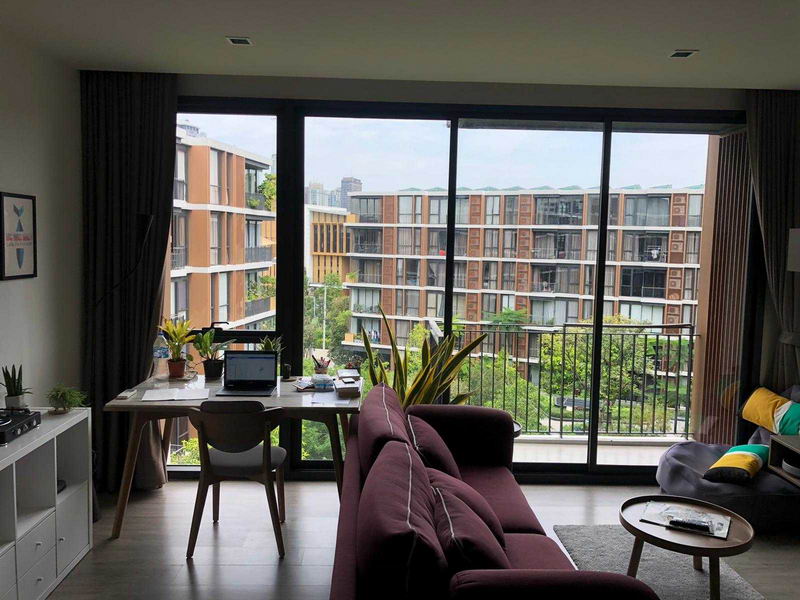 Age and Property Quality
The age of your property has a massive impact on its market value. The newer the property, the higher the valuation. This is true in most countries, but especially in Thailand where constructions of new condo developments and villa residences are vast. Age also plays a major part in the quality of a house or condo.
The quality standards of your property will be classified in grades that are judged by its size, age, facilities if you have a swimming pool or not, and a bunch of other perimeters. Ceiling height, balcony size, quality of the A/C, and windows are also taken into account. This is how a solid valuation is calculated. These criteria are always used to access the true value of your property.
We would recommend that you fix or upgrade any of these things if possible before your valuation. This is especially true for things such as air-conditioning that you can easily fix yourself. But just remember that the age of your property does make a difference.
Don't Forget Transfer Fees and Taxes
Before we even go into the process of how we evaluate your Bangkok property, there are some other things you need to take into consideration. Did you know that you'll need to account for taxes and transfer fees at the land office when you make a sale?
You'll be expected to pay 3-7% of the sales price in taxes and transfer fees. The price you need to pay will depend upon these three things:
How long you have owned your property will have a knock-on effect on valuation.
Whether you own your property or you own it in a company name is also something that will affect pricing.
Land office appraisal prices.
Please note: There is no set price for taxes and transfer fees, so please ensure you keep in the loop and consider those three issues above.
Why Do I Need a Free Property Valuation Bangkok?
Selling your house or condo is not the only reason you might need a free property valuation. Bangkok ex-pats have numerous reasons why they'd need a valuation. Here are some of the main reasons.
Current market property value
Asset financing
Rental assessment
Mortgage finance
Security value
Divorce proceedings
Dispute Resolutions
Risk Analysis
Insurance cover
Fire sale estimate
Getting your Thailand property evaluated is perfect if you are looking at leveraging a finance deal or a mortgage or loan with the bank. You might be in the middle of a divorce and the valuation is needed to split your property. Insurance coverage and rental assessment are other reasons why you'd need a house valuation.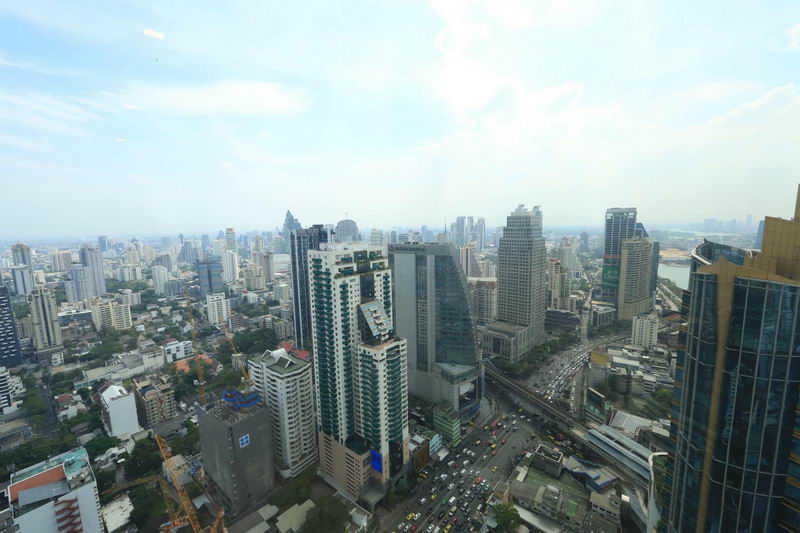 Why Does My Property Evaluation Not Match the Market Price?
In some situations, you might find that your property valuation price does not match the current market price of your area or property type. There could be a few reasons for this. You could be experiencing a knock-on effect from a nearby neighborhood that might not fit the standards of your area.
There could also be instances where your property's quality and condition might not be up to the standard of similar property types in your area. Maybe the specifics of your property are different from other homes, both in the terms of positive and negative. It could be that your property is actually valued higher than other similar homes, which is a nice issue to have.
How Can I Increase My Property Market Value?
If your property didn't value higher than you'd expected, there are ways to improve its market value. Upgrading many aspects of your property can raise its valuation. A great place to start would be ensuring everything in your property is in tip-top shape. If you have any broken or damaged tiles, get them replaced.
If you have a house with a garden, you can increase the market value by making your garden appealing. Any superficial work and maintenance you can perform on your property will help to increase its value. And this is all work that you can easily do or pay for yourself.
Get a Free Property Valuation – Bangkok!
There's way more to getting your Thailand property valued than you initially thought. But it's not rocket science. If your property is located in a high-end area of residence close to major international-style amenities, your property is worth more. Construction values and the age of your condo or villa always have a knock-on effect. And never forget about the taxes and transfer fees.
Do you want a free property valuation in Bangkok? If so, please fill in the contact form below to start the proceedings.