Are you currently looking to list your Bangkok condo for sale? Are you a condo or house owner who is currently struggling to give your property the exposure it needs to sell quickly?
If the answer is 'YES' to both of those questions, you need to list your property with us at Hero Realtor today to give it the best chance. We are currently in the middle of a buyer's market on the Bangkok real estate scene. So it's more important than ever before to ensure your Bangkok condo for sale reaches as many potential buyers as possible. Here are 5 reasons why you need to list your Bangkok property for sale with us today!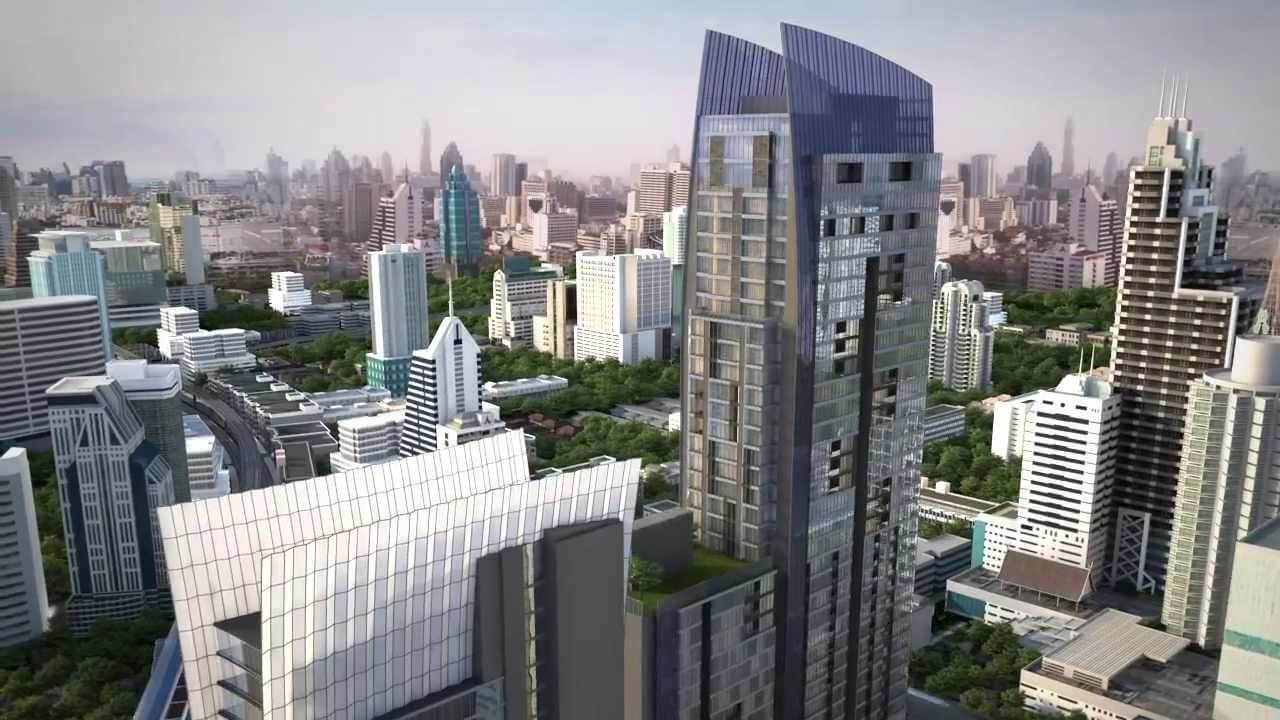 #1 – Reaching Out to More Potential Buyers Online
Everything in sales is a numbers game. The more people that your listing reaches, the more chance to make a sale. It really is that simple. At Hero Realtor, we are constantly striving to rank high in relevant search terms on Google for certain keywords that relate to the Bangkok real estate market. This will get your property listing in front of the eyes of the people that matter… potential homebuyers in Bangkok. We use keyword rankings and also social media platforms to promote Bangkok condo for sale deals and everything related to property sales in the city.
#2 – Using Social Media to Reach Potential Buyers
At Hero Realtor, we use specific social media strategies that reach out directly on Facebook to potential buyers and those who live and work in Bangkok. While many real estate companies focus on creating posts for their followers, we actively share listings on Facebook groups that relate to those who live in Bangkok. We reach out directly to potential homebuyers in the city via this social media strategy. If you list your property with us, we have to ability to give it vast exposure across social media.
#3 – Utilizing 360 VR Tours to Give Your Bangkok Condo for Sale More Presence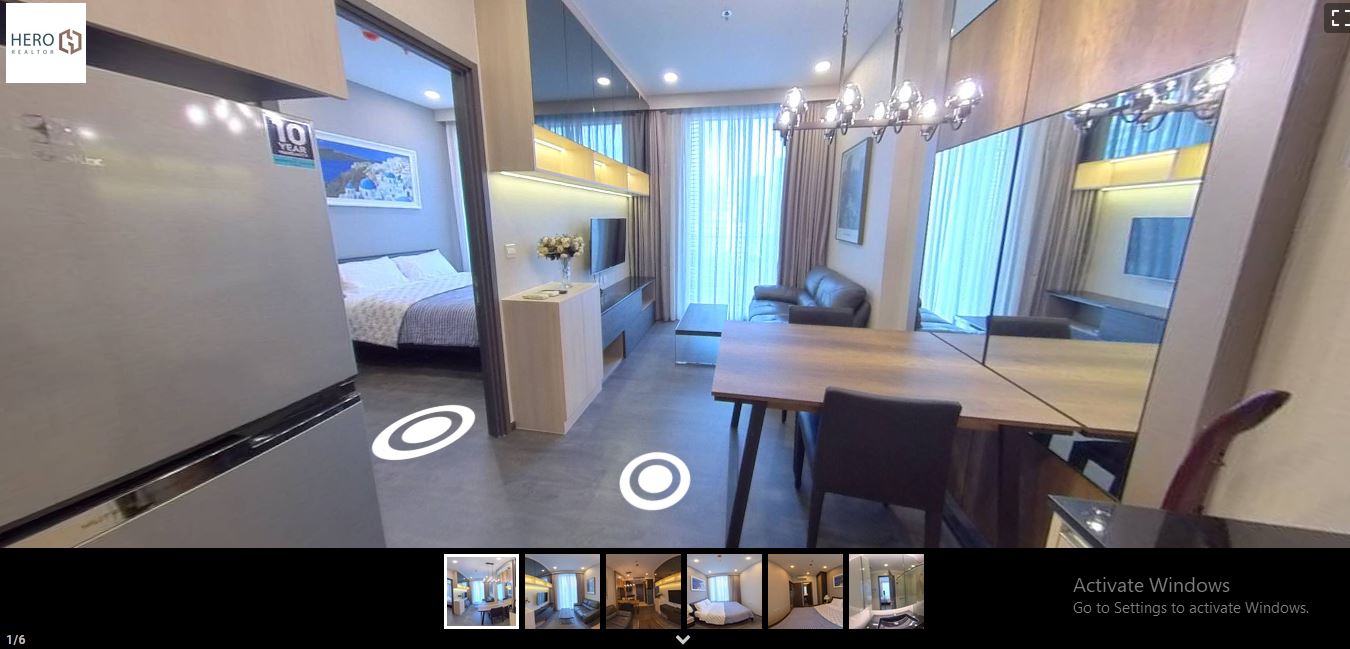 Real estate listings with a 360 VR Tour get 87% more views than listings that don't. That is a statistic that you seriously need to think about. A 360 VR Tour of your Bangkok condo for sale listing will keep potential buyers on the page for up to 10x longer than those that don't. At Hero Realtor, one of our options for listing your property is to create a 360 VR Tour. If you want to give your condo more exposure, you can list your property with us. Just make sure you mention the VR Tour to our staff.
#4 –  Professional Sales Team to Push Your Bangkok Condo for Sale
We have a professional and experienced sales team on hand to ensure your property gets the push it deserves when it gets inquiries. Our sales team is always on point, speak several languages, and know the Bangkok real estate scene like the back of their hand. Sometimes, you are only as successful as the salespeople selling your products, and that is just another reason why you need to list your property with us. Our sales team care, but time!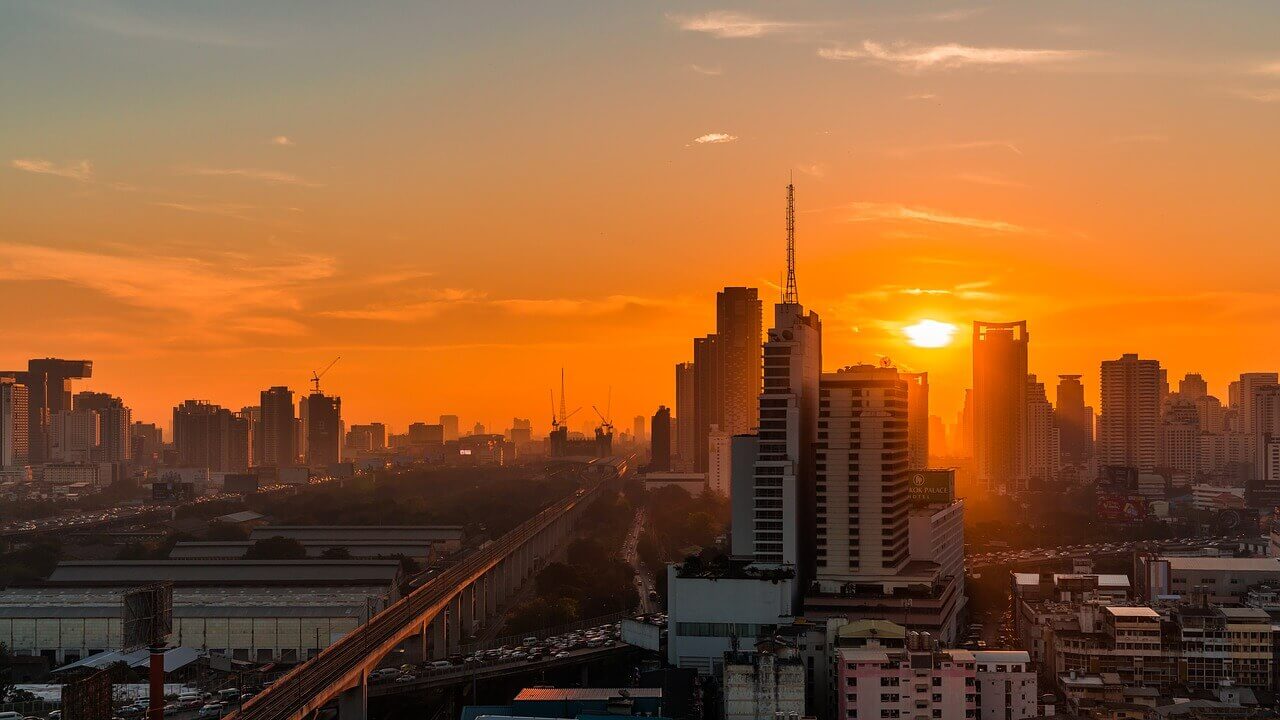 #5 – After-Sales for Both Condo Owners and Buyers
As mentioned above, our sales team goes the extra mile to get things done. Our sales team work in tandem with condo owners and potential buyers to hatch a deal that suits everyone. Our team is on hand from listing your property in the beginning to after-sales, for both buyers and sellers. We take great pride in the services we offer. We don't just take the money and run, as we ensure all parties are happy and content with the deal. We offer the total package from listings to after-sales!
Do you need a boost with your Bangkok condo for sale? Do you need to get your property in front of the eyes that matter? If so, we can help you to give your property more exposure via our website and our social media strategies. Hero Realtor can also create a 360 VR Tour listing for your property that gives it exponentially more explore online and in Google rankings. Email us today to list your Bangkok condo or villa, so we can begin to give it the presence online that it deserves.