If you are currently in the marketplace for Bangkok commercial property rentals, this is the perfect time to find a bargain. Although COVID-19 has been a bad thing for travel, tourism, and numerous business sectors, it has ushered in the buyer's market on the Bangkok real estate and rentals scene.
Now is the perfect time to find a great rental deal for a potential business. Now is the time to get your ducks in line for when tourism is allowed back in Thailand. The Bangkok real estate industry is easily one of the most robust in SE Asia. And at Hero Realtor, we have some fantastic Bangkok commercial property rentals such as this café/restaurant in Thonglor.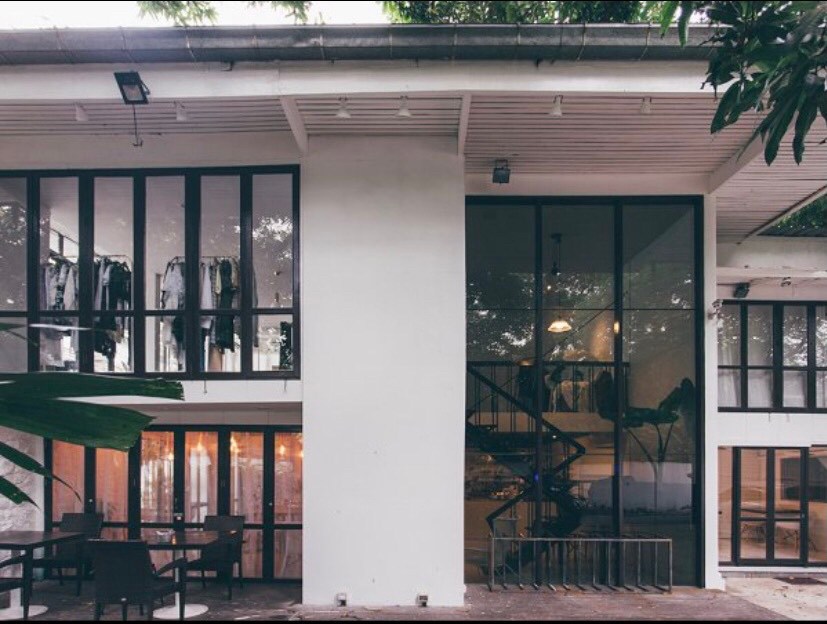 Perfect time for Bangkok Commercial Property Rentals
As the world recovers from the pandemic, now is the time to take advantage of the marketplace. During times such as these, you can find some amazing bargains in terms of real estate and business opportunities. Were you considering buying a bar or restaurant before the pandemic hit? If so, you will now be able to get some of the most competitive Bangkok commercial property rentals.
Because there has been little movement for commercial property rentals in Bangkok over the past year, property owners have been forced to lower their prices. This is why you can now find some amazing bargains.
Café/Restaurant for Rent Near BTS Thonglor
We have this stunning commercial space available for rent on Sukhumvit Road near BTS Thonglor in Bangkok that is ideal for a café, restaurant, showroom, gallery, or office. With the ideal central location at Thonglor with lots of walk-by traffic, you could really open a new business in this quality commercial space for rent.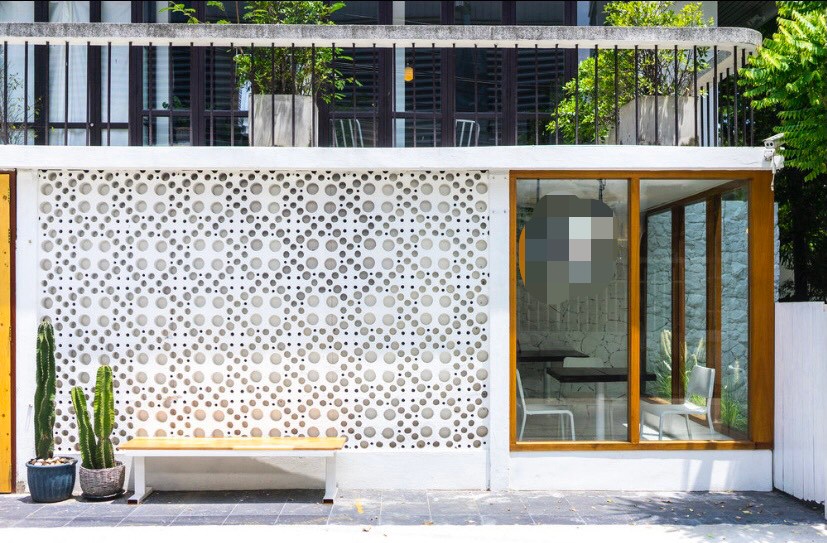 Here are some basic details in regards to this fantastic rental opportunity:
Type: Commercial Building
Property Size: 300sqm
Land Size: 100sqw
Location: Bangkok, Sukhumvit Road, near BTS Thonglor
Rental Price: 90,000 THB per month
Deposit: 200,000 THB
Contract Length: Minimum 3-year contract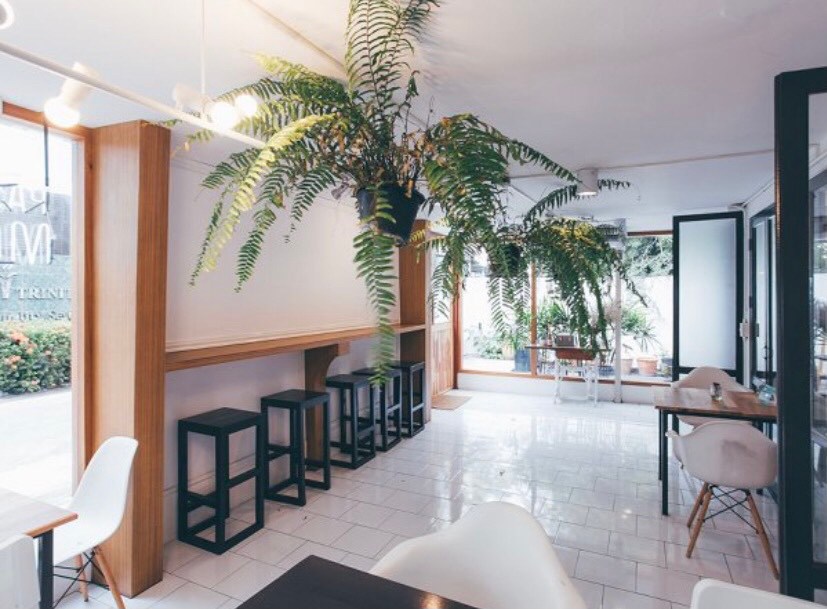 As mentioned above, this commercial space could be utilized in many ways. The ideal scenario would be a café or restaurant. However, the property could also be used for living space with one bedroom, three bathrooms, and even a kitchen area. There are so many options. And with parking spaces for two cars, this is also a plus factor in the city.
The unit is very modern in appearance, has a contemporary vibe, and is set over two floors. The building looks great and very attractive, which is ideal if you were thinking of creating a café. The interior is also ultra-modern and contemporary. The building has tall windows that create a quality shop front. This represents a great business opportunity for the right person and the right idea. When it comes to Bangkok commercial property rentals for a business, this option should not be overlooked.
Bangkok Commercial Property Rentals at Thonglor
Did you know that Thonglor is rapidly becoming a great place for starting a new business? Thonglor is now getting the reputation as one of the 'hippest areas in Bangkok'. Thonglor, or sometimes referred to as Thong Lo is situated in Bangkok in the northern Wattana district. With its high-quality property developments, high-end restaurants, and lots of modern shopping options, Thonglor is one of the fastest-growing areas in terms of affluent residents, both Thai and Western.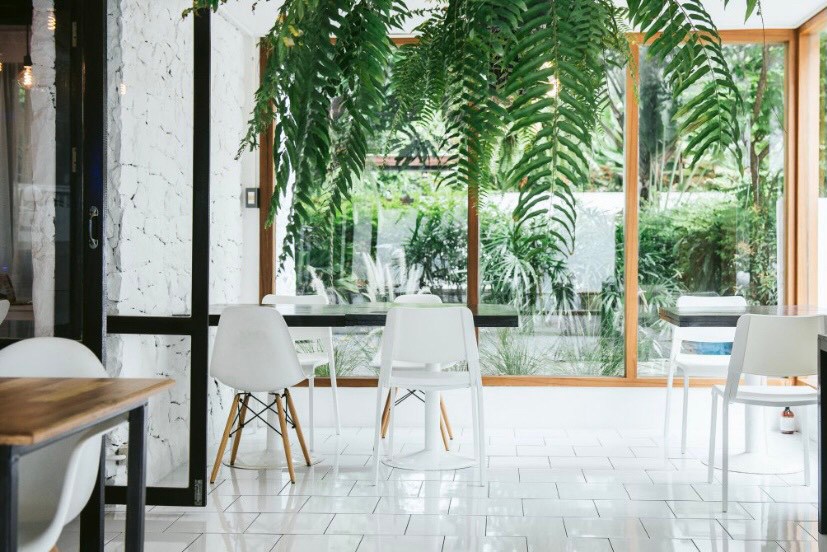 We are currently seeing a trend of excellent quality Bangkok commercial property rentals in Thonglor post-pandemic with very attractive locations and rentals prices. This ultra-modern unit fits in perfectly with the modern ambiance of Thonglor. It really is the ideal place to start a new eatery or café in the city.
Are you interested in starting a new business post-COVID? If so, this modern commercial property at Thonglor is a great choice. For more details on this property or to make an inquiry, you can email us at contact@herorealtor.com. You can also contact us on LINE at herorealtor. We can also take you to view the property so you get a real feel for it, so please feel free to contact us immediately with your questions and inquiries.
Are you looking for other rental property options in Bangkok? At Hero Realtor, we have a stunning handpicked selection of houses, condos, and commercial spaces to rent. For more options for Bangkok rentals, please click here.
Now is the perfect time to find Bangkok commercial property rentals in the middle of a buyer's market. Don't leave it too long or the great deals might already be snapped up.