One of the difficult parts of living and working in Bangkok if you have a family is when you need to find your kids a great school that is within close proximity to your place of work. If you live near Ratchapareuk Road in Bangkok, one of the best international schools nearby is the DBS Denla Ratchapreuk International School.
DBS Denla British School is a top notch international school in Bangkok that is part of the prestigious Denla Group. They have been involved in Thai education for over 40 years. The DBS school itself was originally opened in 2017 and has been making a name for itself ever since. The campus is located on Rachaphruek Road and is set over a land area of 60 rai. It is one of the largest schools in Thailand for land area.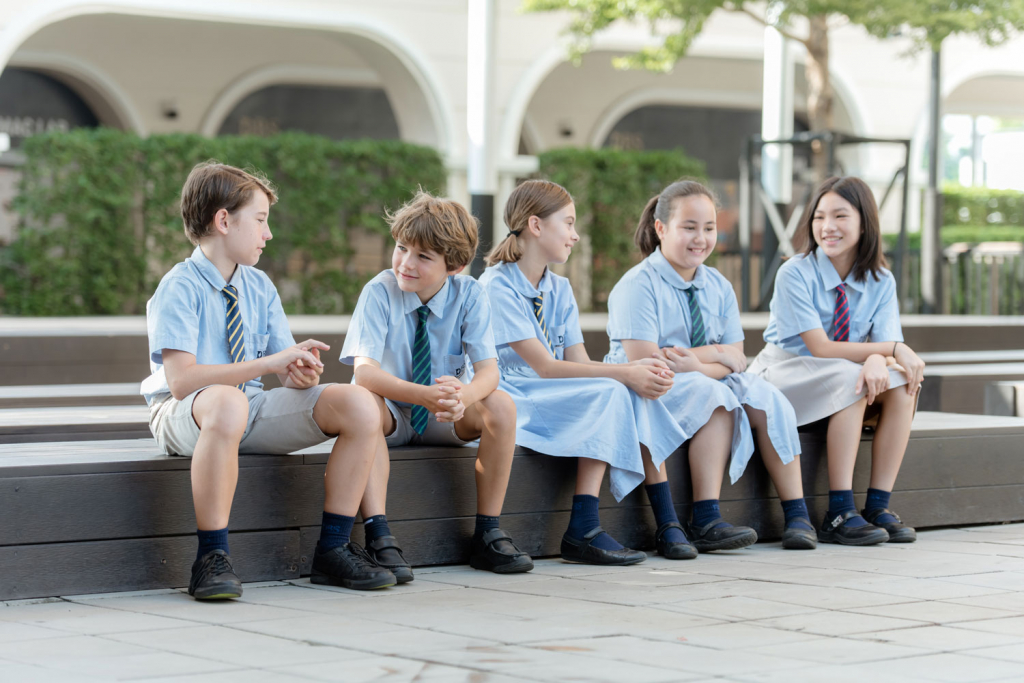 What is DBS Denla School?
Did you know there are over 600 students and more than 70 teachers at the school? They are dedicated to the British curriculum that nurtures a more modern way of thinking. They offer schooling for Pre-EY to Y13 or a similar equivalent for kids aged between 2 and 18 years old.
They have some fantastic facilities and buildings that are dedicated to certain subjects. They even have a 775 seat auditorium, an IT Suite, Senior Library, a Design Tech Suite, a 6th form center, are buildings, house common rooms and much more. They have the perfect amount of facilities that match international school standards.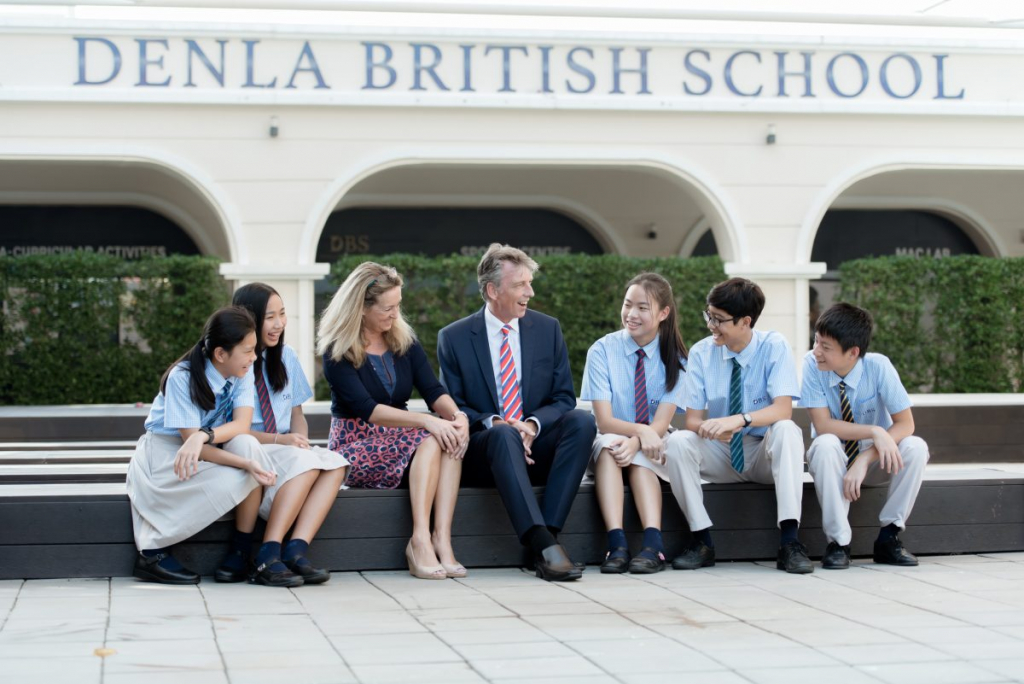 DBS School Mission Statement
'SEMPER AD MAIORA' (ALWAYS TO GREATER THINGS) The DBS motto 'Always to Greater Things' reflects the DBS commitment to continuous improvement, observed by the whole community; students, staff, and parents.
Schooling Your Kids in Bangkok
At Hero Realtor, we have put together an extensive list of Bangkok international schools that are suited to foreign ex-pat families and their children. To see a list of Bangkok international schools, please click here. You will see a list of many schools. All you need to do is click on the links and you will get all the info directly.
DBS School
58 Moo 2 Ratchapruek Road
Om Kret, Pak Kret, Nonthaburi
11120 Thailand
02 666 1933
Email: admissions@dbsbangkok.ac.th
Website: https://www.dbsbangkok.ac.th/