Should you invest in Thai property post-COVID-19 in Bangkok? So much negative news has been hitting the world since March this year. As the world attempts to understand whether the COVID-19 pandemic is as bad or not as bad as the so-called experts say.
However, does negative news about the pandemic make it a good or bad idea to invest in Thai property post-COVID-19? That depends on who you are and what you are looking to achieve.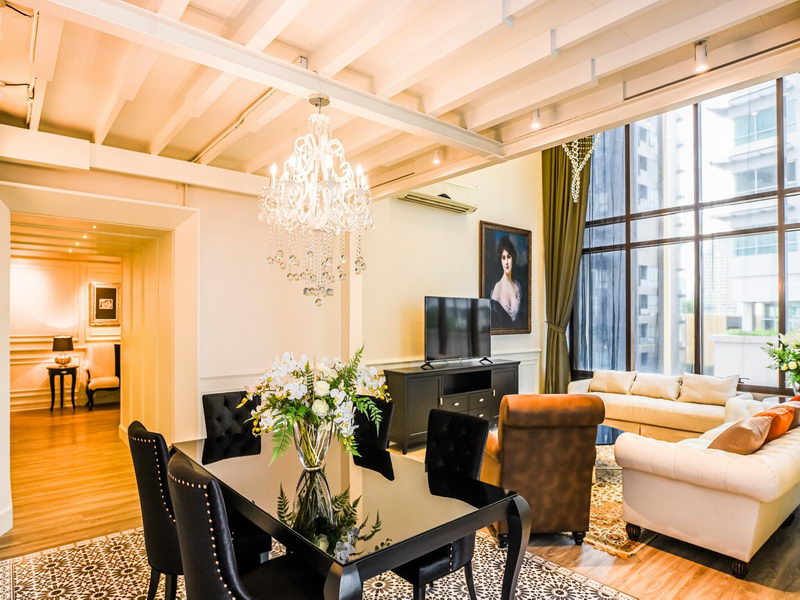 Negative News About Thai Property Market Post COVID-19 in Bangkok
It's only common sense to assume that the less foreign investors visiting and coming to stay in Thailand are a bad thing for the property market. For sure, many Bangkok real estate agents are projecting a 50% drop-off in sales in comparison to this time last year in 2019. That's only natural and has nothing to do with the quality of properties available.
COVID-19 in Bangkok has fortunately been less damaging in terms of life lost when compared to many nations across Northern Europe. This could be because of the high temperatures or how the Thai government quickly issued warnings to wear masks early in the pandemic.
However, for a potential investor in the Bangkok property market, there is more availability than ever before.
More Supply Than Demand on Bangkok Property Market
As early as February 2020, The Bangkok Post reported that there were more than 100,000 empty condos in the city. Although there are no new stats to consider, it's having a massive knock-on effect on supply and demand. There is now way more supply than demand, which has seen discounted prices for both Bangkok rental properties and real estate.
This is great news for foreign investors or those wanting to purchase a piece of Bangkok Real Estate. The pandemic has kick-started a buyer's market like we have not seen in Thailand in recent years. It's becoming a good time to rent or buy in Bangkok.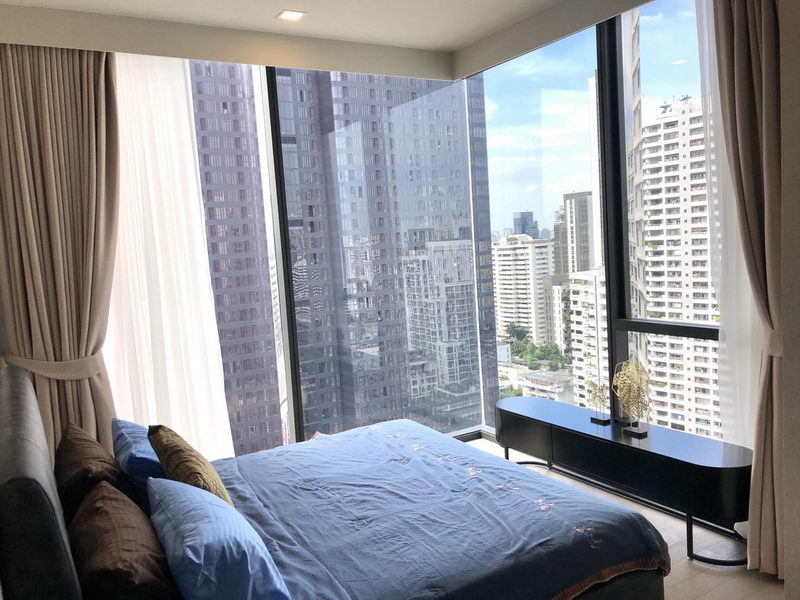 COVID-19 in Bangkok: Growth in Luxury Bangkok Real Estate
The South China Post recently reported that Bangkok luxury property discounts have seen Asian buyers snapping up units in some of the city's most prestigious condo developments.
The competitive prices in the luxury real estate sector have encouraged both Thais and international buyers to invest in trendy and cool neighborhoods such as Thonglor. This area is close to major international schools and is home to a great selection of high-end houses and luxury condos.
One important thing to remember is that people with lots of money are not suffering from COVID-19 in Bangkok the same as poor people. It's just the facts of life. Even in times of recession, luxury markets still hold up well when compared to the lower and mid-range prices in the property market. The rich still have money to spend, and with prices for Bangkok real estate more affordable than over the past few years, it's the perfect time to invest.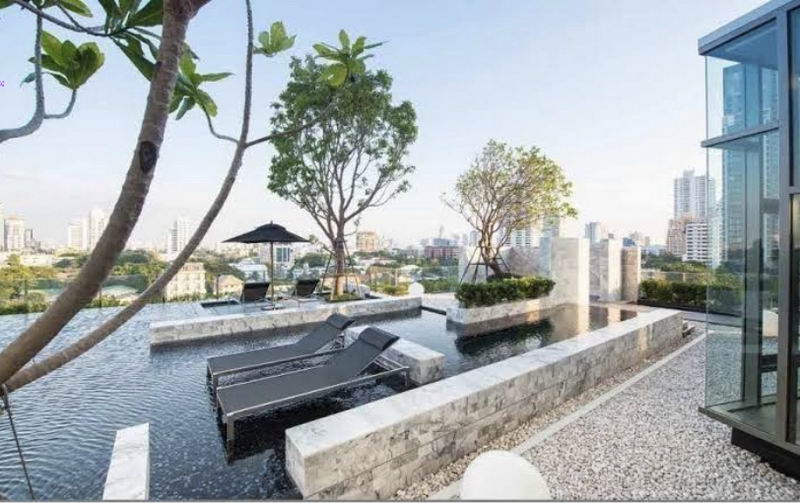 The Future of Bangkok Real Estate Market
If you are currently holding onto large amounts of cash, it might be the perfect time to purchase Bangkok real estate and hold until the market recovers.
The big question is: when will Thailand start accepting large groups of visitors and when will buyer confidence improve? At this moment it's difficult to answer those questions.
One thing is for sure. We are currently in the middle of a buyer's market on the Bangkok real estate scene. Now is the time to get some great deals on luxury, high-end condos and houses in the city. Please click here to see some quality Bangkok property deals.
If you are also looking to rent a condo in Bangkok, now is a time of unparalleled choice and options. You can now rent a luxury condo in Bangkok for discounted prices, but who knows how long that trend will continue. Please click here to find some Bangkok rental property deals.
COVID-19 in Bangkok might not be as lethal as many parts of the world, but it's still had a massive impact on the local economy. It's time to encourage foreign investors to take advantage of affordable real estate prices.