If you are in the market looking for factory space to manufacture electronics on the outskirts of the city, this Pathum Thani factory is the obvious choice. The factory was previously used to manufacture electronics so the layout is ideal for a company that deals in that industry.
At the moment, Hero Relator has some fantastic Bangkok commercial properties for sale and rent. We have stylish offices, massive warehouses, spacious factories, and even some quaint shophouses that represent great business opportunities.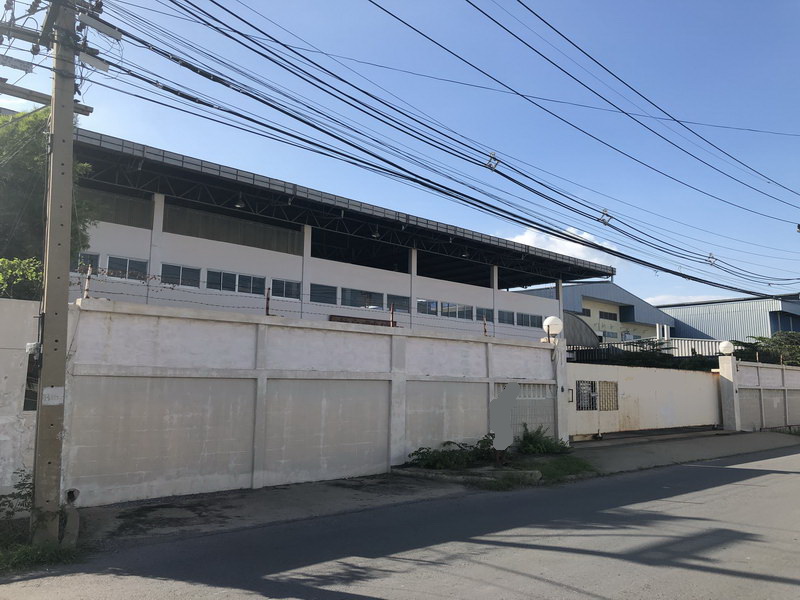 Factory for Sale or Rent in Bangkok @ Pathum Thani
Type: Electronics Factory
Size: 9,000sqm
Location: Pathum Thani, 30-mins from Bangkok
Sale Price: 60 million THB
Rental Price: 990k THB per month
This is one massive factory! The size of this factory is a gargantuan 9,000 sqm, with 1200 sqw of land space. If you are looking for a massive warehouse/factory for a large scale operation, it doesn't get much bigger than this quality commercial property.
The factory is set over 3-floors and is ideal for electronics companies. Each floor is set over 2,960sqm, which is very very spacious, and ideal for companies with large and heavy machinery. There is a large lower floor, and even offices so you can keep a keen eye on admin. You could easily relocate a medium-sized electronics company into this premises right away, making it a great rental or sale option.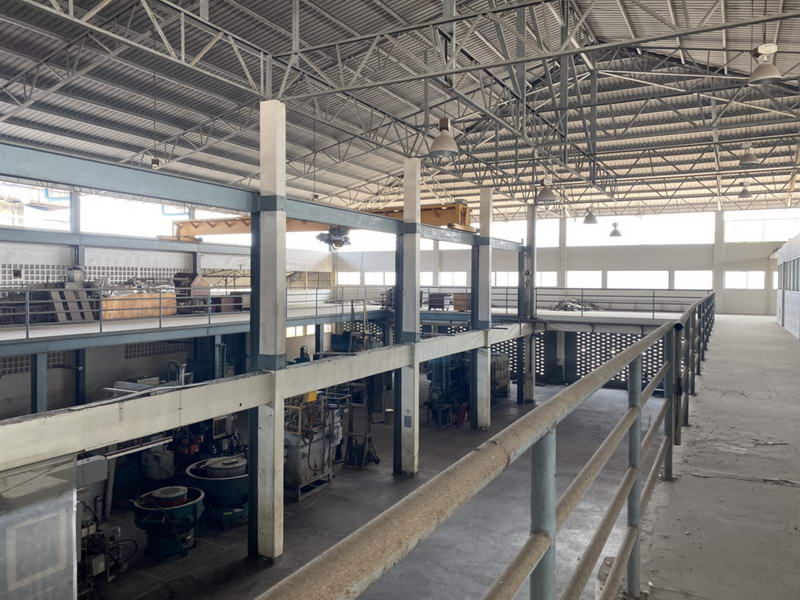 Prime Location Near Bangkok
The factory is located in a very convenient industrial estate in Pathum Thani. The premises are situated 30-minutes from Bangkok, Don Meuang Airport, and Suvarnbhumi Airport via a nearby motorway. This is the ideal location for an electronics factory or an import/export business.
Although having a factory in the heart of Bangkok sounds like a great idea, the logistics make it a bad location. Somewhere like Pathum Thani gives you the best of both worlds. You are close to the city but not slowed down by its traffic and congestion.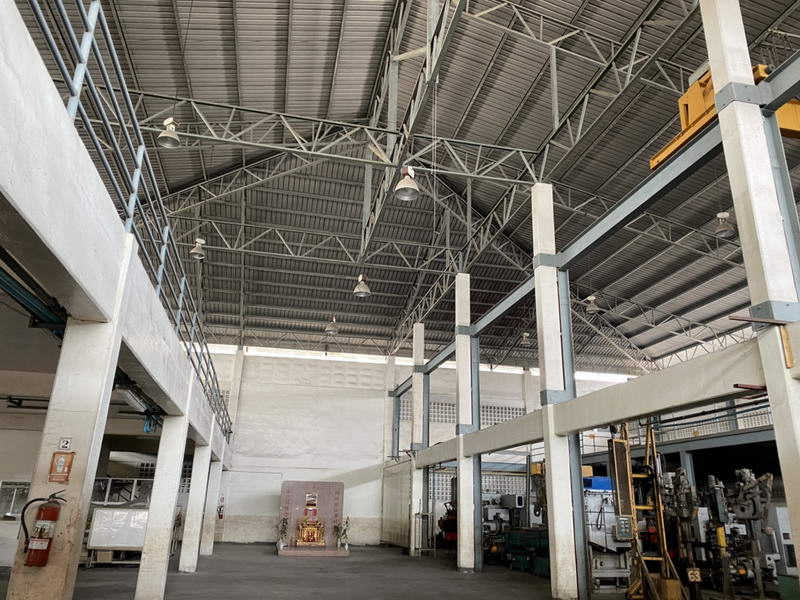 Call Hero Realtor Bangkok for any Inquiries
If you are looking for that perfect factory for sale or rent in Bangkok, this is a desirable option. The monthly rental price is 990,000 THB per month, and although that might sound high, considering the size of the factory, is market value. If you're going to buy a factory of this size in this location, the price is 60m THB.
The factory could also represent a business opportunity. It could easily be split into separate spaces for two companies and rented out separately. It has the potential to bring in massive rental returns under the right circumstances. This property does have major potential and up-side.
You can see the full listing with photos by clicking here.
Please click here to see some other factories and shophouses we have for both sale and rent.
If you are looking for other types of commercial properties in and around Bangkok, we can assist you in finding the property to suit your needs and budget. At Hero Realtor, we have a team of Bangkok property experts waiting for your call or email.