As the world and economies do their best to recover from COVID-19, it's the perfect time to start thinking about how you can take advantage of the situation. Did you know that now is a great time to buy or rent Bangkok shophouses with the aim of converting them into businesses like cafes, restaurants, or even shops?
That's right, you can now find some really great deals in regards to buying or renting Bangkok shophouses. You can then convert them into a business and then make back monthly returns renting it out to other people. And at the end of the day, you will still own the property. Want to know more? Of course you do!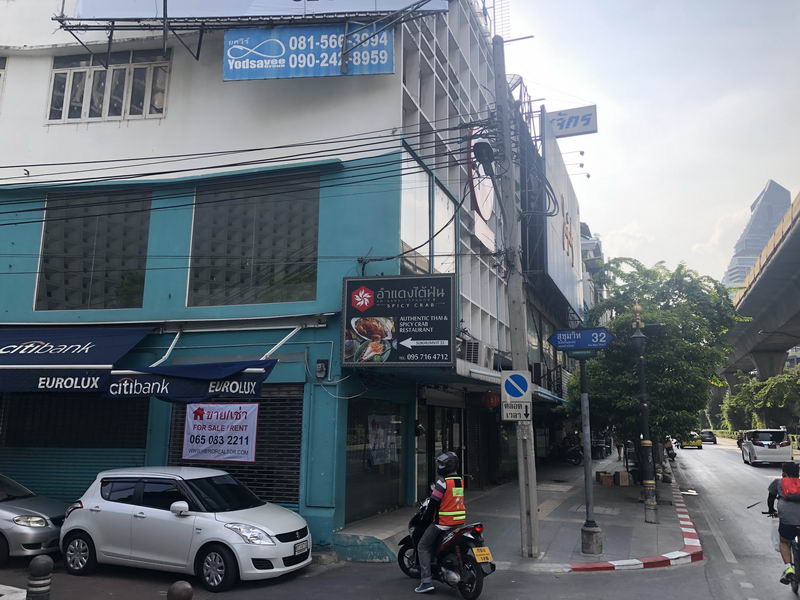 Why is Buying Shophouses for Business Viable?
The rental returns market in Bangkok and every other major city in South-East Asia has been suffering over the past two years. And even though you can find some top-notch Bangkok condos that you can buy and rent out to make monthly returns, the market is currently very stagnant. During times like these, you need to diversify your investments to find other ways to make the most of your money.
If you currently have lots of cash lying around in the bank waiting for the rental returns market to come back to pre-2020, you might be waiting a while. But why should you miss out on investment opportunities just because the market has shifted? Move with the times and invest in Bangkok shophouses so you can rent them out as cafes or shops. Want to know how to do this? Let's take it a step or two further.
How Can Hero Realtor Find You a Bangkok Shophouse?
At Hero Realtor, we specialize in finding Bangkok properties for our customers. We will scour the entire city to find you a property that suits your needs if we don't already have one on our website that fits the bill. We currently have a wide selection of Bangkok townhouses and shophouses that could be converted into a business. If you are interested in our current options, you can message us on Facebook here, or email us on our website by clicking here.
Our website is the home to hundreds of Bangkok properties that can be turned into businesses and rented to clients. You just need to find the right property that suits your budget and needs. Click here to see some Bangkok shophouses for sale that we currently have on our website.
What Business Can I Convert the Shophouse into?
It all depends on what area the property is located in. If you are thinking of converting the property into a shop, or some kind of convenience store, you might want to do that in an area that is in close proximity to condo developments and residential areas where ex-pats live. Somewhere you can tap into lots of walk-in business in a built-up area is a great choice.
If you wanted to convert a Bangkok shophouse into a restaurant, you might want to think about buying properties that are located in major tourism areas. Anywhere along Sukhumvit Road is a good choice, especially near the Nana Plaza and Soi Cowboy area. Built-up areas such as Thonglor and Asoke are also great locations for a Bangkok restaurant. Simply make sure that the location of the shophouse fits the business you can make.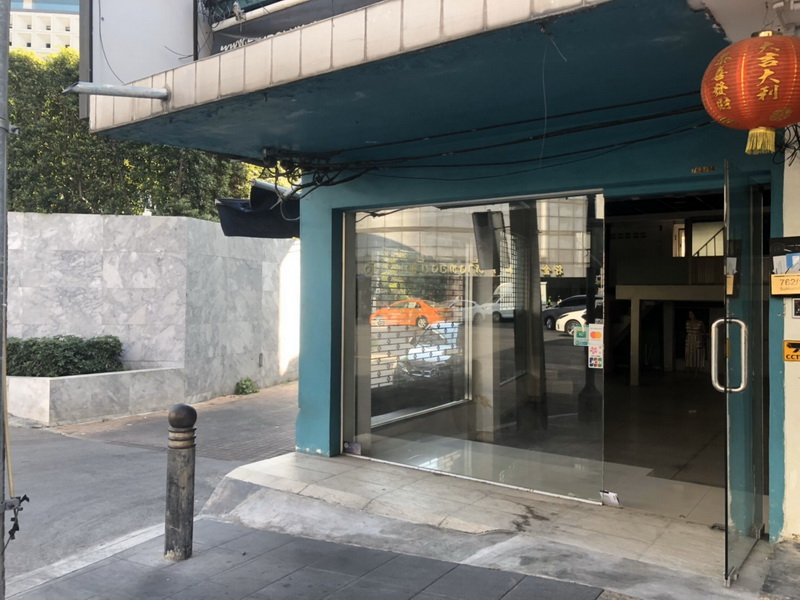 Buy or Rent Bangkok Shophouses?
If you are looking for a Bangkok property to convert into a business for yourself, it doesn't matter if you buy or rent. However, if you are doing this to convert a shophouse into a business to rent to someone else to make back rental returns, buying the property makes more sense. This is more of a long-term investment that can make you back loads of money on your investment over the course of 5 to 10 years.
How Can I Buy a Bangkok Shophouse?
All you need to do is contact us at Hero Realtor and we will point you in the right direction. Not only can we find you're a shophouse that suits your needs and budget, but also in the best location that suits the prospective business. We can even help you to find a reputable building company that can do the construction work on converting the property. We are here to ensure that everything runs smoothly and you get exactly what you are looking for.
Just drop us a line today and you can start to find that perfect long-term investment at the perfect time as the economy starts to recover. Times of trouble are the perfect time to find new opportunities. As we are currently in a buyer's market, there is some affordable Bangkok shophouse deal.
Please click here to see some top-notch shophouses in Thonglor and on Sukhumvit for sale.
If you are looking to rent, here is a selection of Bangkok shophouses for rent in the best areas that would suit a business.