Are you currently deciding whether or not to buy Bangkok condos and villas in 2020? If you are currently in the market to buy a Bangkok property, now is a perfect time. There are so many reasons why 2020 is the moment to invest in the Thailand real estate sector.
With so much turmoil in the world, a crisis is a perfect time for an opportunity. Did you know that the Chinese word for 'crisis' and 'opportunity' are the same? That should tell you all you need to know about seizing the moment.
1. There Are So Many Stylish Bangkok Condos and Villas for sale
Over the past 10 years or more, the Bangkok real estate sector has grown out of all proportions. And not only that. The city is home to some of the best and most luxurious Bangkok condo development imaginable. There are so many plus-factors to buy Bangkok condos and villas in 2020. And you really do have the pick of the best.
Bangkok is home to some prestigious and high-end condo developments. At this moment, you can find some great deals at Bangkok condo development such as The Edge Sukhumvit 23, The Base Park West, Mori Haus Sukhumvit 77, Hasu Haus by Sansiri, and many more. With so much choice comes competitive prices, ushering in a Buyer's Market.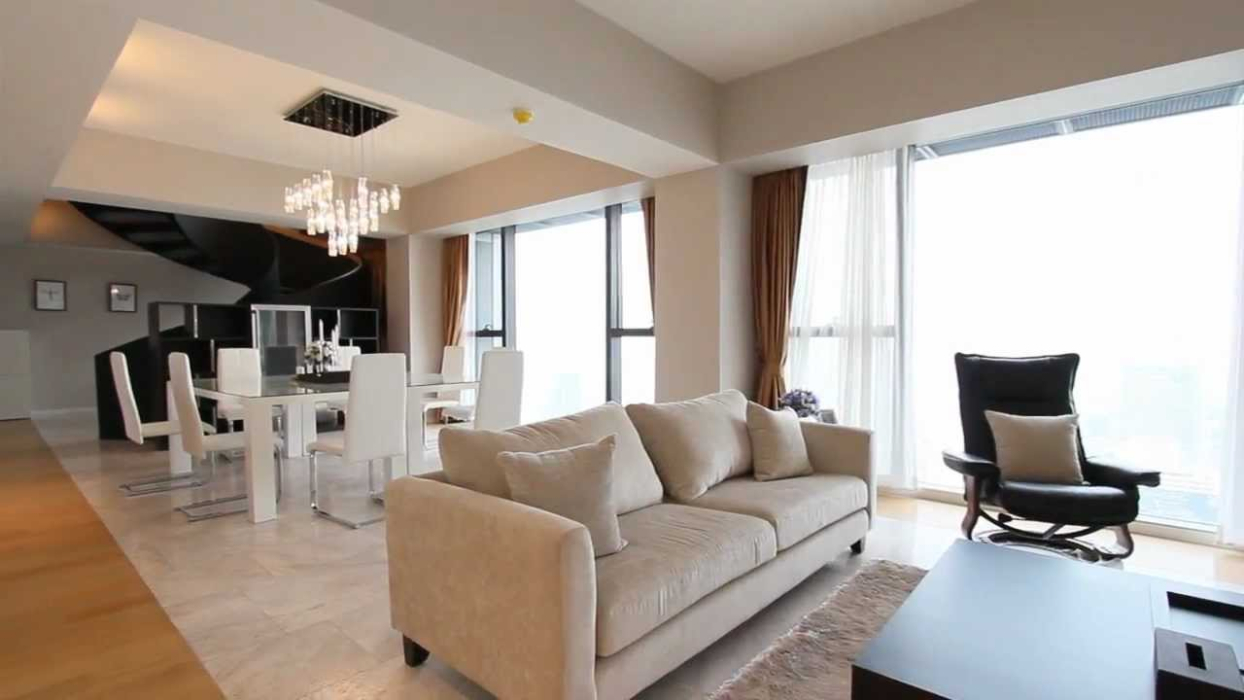 2. Take Advantage of the Bangkok Real Estate Buyer's Market
The Bangkok Post reported back in February 2020 that there are over 10,000 empty condos in Bangkok. And that was before COVID-19. So it's safe to say there are even more by now. Although that might sound bad for the Thailand real estate industry, it signals that we are currently in a "buyer's market". A buyer's market is when the amount of stock outweighs the demand. In most cases, this causes prices to drop to encourage buyers. This is the exact opposite of a "seller's market" where demand outweighs the amount of stock and the prices soar. We are currently right in the heart of a buyer's market where you can get some amazing deals.
3. Investment Opportunity for the Future
If you are looking to speculate by investing in something to make financial gains in the future, now might be the perfect time to invest in Bangkok real estate. As the sector becomes more completive in terms of prices, it creates the ideal opportunity to invest for the future. As there are so many bargains to buy Bangkok condos and villas, you need to seize the moment. If you have the surplus cash on hand sitting around doing nothing, you could find a great real estate deal and hold tight for a year or two until the market recovers. Prices always go back up eventually and usually much higher than before. Invest in Bangkok real estate market now while the prices are competitive.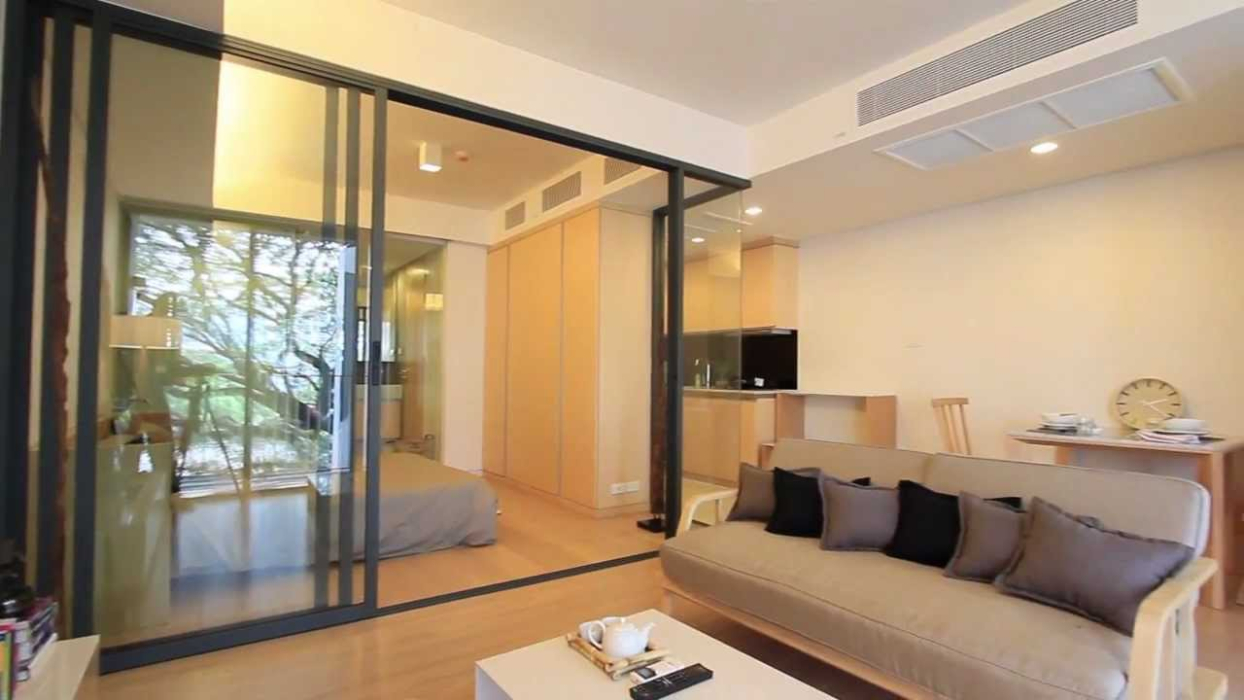 4. Bangkok is a Great Modern Place to Live
Regardless of the current world economic environment, Bangkok is still one of the most modern cities in Asia to live in. If you want to merge the charm of Asia with the modernity of the Western-world, Bangkok is the ultimate choice. Some might say Singapore is a better option, but that is more like an American city than an Asian one.
Bangkok is home to world-class shopping centers, upscale restaurants, amazing nightlife options, and much more. The city has almost everything you could expect from a northern European city while remaining fundamentally Asian. The city is also home to some exceptional international school options if you are thinking of moving here with your family. On the outskirts of Bangkok, you will also find some top-notch golf courses.
Bangkok is simply a great place to live that merges modernity with tradition like no other!
5. Thailand Dealt with the COVID-19 Pandemic Successfully
Did you know that Thailand dealt with the COVID-19 pandemic better than most countries in the world? From February until the end of July, there were only 58 deaths due to COVID. The government swiftly introduces mandatory masks in shops and other places and swiftly locked down many parts of the Kingdom for a short time. In comparison to the UK and the USA, Thailand's dealing of the pandemic
The point is that Thailand is one of the safest places to live in the world post-COVID. And this is always a good gauge when buying property and setting up shop in another country. Many of the Kingdom's inhabitants are still widely wearing masks, which gives people the confidence to start living again.
If you are considering to buy Bangkok condos and villas in 2020, you need to act fast. We are currently in a buyer's market and have access to some of the best condo developments in Asia. Please click here to see some fantastic Bangkok real estate options that could be a fantastic investment for the future.