The Bangkok real estate industry was the epicenter of Asia's property market, but the unforeseen issues that all businesses have encountered since the lockdowns began in mid-2020 have changed things for most business sectors. And although it's not really anyone's fault, it has a massive knock-on effect on almost everything.
Has the Bangkok property sector changes over the past 18-months? Of course, but it's not all bad, and if you're looking to take advantage of the current buyer's market, this is the time to invest. The forced evolution of the industry has kick-started some interesting trends. Here are 5 definitive Bangkok property trends in 2021.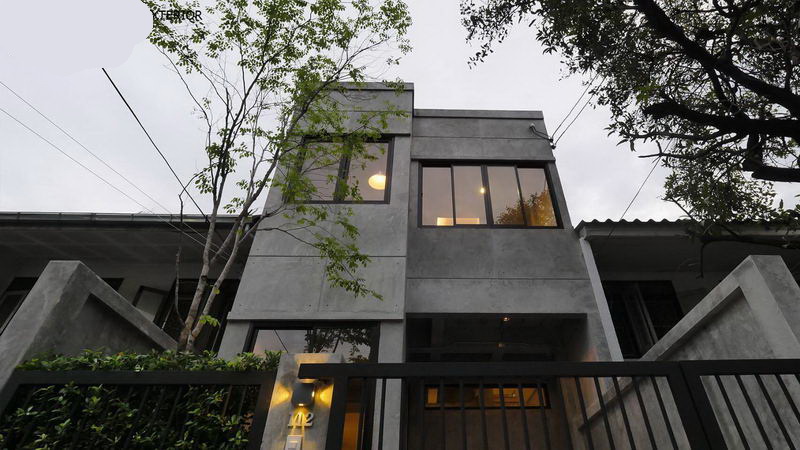 1. Luxury Central Bangkok Rental Price Downturn
If you want to rent a luxury Bangkok condo for affordable prices, act quickly. We have seen a massive downtrend in rental prices for luxury central Bangkok properties. The luxury rental market was largely defined by the foreign ex-pat market, but that has almost dried up in 2021. Many ex-pats have returned back to their home countries or have tightened their spending habits.
Expat rental demand has significantly reduced, and the monthly rental rates along with it. Before COVID there was an inexhaustible supply of ex-pat renters, but that's all changes. But if you are looking for a value-for-money luxury Bangkok condo to rent, now is the time to make your move.
2. Limited New Bangkok Condo Development Launches
Bangkok property developers have found themselves in a real bind since the beginning of 2021. Brand new Bangkok condo development launches have shrunk to virtually zero. No major flagship Bangkok developments have launched this year. Developers are taking a more cautious approach until we see how the situation pans out.
Foreign demand was also a major part of new condo developments, so it only makes sense to slow the market down until the recovery kicks in. The focus on building downtown developments in the heart of the city has temporarily halted, but it's not game over.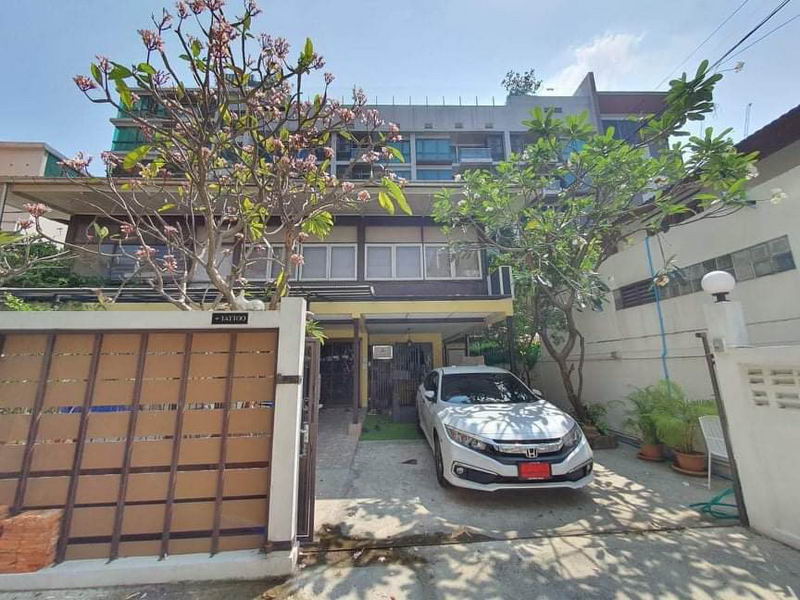 3. Shifting Focus from City Condos to Bangkok Houses
Now that Bangkok condo developments are in short demand, the focus has shifted to the low-rise housing market. Many local homebuyers, mostly Thai nationals, are more interested in buying affordable housing than high-end city condos in Bangkok. Buyers are opting for properties with more space and long-term potential.
Outer Bangkok is now the place to buy houses, as opposed to condos centrally located in the heart of the city. Thai buyers used to gravitate more to central Bangkok apartments, but not anymore. Perceptions and philosophies are being re-evaluated at this moment in time for obvious reasons.
4. Thai Buyers Looking For Opportunities
As Thailand house and condo prices educe due to the lack in demand and oversupply, Thai buyers are on the march and looking for great deals and investment opportunities. Because resale prices on the secondary Bangkok real estate market have become more affordable and in line with reality, it has encouraged Thai buyers to make their move. And the all the evidence points to Thais preferring to buy houses instead of condos.
5. Bangkok Real Estate Recovery in 2022
With lots of reports stating that Thailand will reopen again to tourists and visitors in the final quarter of 2021, it seems unlikely that the Bangkok real estate recovery won't get into full swing until sometime in 2022. Although this is all just conjecture at this point. Immediate recovery is probably not on the cards quite yet. So everything will probably stay the same until the first quarter of 2021. But it can't last forever and will definitely cover in time.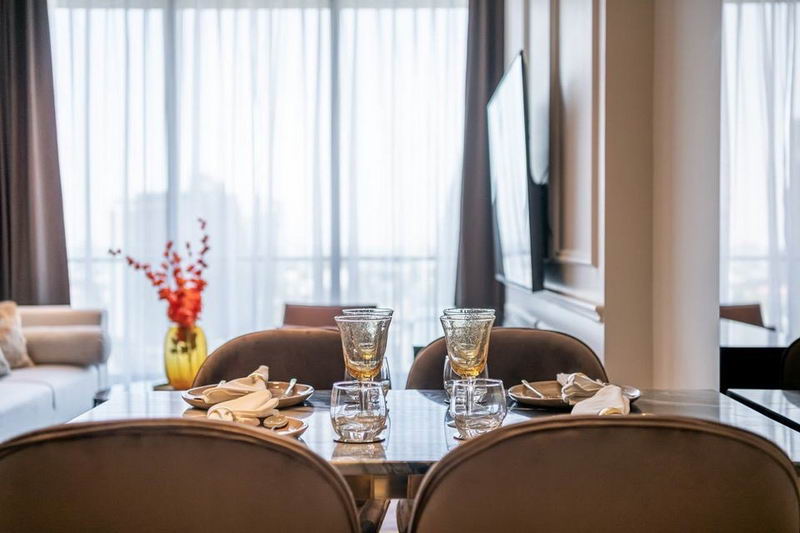 What's Next for the Bangkok Property Market?
Where does it all go from here you might ask? If you are currently looking to buy a Bangkok property in 2021, the current real estate clime is probably a good thing for you. Never has there been a better time to buy competitively prices Bangkok condos and houses. This is also the same with the rental market. If you are in the market for a luxury Bangkok condo rental, do it now and try and get a long-term contract with favorable terms and rates.
Click here to find some affordable Bangkok properties for sale.
Click here to find some affordable Bangkok rental opportunities.
If you want to know more about the current Bangkok property trends, or you want advice to take advantage of the current buyers' market, you can contact us directly at contact@herorelator.com. This is great to buy or rent in Bangkok, so don't miss out.